Cars
2020 Hyundai Palisade Review
---
Overall Rating: 7.5/10
Interior: 9/10
Exterior: 7/10
Performance: 8/10
Acceleration: 0 to 60 miles per hour in 6.9 seconds
In recent years, Hyundai has tried to more boldly take on its Japanese rivals, Toyota and Honda, both in terms of market presence and product quality. But with designs that tend to be too conservative, Hyundai has struggled to establish itself as real competition to the dominant Japanese and Western SUV brands. The consensus view of industry experts has been that the South Korean automotive manufacturer needs to try harder. Hyundai has come out to shut up the skeptics and cynics with the 2020 Palisade. The new car ticks so many boxes in the luxury SUV category.
In an era where luxury SUVs are more glam than efficiency—flashy new tech updates, derivative designs rebranded as cutting-edge, environmentally hazardous fuel economy—Hyundai committed to making you feel-good and is also a bastion of efficiency. But how well did it succeed at achieving that vision?
INTERIOR
Key Features
86 cubic feet cargo volume (behind front seats).
Futuristic dashboard with excellent finishing.
Digital gauge cluster with analog options.
Harmon Kardon 12 – speaker.
630-watt stereo.
3-inch-wide infotainment system.
Centralized console.
Seven 2.1-amp fast-charging USB ports.
Advanced blindspot monitoring.
Automatic trunk opening.
The SUV boasts a capacious interior with enough room for up to eight passengers in the three-row SE and SEL trims. With their smooth perforated leather upholstery and welcoming warmth, the car seats maintain an unmatched exquisiteness while affording maximum comfort. It looks and feels like a very tasteful, well-appointed living room on wheels. At the push of a button, the second-row seats can be folded to create more space. Behind the front seats is a huge cargo room that can fit up to 33 carry-on suitcases. This makes the car perfect for trips to the supermarket or for a long road trip, security issues on Nigeria's interstate roads permitting.
Infotainment System
Hyundai Palisade has a very cool widescreen infotainment system; it has a very user-friendly interface and a screen that is very responsive to touch, allowing the driver to focus better on the drive. It is very easy to connect to your phone, using the Apple Carplay and Android Auto features. Using the Hyundai Blue Link App, one can control the car's ignition and climate control functions from one's smartphone. With its 360-degree camera functions, it has an excellent blind spot monitoring that does well to increase safety on the road.
EXTERIOR
The Palisade 2020 is captivating at first sight. Its LED headlights and taillights, united by a unique belt line, endow it with distinct look that sets is apart from rivals. It has a dual sunroof and alloy wheels that come in 18-inch and 20-inch options. This is where Hyundai refuses to play it safe, directly confronting the criticism that its designs are too uninteresting or behind the times. This time, Hyundai takes the plunge, opting for a bold design that is easy to sort out from the increasingly similar exaggerated aesthetics of its competition. The Palisade turns out to be a stylistic statement that comes in different colours: Forest Rain, Steel Graphite, Sierra Burgundy, and classic Beckets Black among others.
Front Detail
It has a large, light-reflective chrome radiator grille that stands in sharp contrast with its slim headlights as well as a combination running light.
Back Detail
It has two vertical LED rear combination lamps, complete with a centralized rear fog lamp just above the bumper. Its smooth finish and lush appeal do justice to the overall design.
The boot has an automatic opening system. In case your hands are full from carrying shopping items or luggage, you do not have to struggle to open. All you have to do is stand for some seconds and it opens up automatically.
DRIVE AND PERFORMANCE
Its ride quality just might be the new industry benchmark. It turns corners with pleasant ease with its solid steering wheel setup. The brakes and pedals are also sufficient, though not particularly remarkable. Its performance is incredible. With 291-horsepower 3.8-liter V6 and 262-pound of toque, its wheels are powered via an eight-speed automatic transmission. It is perfect for a highway cruise. During the test drive, in less than 6.9 seconds, it achieved 60 mph, leaving the competition such as Kia Telluride in dust. Even then, such feat is hardly impressive considering the 2018 Range Rover Vogue recorded a jump of 0 to 100 mph in 5.4 seconds. Still, those little speed differences would not matter much to the average driver unless you are a stunt double in the Fast and Furious movies.
Eager to outdo itself, Hyundai included a five-option driving system: Snow, Comfort, Sport, Smart, and Eco. It can tow up to 5,000 pounds when attached to a trailer hitch. As for the fuel economy, it stands at a rating of 19 mpg city and 26 mpg highway for its front-wheel drive.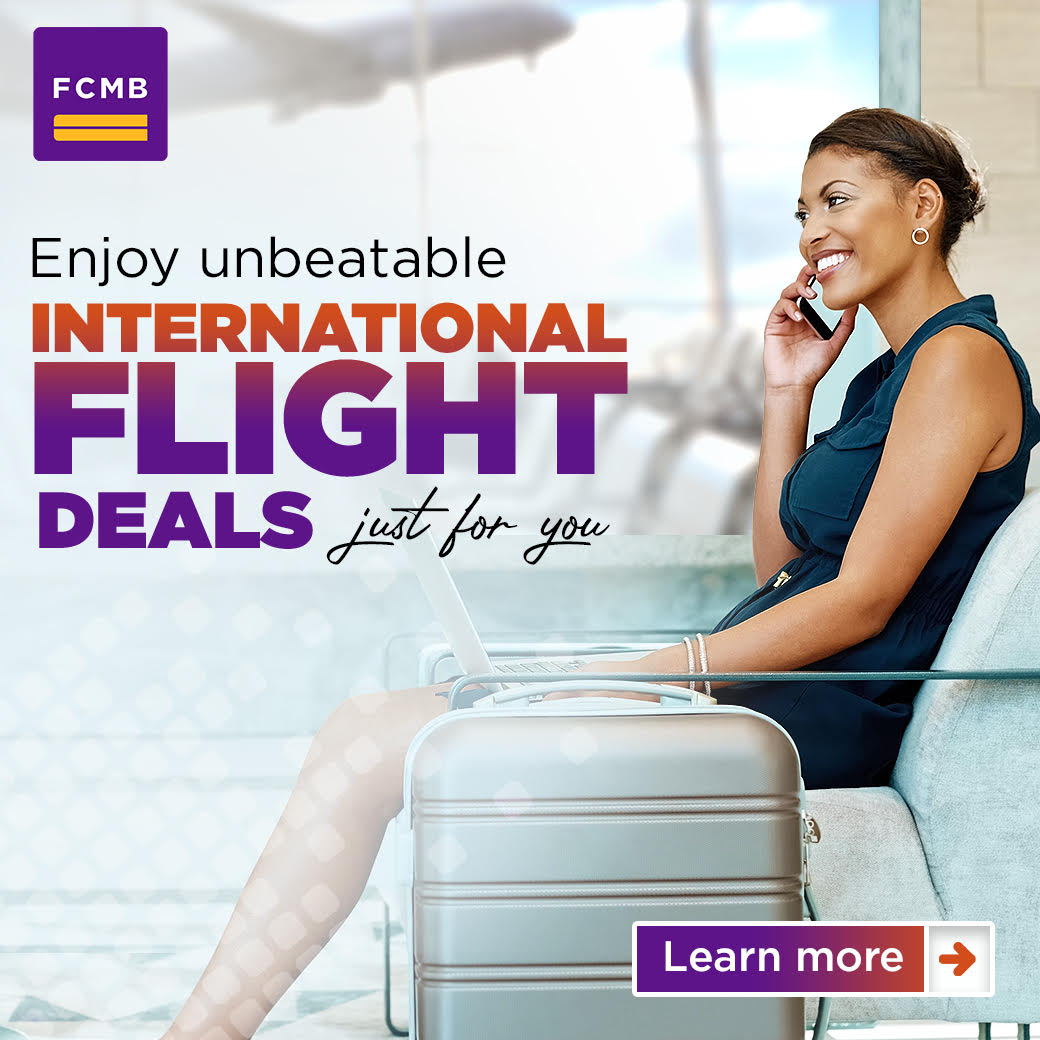 VERDICT
Despite being relatively cheaper than the Honda Pilot, Mazda CX-9, Ford Explorer, and Toyota Highlander, it does not lag behind in anyway. In fact, it triumphs, offering versatility, comfort, practicality and affordability – qualities often taken for granted in today's SUV market.