People & Money
Chapel Hill Denham Backs Havenhill Solar Project with $4.6M
As part of its focus on providing access to clean energy for Nigerians, Chapel Hill Denham, through its Nigeria Infrastructure Debt Fund (NIDF), has raised $4.6 million (N1.75 billion) to aid Nigerian carbon-neutral startup Havenhill Synergy Limited in its plan to construct 22 smart solar mini-grids in Nigeria.
With a population of over 200 million people, access to reliable electricity in Nigeria is relatively low with an electrification rate hovering around 39% – leaving about 61% of Nigerians without access to electricity. It's also estimated by the International Monetary Fund (IMF) that a lack of access to reliable electricity costs Nigeria an estimated $29 billion a year.
The clean-tech utility company uses renewable (solar) sources to generate clean, cost-effective, and durable electricity in urban and rural Nigeria. The project hopes to connect 70,000 people along with other establishments in the host communities to reliable energy supply. 
Also Read: Solar Provider Starsight Secures N3.6Bn Facility from Chapel Hill Denham Fund
Havenhill also plans to provide its service to other countries in Africa via lease-to-own solar financing offer to over 10,000 urban homes as well as solar mini-grids in rural communities all by 2023.
"This milestone serves as a renewal of Havenhill's commitment to powering Nigeria's most remote communities and delivering last-mile electricity connections,"  CEO of Havenhill, Olusegun Odunaiya said while addressing the completion of the financing deal.
"These mini-grids will catalyze economic activities in host communities, serve healthcare facilities, and overall deliver a transformative multiplier effect."
Also Read: Nigerian Solar Provider Gets Additional $10M From Nordic Lenders
With the vast population of Nigeria and an urgent need to fill the power supply gap, the renewable energy industry is expected to continue to grow. At the moment, there are several privately-owned companies operating in the sector.
The state also encourages cleantech startups by having the Nigeria Climate Innovation Centre hold training programmes for Nigerian firms specialising in renewable energy. The NCIC is funded and supported by All On through its technical support centre, the All On Hub. The centre grants winners around  $10,000 (more than N3.8 million).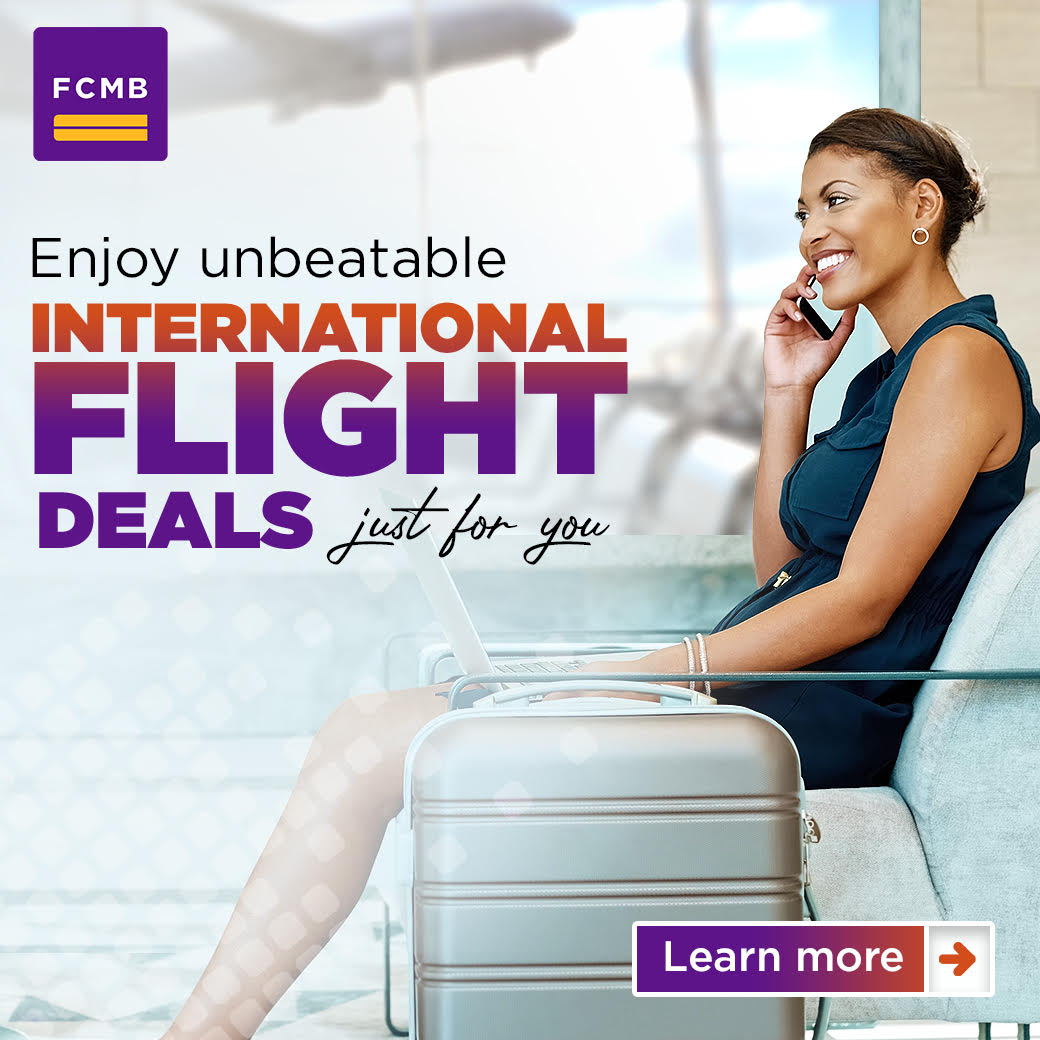 Afrinet Power, Bin Energy, Climate Innovation Motors, Homefort Energy, MySolarBid, Quadcycle Nigeria, Sollef, and Quadloop were the winning startups in the 2020 edition of the NCIC's incubation programme.
Ameenah Hassan is an intern at Arbiterz.