People & Money
Nigerian Solar Provider Gets Additional $10M From Nordic Lenders
Leading West African Commercial and Industrial (C&I) solar power provider, Starsight, this week said Finnfund and Norfund have increased their senior debt facility from $10 million to $20 million in the company.
Founded in 2015, Starsight is backed by Helios Investment Partners and Africa Infrastructure Investment Managers. It recently secured a N3.6 billion senior debt facility ($9.2 million) from the Chapel Hill Denham Nigeria Infrastructure Debt Fund (NIDF).
The deal, which is meant to "support the rapid growth of climate-friendly solar-hybrid energy solutions for C&I customers" across Nigeria, was the first time a solar power-based energy company in the country has been successfully backed by long-term naira financing.
Starsight and the Nordic development finance institutions had closed the original $10 million facility in June 2019. Since then, the company has expanded its portfolio to over 500 sites, 36 MegaWatts of installed generating capacity, and 28 megawatt-hours of storage capacity across all Nigeria states and Ghana, it said in a press release announcing the development.
Also Read: Solar Provider Starsight Secures N3.6Bn Facility from Chapel Hill Denham Fund
The new funding will enable Starsight to continue to deliver its market-leading energy-as-a-service hybrid solar solutions to C&I customers in both countries, the company said.
"As we expand from Nigeria to Ghana and beyond, this funding will be key to our ability to swiftly deploy hybrid-solar solutions to new C&I customers," said CEO Tony Carr. "Starsight is uniquely positioned to remain a market leader thanks to this backing from the Nordic DFI's, as well as our equity investors."
Tapping the Solar Potential
Nigeria has the economic strength and environmental conditions to be a key player in renewable power sources. It is one of Africa's dominant countries with the biggest population, the largest gross domestic product, and has over 2,600 hours of sunlight per year.
Starsight is one of the many firms looking to tap this potential in a bid to solve the longstanding problem of low energy use per capita in the West African country, by powering thousands of households and businesses.
The need for energy reform is pressing. A 2015 government report shows that around 55% of Nigeria's 190 million inhabitants have no access to grid-connected electricity, and even those with nominal access to centralised power are often affected by power rationing and blackouts.
Broadly, the energy sector is plagued by inefficiencies and malfunctions. Nigeria as of 2015 had 12,522MW of installed capacity for power generation but only 3,879MW of this was actually operational, the report found.
These factors highlight the need to improve off-grid solar infrastructure, taking advantage of the country's abundant sunlight.
Also Read: Lumos To Push Solar Power Products To New Markets in 2021
Nigeria still has a long way to go in renewable energy development and usage but there has been significant growth in its adoption, availability, and government support, all of which point to an increased ability for the country to incorporate renewable energy into its power mix.
The majority of wins in this regard have been in rural areas, where access to energy is an enormous challenge. Companies such as Starsight, Solynta, Arnergy, and Solarwox are powering thousands of households, SMEs, and industrial users with solar energy. Such off-grid renewable energy solutions often lead to important social benefits for vulnerable households while contributing to rural development.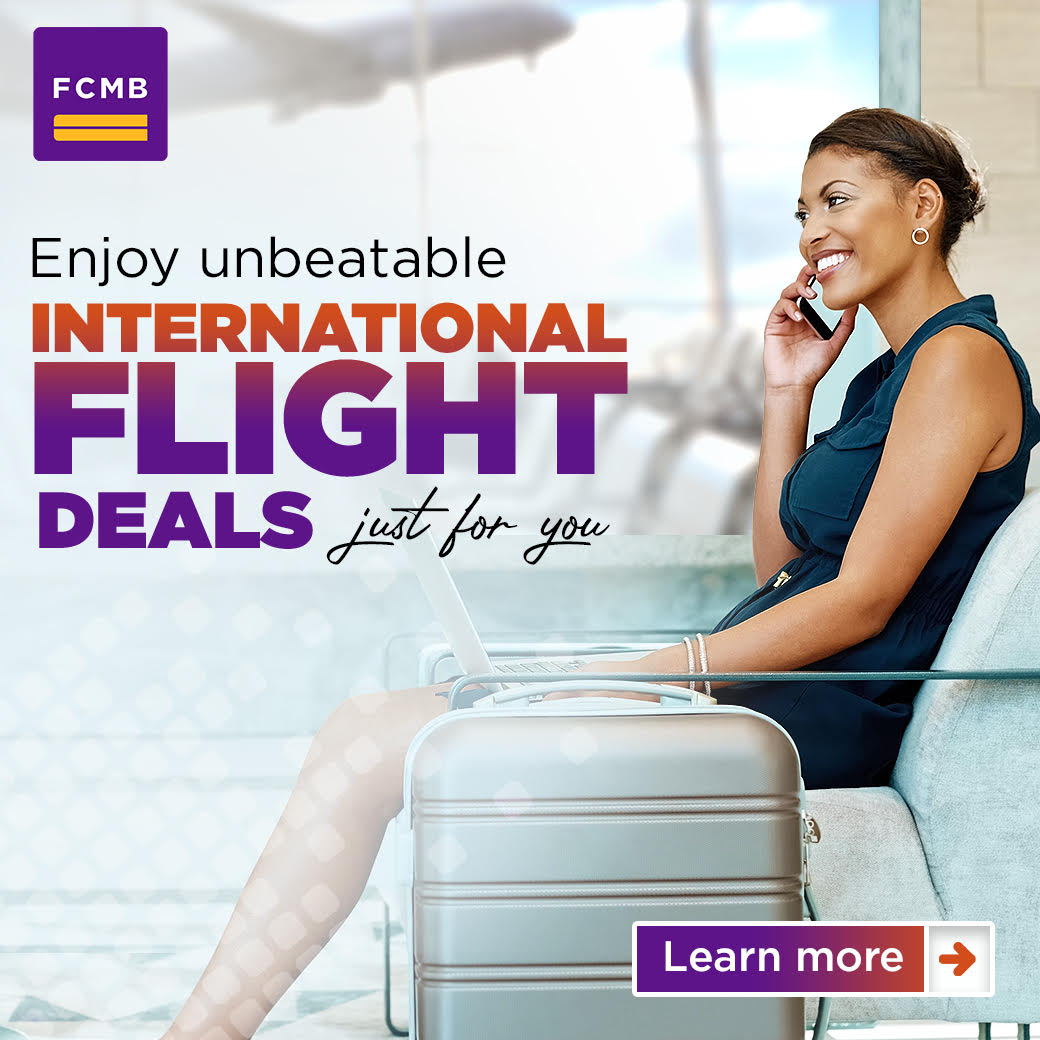 Efforts from the firms are complemented by those of the government. Nigeria in January 2020 launched a $75 million fund to encourage off-grid solar projects, with solar panel manufacturer Lumos planning to use part of the fund to electrify one million households over a five-year period.
Besides the Lumos partnership, Nigeria's Rural Electrification Agency has been implementing several off-grid energy programs. Last December, it launched a 'Solar Power Naija' project, a programme focusing on 5 million solar connections for off-grid communities as part of the Economic Sustainability Plan (ESP) in response to the Covid-19 pandemic.