People & Money
Solar Provider Starsight Secures N3.6Bn Facility from Chapel Hill Denham Fund
Starsight, a top Commercial and Industrial solar power provider in West Africa, and Chapel Hill Denham Nigeria Infrastructure Debt Fund (NIDF) have announced the successful closing of a N3.6 billion senior debt facility (c. $9.2 million) to support the rapid growth of climate-friendly solar-hybrid energy solutions for C&I customers across Nigeria.
The company said in a press release today it will use the 10-year facility to substantially expand its existing portfolio that includes banks, gas stations, schools, hospitals, agricultural companies, and other large Commercial & Industrial customers.
"The closing of the debt facility marks another major milestone for both Starsight and NIDF. It combines Starsight's market-leading technology and deep in-house engineering capability with NIDF's ability to provide long-term Naira denominated debt financing crucial to ensuring the long-term viability of clean energy projects in Nigeria," the statement read.
The transaction represents the first time that a solar power-based energy company in Nigeria has been successfully backed by long-term naira financing.
Also Read: CBN Launches N200bn Initiative; To Construct 300,000 Homes
Starsight has completed over 500 sites in Nigeria since 2015 and currently has 36 megawatts of installed generating capacity and 28 MWh of storage across Nigeria and Ghana, according to company figures. "The debt facility will enable Starsight to serve C&I clients in Nigeria with the reliability and professionalism that has come to define the Starsight brand," the statement added.
"We are excited to announce the closing of this new debt facility with one of Nigeria's largest providers of infrastructure financing. Starsight will use these funds to cement our position as Nigeria's leading provider of C&I solar solutions.
"Our partnership with the NIDF, in addition to our equity investors Helios Investment Partners and Africa Infrastructure Investment Managers and debt investors Norfund and Finnfund, affirms Starsight's strong financial position which enables our continued growth and consistent performance," said Tony Carr, Starsight's CEO.
Also Read: Anticipating Biden Shift to Renewables, Shell Shuts 53-Year-Old Refinery
NIDF Chief Executive Anshul Rai added that as the costs of clean energy solutions become more affordable, combining them with the right type of financing is the key to achieving a rapid and massive expansion of these solutions in Nigeria and across Africa.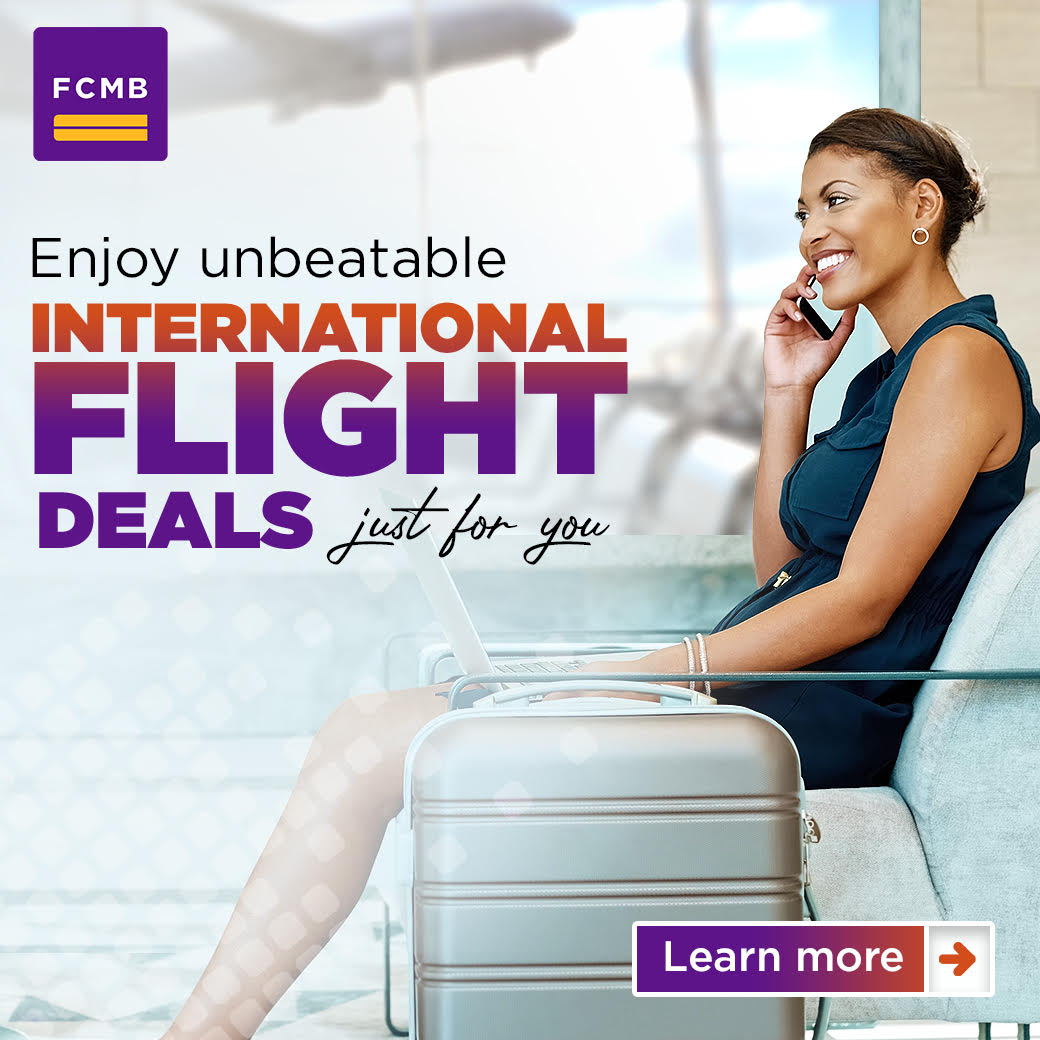 "By eliminating the FX risk and aligning the debt profile with that of the underlying assets, our financing enables Starsight to de-risk its business model and position itself for aggressive growth. We are committed to the achievement of UN's Sustainable Development Goals and our funding for Starsight will contribute directly to SDG-7, Access to Energy," Rai said.
NIDF has a current capital base of c. 60 billion Naira and a track record of financing more than two dozen infrastructure projects since its inception in 2017. The fund is in the process of closing its seventh series of fundraising which will include the participation of the African Development Bank and increase the fund's capital base to more than N80 billion.