Cars
Introducing the all-new 2020 KIA Optima
Fascinating Perfection: KIA Optima
The all-new 2020 Optima is the best-selling midsize sedan that is both high-quality and aesthetically pleasing. Its stand-out design sets it apart from other cars in the midsize segment.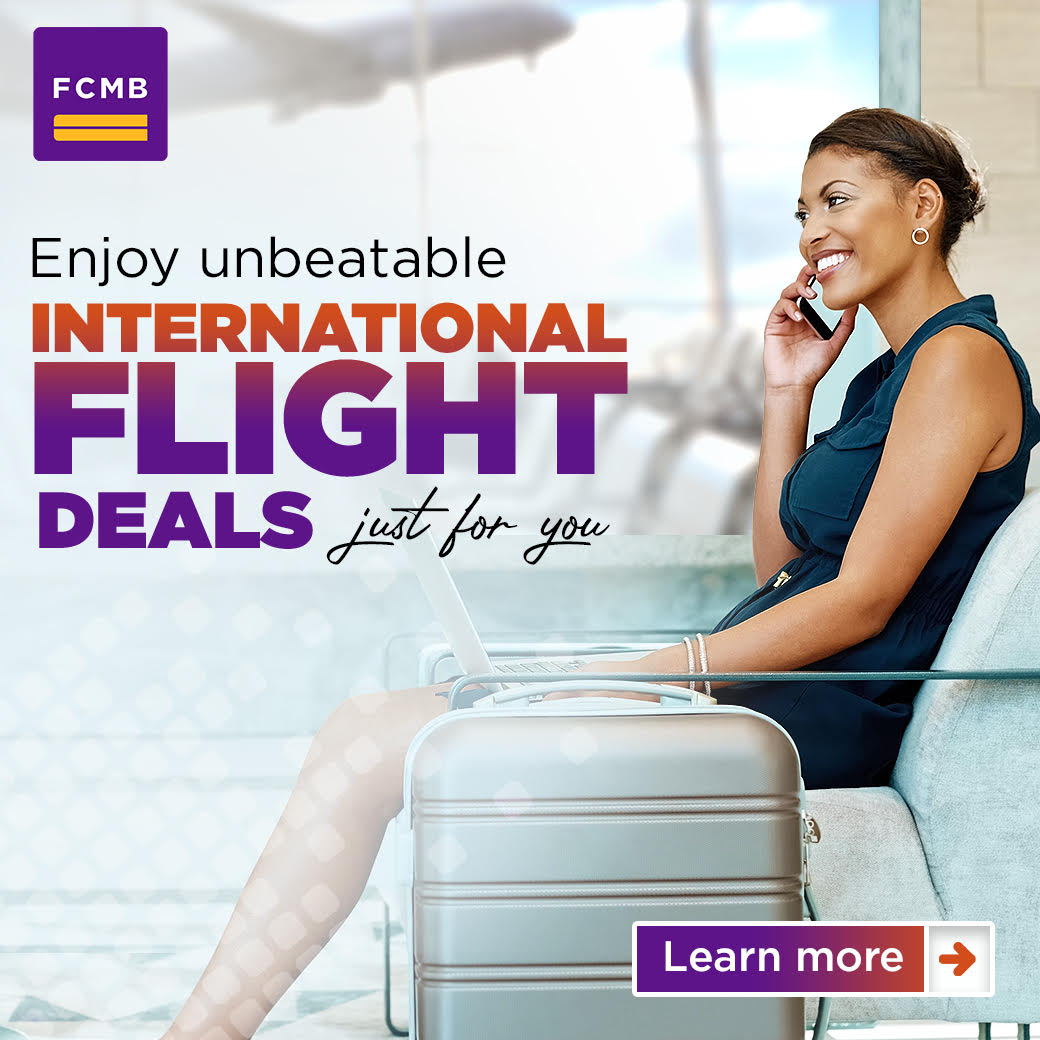 Intrigued? Join us in learning more about the major updates to the 2020 Kia Optima as we walk you through the highlights of the premium sedan's feature.
Design Enhancements to Elevate Sportiness.
The 2019 Optima gets redesigned elements and noticeable changes to the LED running lights and projection beam fog lamps, as well as reshaped headlamps, all of which drew inspiration from the Stinger sports sedan. The subtle design enhancements in the new Optima are really an extra touch, adding finesse to an already-attractive model.
Comfortable Cabin for Even Better Driving Experience
Generous amount of room for your head and leg. From the moments you get in, the Optima makes you feel like you've arrived. The Kia Optima's interior is designed to set a new benchmark for the human-machine interface with a wraparound instrument panel.
Smarter Car, Smarter Driver
The Smart Mode (DMS) monitors an individual's driving style and switches automatically between Sport, Comfort and Eco modes to provide the optimum balance between performance, fuel economy and smooth operation.
Smart Key and Button Start
With the available Smart Key in your pocket, you can start your engine with the simple push of a button
Wireless Smartphone Charger
Charge a compatible mobile phone wirelessly on the charging pad at the front of the center console. An orange display indicates charging in progress while green indicates a full charge.
Integrated Memory System (IMS)
An interior that remembers your settings. The available Driver's Seat Integrated Memory System (IMS) saves two preset seating positions for the driver's seat and outside rearview mirrors
The 2020 Kia Optima's newest offerings are designed to make your driving experience more convenient and enjoyable, a fit for anyone seeking a vibrant, dynamic lifestyle. Whether you're a young parent looking for driving comfort for your family or a reasonable individual looking for practicality, the Kia Optima will indeed be the optimal choice.
Culled from Mailchi