Tech
OPay Mulls North Africa Entry Following Nigeria Success
Opera-backed Nigeria's fintech firm OPay looks to expand into the North African market, where it will seek to run payment service operations early next year. This comes after a surge in transactions on its platform, helped by Covid-19 curbs.
The size of trade every month on its online platform rose by nearly 400 percent to $1.4 billion in November from $363 million in January, as customers pursued alternative payment services during lockdowns triggered by the novel coronavirus outbreak.
The firm plans to utilise its network of 300,000 offline agents to facilitate the uptake of its payments service.
OPay, which is based in Lagos, has Softbank Group Corp. among its shareholders, and Meituan Dianping of China said it acquired financial independence in June and still has adequate money in the bank to finance its expansion move.
Also Read: Autochek Secures $3.4mn Funding to Deliver Technology for African Automotive Industry
An earlier push to expand into South Africa and Kenya, following a $190 million fundraising in 2019, has been halted on account of the upset triggered by the pandemic.
OPay also suspended part of its operations in February including the ride-hailing and logistics units to concentrate on its payments service.
The startup is piloting a digital overdraft offering for its mobile wallet customers who have short term financial obligations. It will help users borrow from N5,000 to N100,000, with a 30-day repayment duration.
An interest of 3 percent is applicable to the overdraft for the first seven days after which 1 percent will be applied every day.
Also Read: Getting Tech Start-Ups Investment Ready: Commercial and Legal Considerations for Founders
The product, called CreditMe, has working-class people and the mass market as its target, particularly people in their mid-20s and 30s like students and owners of small-scale businesses with a source of income.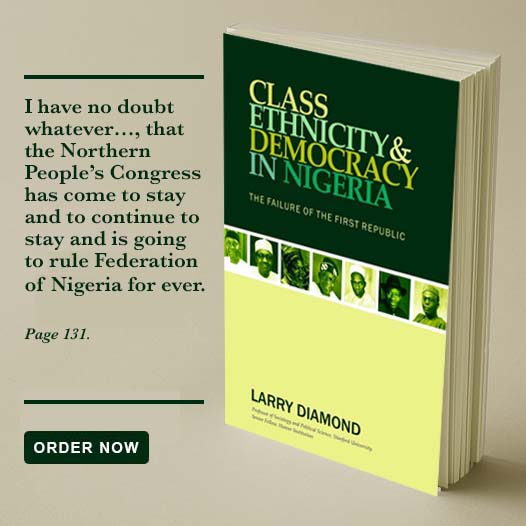 OPay procured an international money transfer licence in 2019 and intends to form a synergy with WorldRemit to process remittances into Nigeria.
At the moment, the mobile payments firm processes around 80 percent of bank transfers among mobile money operators in Nigeria as well as one-fifth of non-merchant point of sale deals.