Travel
Emirates Resumes Lagos and Abuja Flights, Offers Free COVID-19 Treatment
On March 25, Emirates Airlines temporarily suspended flight operations in response to the new coronavirus outbreak. After the harrowingly lengthy break, during which it had to cut some 9,000 jobs, the aviation powerhouse resumed businesses to select cities recently. It has now begun to expand to include more and more cities around the globe, including Dar es Salaam, Los Angeles, Geneva and Prague. Lagos and Abuja are now joining the fold.
An Emirates flight is landing Lagos on the 7th of September and the first flight will be landing in Abuja on Wednesday, 9th of September. Lagos flights will be on Monday, Wednesday, Friday and Sunday, while flights to and from Abuja are daily. Passengers can either fly to Dubai or make it a stop-over on the way to Europe, North America, South America, the Middle East and Asia Pacific.
This is especially good news for Nigerians who have a fondness for the City of Gold. Dubai had 185,000 passengers from Africa's most populous country in 2018. Many of the visits are to experience Dubai's glitzy tourist attractions or to shop in the city's famous stores. Nigerian traders also travel to Dubai to purchase goods, many of them cheap knock-offs of famous designer brands, at affordable prices. Dubai gold souks are also an attraction. In 2018, Nigerians imported $482.23 million worth of goods from the United Arab Emirates, the federation of 7 Arab Emirates Dubai is part of.
The UAE's continued flight expansion is a reprieve for its economy, which suffered a hit to its tourism industry—the UAE made $21 billion in 2018. For the sixth consecutive year, the Dubai International Airport was the world's busiest in 2019, attracting 86.4 million passengers throughout the year.
However, eager as the country is to welcome new visitors, it is taking certain precautions to ensure the overall safety of both passengers and citizens. All passengers are required to present negative PCR test certificates before. being allowed to fly. These tests must have been taken not more than 96 hours to the time of the departure. Only printed certificates, as opposed to scanned or SMS copies, will be accepted. Children under the age of 12 and adult passengers with severe disabilities are exempted from this requirement. Passengers are also required to download the COVID-19 DXB SmartApp on their phones using either iOS or Android.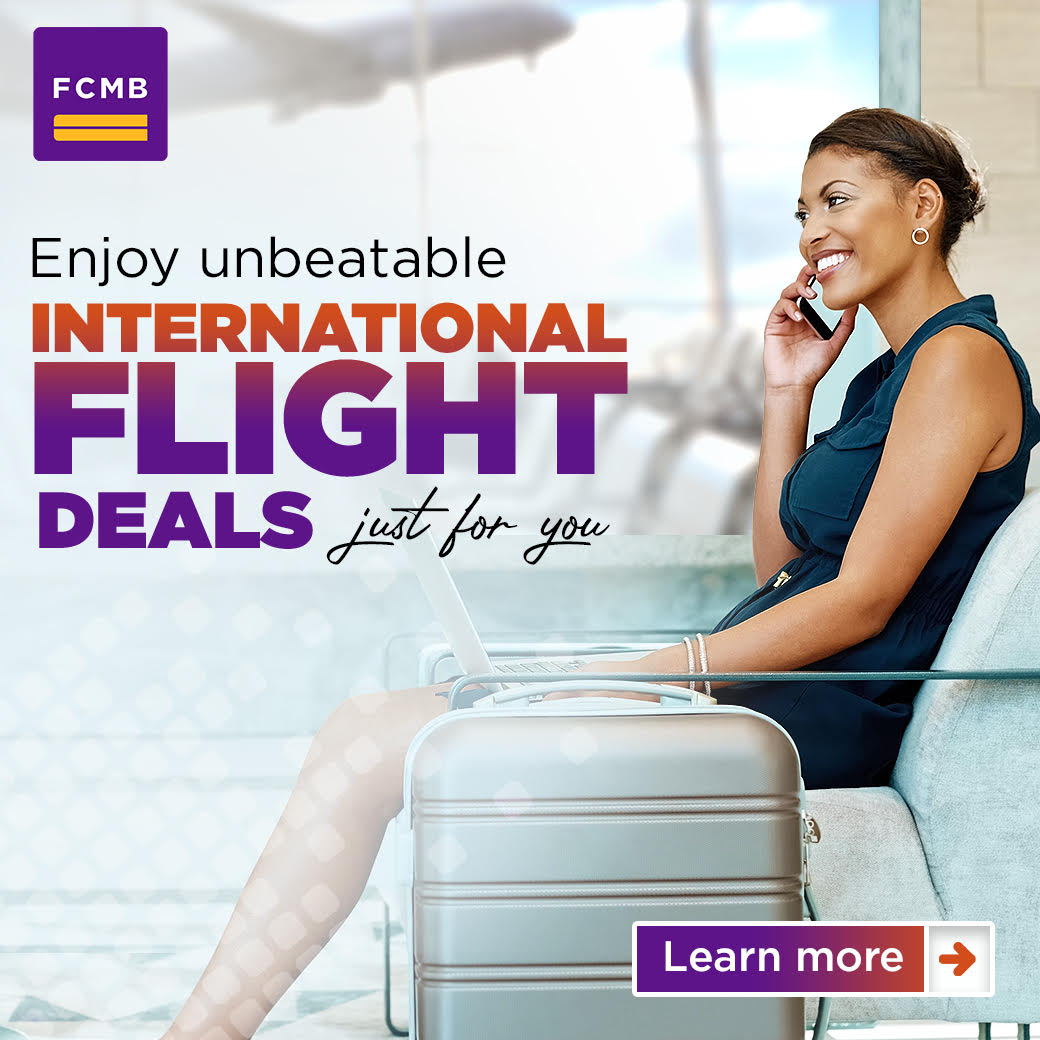 In addition to the resumption of flights, Emirates Airlines has announced that it will foot the bill for the treatment of any passenger who comes down with Covid-19 symptoms. The offer is valid for all passengers who travel on or before October 31 and is valid for 31 days. The costs covered include €150,000 medical expenses and €100 daily quarantine expenses.
Click here to find available flights to and from Nigeria.