People & Money
China to Become World's Biggest Economy In 8 Years – Report
China will become the world's biggest economy before the end of the decade, overtaking the United States, Britain-based consultancy Centre for Economics and Business Research (CEBR) has said in a recent report ranking growth prospects of 193 countries.
The prediction comes after the Asian economy outperformed its rival amid the coronavirus pandemic and is the one major global economy projected to expand in 2020.
Beijing has rebounded quickly from the impact of Covid-19 and is expected to grow by 2 percent this year. By contrast, the American economy will contract by 5 percent, allowing China narrow the gap.
"For some time, an overarching theme of global economics has been the economic and soft power struggle between the United States and China," CEBR said in the annual World Economic League Table published Saturday. "The Covid-19 pandemic and corresponding economic fallout have certainly tipped this rivalry in China's favour."
Also Read: China Expected to Cut Back on Lending to Africa Amid Coronavirus Crisis
The consultancy now expects the value of China's economy measured in dollars to exceed that of the U.S. by 2028, five years earlier than its prediction last year. From 3.6 percent in 2000, China's share of global GDP has increased to 17.8% in 2019 and will continue to grow, it said.
Beijing's gross domestic product (GDP) is projected to cross $26 trillion by 2030 – from over $13 trillion now – and Washington's at almost $24 trillion, from $20 trillion presently.
'Skillful Management of Covid-19'
China's relatively impressive economic performance is down to its "skillful management of the pandemic" with a strict early lockdown as well as hits to long-term growth in the West, CEBR said.
Beijing is seen recording an average economic growth of 5.7 percent a year from 2021-2025 before slowing to 4.5 percent a year from 2026-30. 
Meanwhile, Washington is likely to have a strong post-pandemic rebound in 2021 but its growth would slow to 1.9 percent a year between 2022 and 2024, and then to 1.6 percent after that.
"The big news in this forecast is the speed of growth of the Chinese economy," CEBR deputy chairman Douglas McWilliams said. "We expect it to become an upper-income economy during the current five-year plan period (2020-25). And we expect it to overtake the U.S. a full five years earlier than we did a year ago."
Also Read: China Quizzes Jack Ma, Halts Ant Group's $37 billion IPO
By 2023, Beijing is expected to pass the per capita benchmark of $12,536 to become a high-income country. But living standards will remain much lower than in the U.S. and western European countries.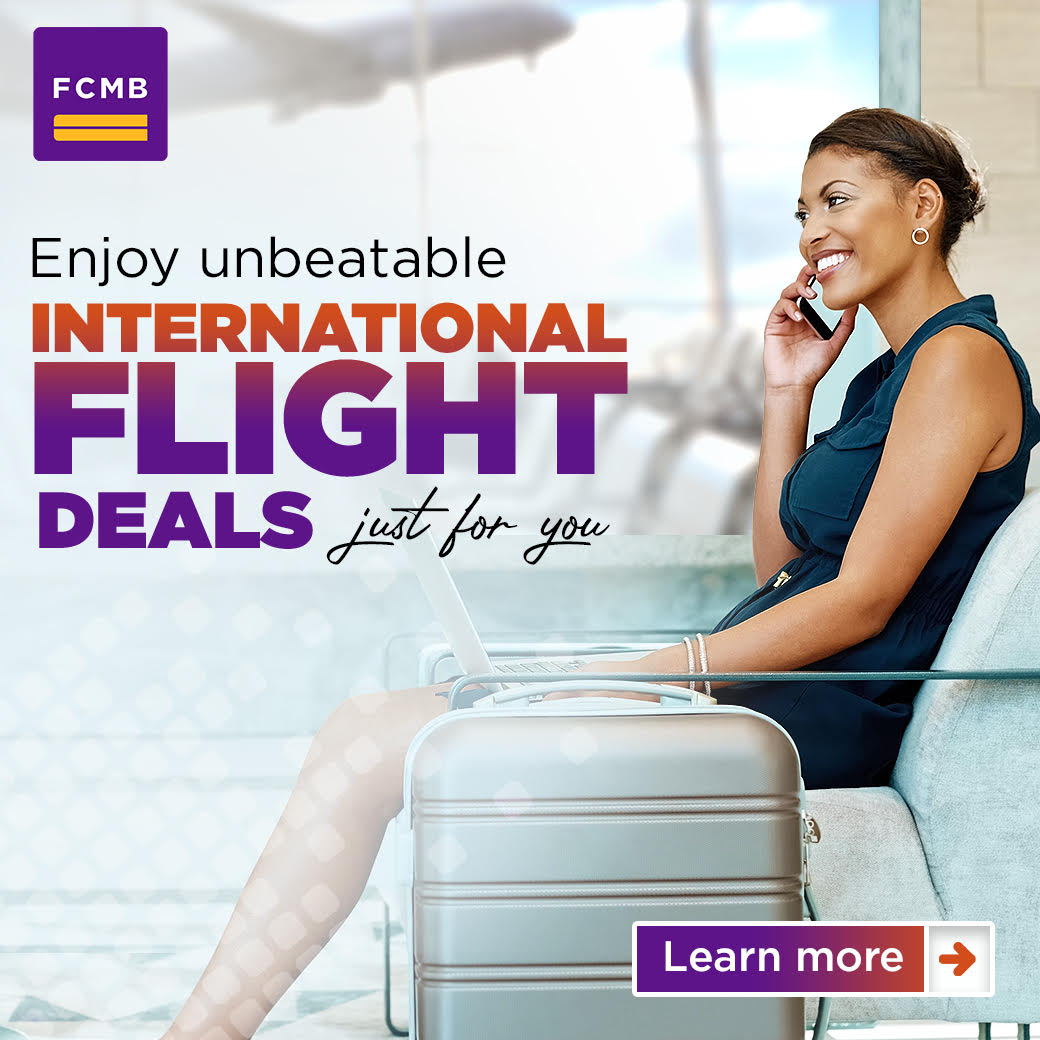 According to the CEBR, Japan would remain the world's third-biggest economy until the early 2030s when it would be overtaken by India, pushing Germany down from fourth to fifth.
The United Kingdom, currently the fifth-biggest economy by the consultancy's measure, would slip to sixth place from 2024.