People & Money
Liberal Zambian Economist Dambisa Moyo Marries American Billionaire
Renowned Zambian economist Dr. Dambisa Moyo on Monday, December 28, 2020, tied the knot with Jared Smith, the billionaire American co-founder and president of Qualtrics.
The Utah-based cloud computing and data analytics company was recently sold to SAP for $8 billion with Jared's estimated net worth at $1.2 billion.
A 4-time New York Times best selling author, Dr. Moyo has released four books in the last 12 years. The first "Dead Aid: Why Aid is Not Working and How there is a Better Way for Africa" is a radical book that challenges the mainstream ideals of leading economists as regards the structure of foreign aid to developed nations. 
In Dead Aid, she argues that aid flows to Africa have actually hindered the progression of poorer countries, pointing out that despite the billions of dollars of aid to the continent over the years, poverty has grown.
Also Read: China to Become World's Biggest Economy In 8 Years – Report
Dr. Moyo's subsequent publications – "Winner Takes All" (2012) and "How the West Was Lost" – predicted the rise of China and the fall of America while "Edge of Chaos" criticised the effects of democracy on economic growth.
Her contributions have earned her recognition as an icon among international academia. She also had a successful spell in the corporate world as a research strategist and economist with U.S. investment bank Goldman Sachs.
Dr. Moyo also worked as a consultant at the World Bank and was formerly a board member of Barclays Bank. She currently sits on the board of the Chevron Corporation and the 3M Company.
Also Read: We Can't Breathe: How African Countries Suffocate Themselves With Debt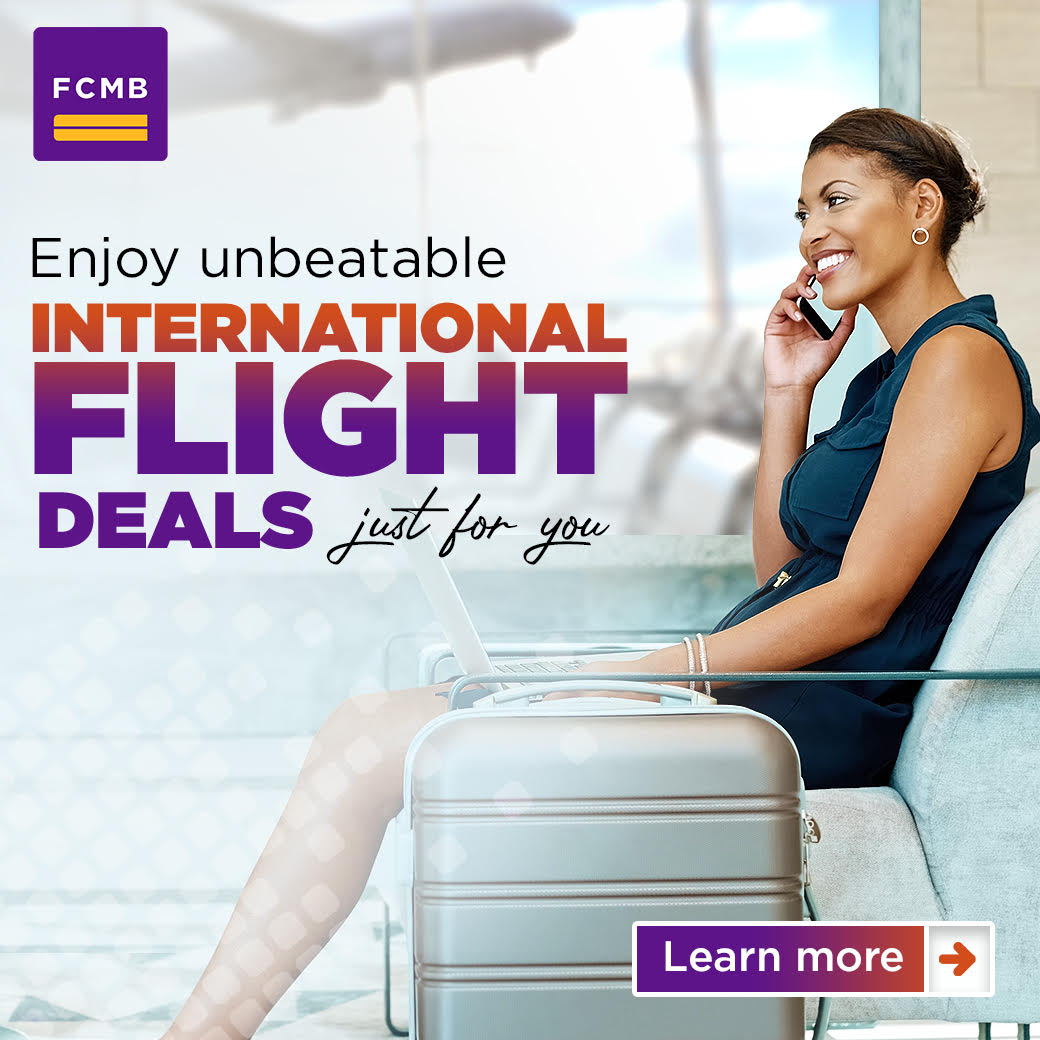 The radically liberal thinker has recently been promoting diverse economic proposals such as the "A Marshall Plan for Africa". The original Marshall plan allowed the U.S. to loan $130 billion to weak European countries after World War II, in order to prevent the collapse of some of the largest European countries. 
Dr. Moyo has earned more than 20 accolades and awards for her brilliance, including a place in TIME Magazine's "100 Most Influential People"(2009) and a place in GQ's "100 Most Connected Women in 2014".