People & Money
China Directs Alibaba Founder to Break Up Fintech Empire
China's government has intensified its efforts to restrict the massive empire managed by Jack Ma, the co-founder of Alibaba and one of the country's wealthiest persons.
A day before Christmas, Chinese authorities ordered a probe into the allegations of "monopolistic practices" by Ma's online retail firm and have asked its fintech company, Ant, to pare down its operations.
The deputy governor of China's central bank, Pan Gongsheng, said the corporate governance of Ant was "not sound" and requested it to "return to its origins" as a payment services provider.
Pan went further to say Ant must "strictly rectify illegal credit, insurance and wealth management financial activities." Ant units providing such services are the business' fastest-growing and most profitable subsidiaries, according to pundits.
Ant said in a statement it would create a "rectification working group" and "fully implement requirements" pursued by the apex bank.
Also Read: China Expected to Cut Back on Lending to Africa Amid Coronavirus Crisis
"We will enlarge the scope and magnitude of opening up for win-win collaboration, review and rectify our work in consumer rights protection, and comprehensively improve our business compliance and sense of social responsibility," it said. "Ant will make its rectification plan and working timetable in a timely manner and seek regulators' guidance in the process."
The latest frenzy in China's battle against Ma, reputed to be the country's greatest contemporary entrepreneur until he began lambasting stringent regulations, wiped out 8 percent off the value of Alibaba's share price in Hong Kong trading on Monday.
The shares have shed over 25 percent of their value since October 24, when Ma accused China's financial regulators and state-owned lenders of operating a "pawnshop" mentality at the Bund summit in Shanghai.
"We shouldn't use the way to manage a train station to regulate an airport," Ma said, according to a transcript. "We cannot regulate the future with yesterday's means. It is impossible for the pawnshop mentality to support the financial demand of global development over the next 30 years."
Also Read: China to Become World's Biggest Economy In 8 Years – Report
"We must leverage our technological capabilities today and build a credit system based on big data, to get rid of the pawnshop mentality," the Alibaba chief said further. 
Analysts and policy pundits say China's move against Ma's companies was likely to have been triggered by the censorious speech attacking the overbearing law and the state's control of banking.
Chinese Communist Party issued a rejoinder to Ma, accusing his company of violating several regulations, and intervened to halt what would have been the world's largest initial public offering of Ant Group – worth $37 billion – only two days before trading would have kicked off in Hong Kong and Shanghai.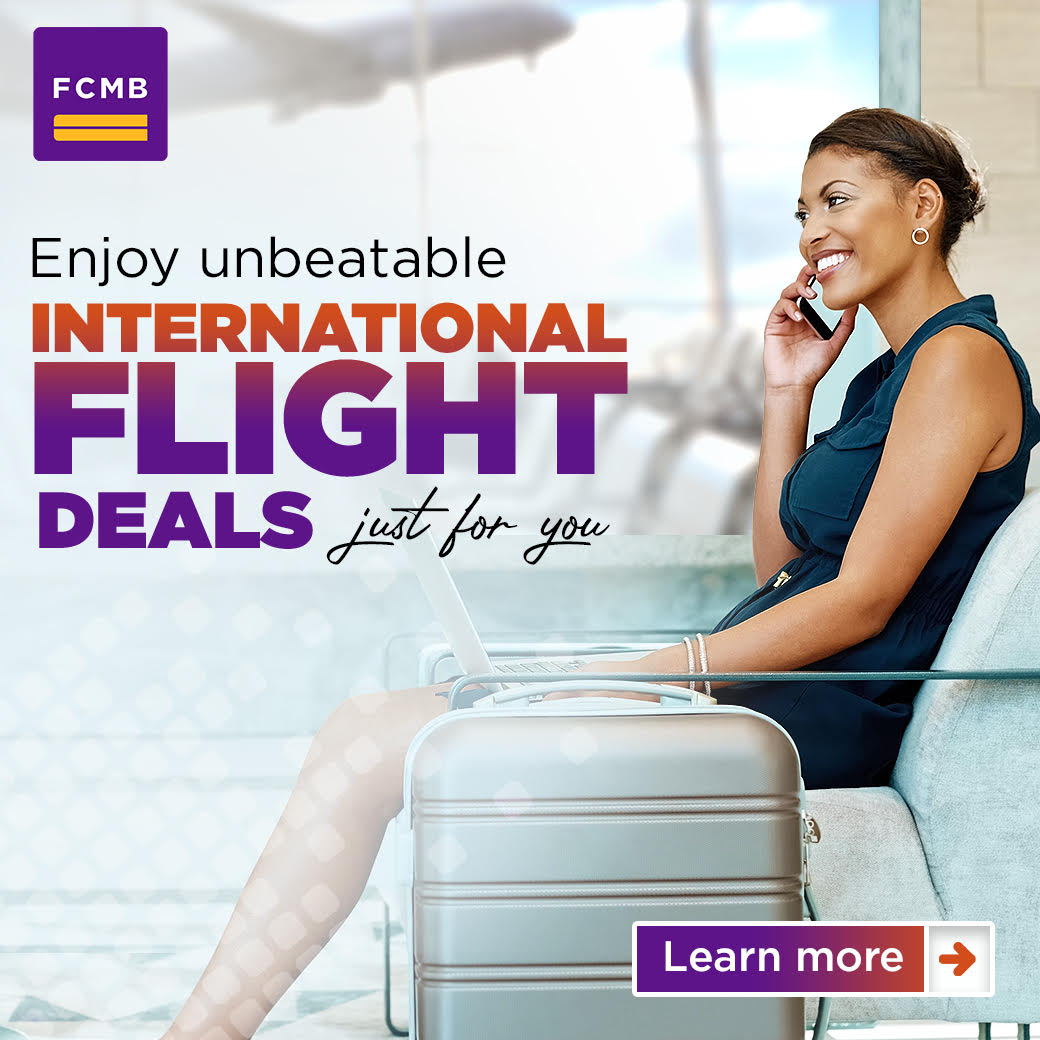 Investors had valued Ant at $316 billion before the suspension, more than the valuations of China's largest banks as well as those of the United States and the United Kingdom.
The clampdown on Ma's businesses has erased over $10 billion from his fortune, pushing him into second place on the list of his country's richest people with an estimated worth of $49 billion, according to Bloomberg Billionaires Index.