People & Money
AfCFTA: Nigeria not Scared of Free Movement of Persons in Africa – Osinbajo
As the African Continental Free Trade Area (AfCFTA) comes into force on January 1st, 2021, Nigeria is pushing for the ratification of protocols on the free movement of persons in Africa to ensure the success of the trade liberalization deal which will create a free trade area for goods and services on the continent
Vice President Yemi Osinbajo, while delivering a keynote address at the virtual 52nd Annual Conference of the Chartered Institute of Personnel Management of Nigeria (CIPMN) on Thursday, said the success of AfCFTA would require faster ratification of the protocol on the free movement of persons.
The African Union (AU) Free Movement Protocol has so far attracted only four ratifications by the Member States. This starkly contrasts with the AfCFTA, which now enjoys 30 ratifications and 54 signatures with only one country yet to sign the agreement.
The idea of free movement of persons is a major component of Africa's integration plan, as promoting free movement of Africans within the continent is the fourth flagship project of Agenda 2063: The Africa We Want. This long-term development blueprint aspires to build an "integrated, prosperous, and peaceful Africa, driven by its own citizens, representing a dynamic force in the international arena."
Also Read: FG Beats Deadline, Ratifies Nigeria's Membership of AfCFTA
Free movement of persons is also a pillar of the Organization of African Unity's Treaty Establishing the African Economic Community, also known as the Abuja Treaty. The AU adopted the Protocol Relating to the Free Movement of Persons, Right of Residence, and Right of Establishment (AU Free Movement Protocol) in 2018 as envisaged by the Treaty. It enshrines the right of African nationals to move freely, reside, work, study, or do business in any of the 55 Member States of the AU.
Osinbajo, who spoke on Nigeria and manpower preparedness for the AfCFTA, declared that Nigeria was not scared of ratifying the protocol on the free movement of persons
The Vice President observed that other countries were afraid because they felt that migrants could have unfettered access to jobs meant for their nationals.
According to him, "Unlike the free trade agreement, the protocol on the free movement of persons is not gathering the desired pace of ratifications. It is not being ratified as quickly as AfCFTA."
Also Read: AfCFTA to Expand Nigeria's Non-Oil Exports – FG
"For Nigeria, this protocol on the free movement of persons is crucial as I said we have a comparative advantage in very skilled and competent personnel and these opportunities cannot be realized without the protocols being passed," he said.
Osinbajo further disclosed that Nigeria being the big brother in Africa played a leading role in the ratification of the free trade agreement through the National Office for Trade Negotiation (NOTN).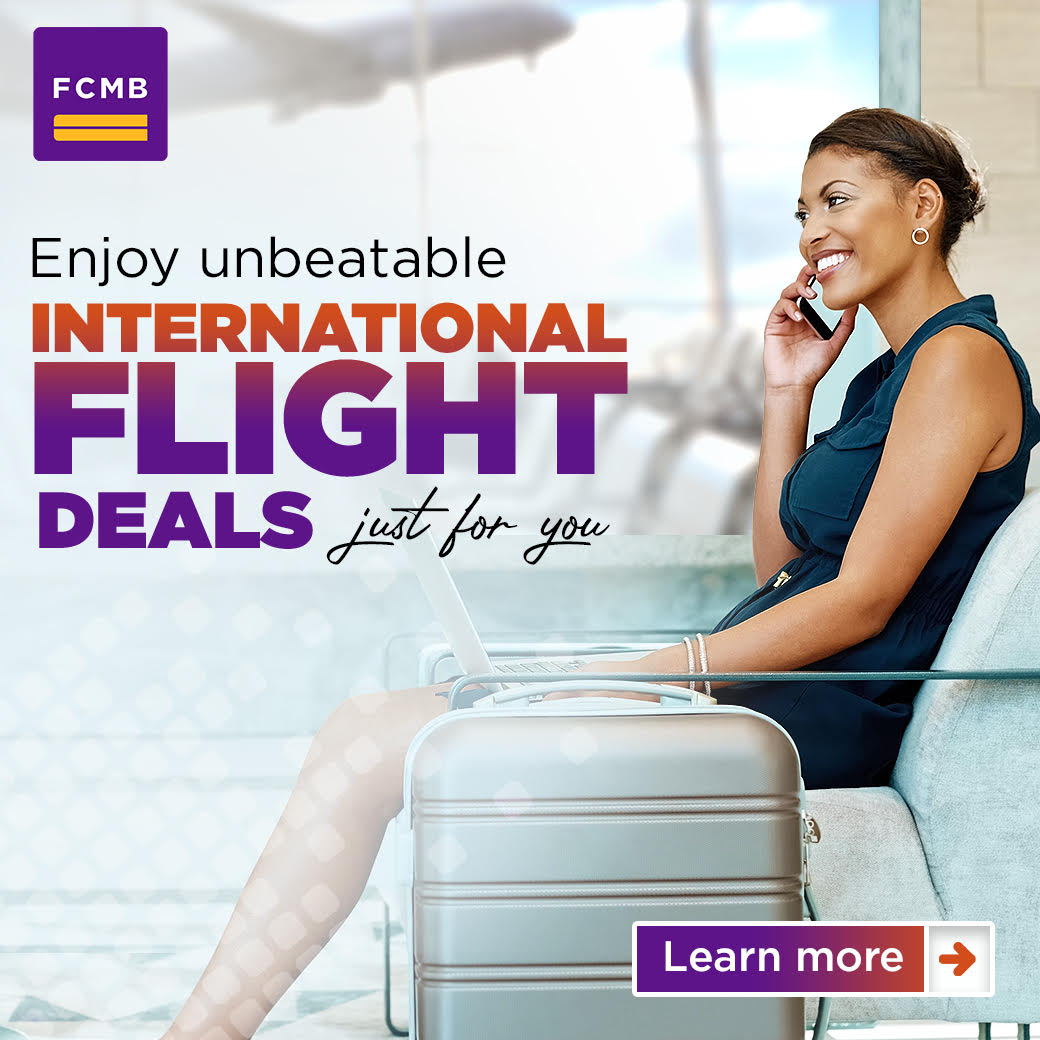 The call for free movement of people across borders in Africa by Nigeria's vice president comes even as the country's land borders with neighbours Ghana, Benin Republic, and Niger remain shut since August 2019 with the government undecisive over when they will be reopened.
The unilateral act by Africa's largest economy is a violation of the Economic Community of West African States (ECOWAS) Protocol on free movement within the region even as it raises questions over Nigeria's openness to being part of the continental AfCFTA.