Cars
10 New High-End Mercs: The Sleekest of Them All
Mercedes Benz, perhaps the most successful car brand in the world, has a problem it may never be able to solve. It has a high-end or luxury range but because it always delivers on the Best or Nothing promise in its slogan, even the versions made for the Average Joe are feats of engineering and design. So, it is a bit difficult to make a list of the most beautiful Mercedes Benz – some of the mid-range versions are so alluring inside and out. Bear this in mind as you look through our list of the sleekest high-end Mercedes Benz – we cannot promise you that you won't find versions for a quarter of the price that you will fall in love with.
2019 Mercedes-Maybach S650Pullman Limousine
Meet the Ultra Luxurious Mercedes-Maybach Pullman. It is 21-feet long, which is outrageously long, but it's also ultra-luxurious, making it the ultimate Mercedes limo. It is famous for being generously spacious in accommodating the four rear passengers which sit facing each other. The passenger compartment comes with an electrically-operated partition window, and features an 18.5-inch monitor located in front that can also be extended electrically.The V12 biturbo engine of the Mercedes-Maybach Pullman now has an output of 463 kW (630 PS). Ola Källenius, a member of the Daimler AG Management Board has referred to it as the "embodiment of exclusivity at its highest level".  It can be further customised in Maybach centres around Europe. Far beyond being sleek, this automobile is prestigious.
The prices for the un-armoured version will start from around $570,000 with the option to upgrade to an armoured version.
Let us be honest, this beautiful big beast is not exactly sleek. We were simply intimidated. How could we drop a list of the sleekest Mercs and not include one with a base model price of $570,000? It is a piece of Banana Island on wheels.
2019 Mercedes-Maybach S650 Cabriolet
The 2019 Mercedes-Maybach S650 Cabriolet is easily one of the most expensive and most luxurious open-top models available from Mercedes. Only 300 of them were made when it came into the market in 2017. The S650 Cabriolet has biturbo V12 engine that can unchain 621 horses. It sits only four people but in great style and luxury; the leather seats are quilted and have loads of bespoke trim elements.
Special elements on the exterior include the high-quality 20-inch Maybach forged wheels with a bichromatic finish. On opening the doors, the Maybach logo is projected onto the floor through entrance lighting.
There is a Maybach emblem on the bonnet. And if you buy the Mercedes-Maybach S650 Cabriolet, you get a welcome pack that includes a key holder made of the same luxury nappa leather as the seat of your car. The key holder indicates the exact number of the S650 you have bought from the limited number produced e.g. 71 of 300.
The Mercedes Maybach S650 starts at around $332,000. This is significantly more expensive than the Mercedes-Maybach S650 Pullman Limousine considering that it is a leisure car that sits only four people.
2020 Mercedes-AMG GT
This is Mercedes answer to Porshe – a sports car designed with inputs from the Formula 1 driver, Lewis Hamilton. A GT4 racing variant was introduced in 2017, meant specifically aspiring race car drivers. The Mercedes-AMG GT houses a 4.0-liter biturbo V8 and uses 469 horses and 465 lb.-ft. of torque, with a top speed of 196 mph.
The new GT combines driving dynamics and first-class racetrack performance with superb everyday practicality, and efficiency that sets new standards in the segment.
It's the overall refinement that makes the GT truly special. It's comfortable enough to drive on broken pavement and in everyday traffic. There are lots of standard tech and safety features. The stylish and well-trimmed cabin is a feast for the senses, and there's even decent cargo space. For 2020, the AMG GT family includes two-door coupe and convertible models, as well as a four-door sedan.
The AMG GT family has a wide range of prices. The least expensive model is the AMG GT 53 sedan, which has a starting price of $99,950. The price for the two-door coupe starts at $115,900.
2014 Mercedes Benz SLS AMG
The Mercedes-Benz SLS AMG is a very faithful remake of the Mercedes 300SL Gullwing – the iconic Mercedes sports car which was produced between 1954 – 1963. The Gullwing was the fastest car of its era, reaching up to 263 km/h (163 mph). The Mercedes-Benz SLS AMG [SLS stands for "Super Leicht Sport" (Super Light Sport)], introduced in 2014, actually directly succeeds the Mercedes-McLaren SLR. It sits only 2 and prices start from about $126,916 – so, if you see it in the traffic in Ikoyi or Maitama, please, don't fail to hoot and doff your hat. It has retained the iconic wings or the Gullwing.
The old Mercedes 300SL Gullwing now sells for an average of $1million; $2million price tags are common and one sold for $4.5million. So, if you can buy the Mercedes-Benz SLS AMG, it could prove a solid investment, 20-30 years from now.
2017 Mercedes-AMG E63/E63 S
The technologically advanced Mercedes-Benz E-Class luxury sedan has also received an AMG upgrade. Both automobiles carry a 4.0-liter biturbo V8 that can belt out 603 horsepower and 627 lb.-ft. of torque in the latter trim. As a result, the E63 S is one of the most powerful E-Class variant ever, showcasing 0-60mph acceleration of 3.3 seconds and a top speed of 186 mph.
It has a starting price of about $108,000 – this is considered quite a bargain as it is a lot less than the price of the rocket ship. This is a valid assessment because 603-hp twin-turbo V-8 powertrain indeed makes you feel you are being catapulted from a launch pad as the car accelerates.
2018 Mercedes-Benz S-Class Coupe Night Edition
We are now in a more familiar, even if not necessarily affordable, terrain. As the name suggests, S-Class Coupe Night Edition is a paragon of elegance. To hear from the horse's mouth, Gorden Wagener, Vice President Design at Daimler AG said about the styling flourishes, "at the centre of our work is sensual clarity as an expression of modern luxury, because this is precisely what gets to the heart of our brand philosophy – the bipolarity of intelligence and emotion".
The car has a 4.0-liter biturbo V8 engine that supplies 550 horsepower. The limited edition is highly customisable, available exclusive matte grey exterior finish, accentuated with high-gloss black trim. For extra costs, you could add headlights with 47 Swarovski crystals. Diamond-quilted leather seats, available in rare luxurious colours such as Bengal Red and Porcelain White are standard.
Even by super luxury car standards, the S-Class is expensive. Its base price of around $91,000 is more than almost every competitor.
2017 Mercedes-AMG GLE43 – JEEP
The 2017 Mercedes-AMG GLE43 is the high-powered variant of the Mercedes-Benz GLE. It has a hand-built, biturbo, 3.0-liter V6 engine. A very roomy car with 80 cubic feet of storage, the GLE 43 comes with AMG-enhanced suspension, braking, steering and all-wheel drive systems.
The base Manufacturer's Suggested Retail Price (MSRP) for the 2017 Mercedes-Benz GLE midsize-luxury SUV starts from $53,000 when you include the $925 destination charge; add another $2,500 if you want 4MATIC all-wheel drive.
2019 Mercedes-Benz AMG C63 S
This is the top of the line for the C-Class sedan. It boasts of a 4.0-literbiturbo V8 engine rated at 503 horsepower and 516 pound-feet of torque. It can get to 60 MPH in just 3.9 seconds.
The AMG C63 S is very high-tech – putting you in control all the way with electronic stability and traction controls. The predictive braking system gets your brakes ready to decelerate even before you think you need to; it detects moisture and dries your brakes before you try to apply them. Prices start at $73,000. Not bad for a high-tech Benz that can sit five people.
2020 Mercedes-Benz C 300 S
This is one of the more affordable beauties. It has decent firepower – 2.0L I-4 255hp intercooled turbo engine, 9-speed automatic transmission with overdrive.
Features such as 4-wheel anti-lock brakes (ABS), side seat mounted airbags, overhead airbags, driver and passenger knee airbags, airbag occupancy sensor, BabySmart airbag childseat sensor, automatic air conditioning, 18″ aluminum wheels, cruise control, eco startup system and driveline traction control all come at standard with the base model. The prices start from $41,400.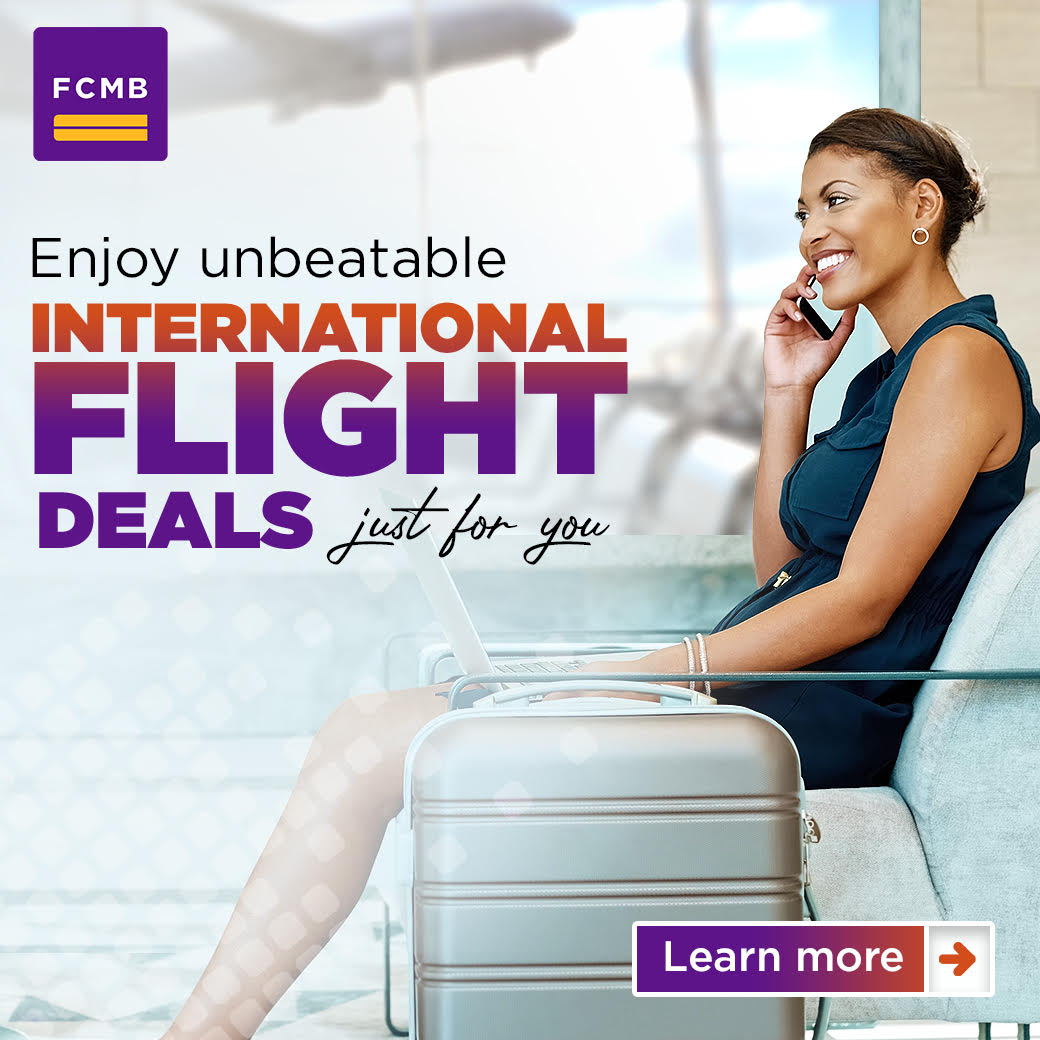 2011 Mercedes-Benz SL 65 AMG Black Series or SL 550
It is amazing how the Mercedes Benz company keeps topping itself. The Mercedes-Benz SL 65 AMG Black Series or SL 550 is a successor to Mercedes-Benz SL 65 AMG which was a monster of a roadster. It was loaded with a 6.0-liter turbocharged V12 engine, producing a whopping 740 lb-ft of torque. But Mercedes thought it could do better.
The horsepower of the Black Series was bumped up from 604 to 661 hp. Mercedes still managed this with a 550-pound body. The transmission was fitted with a new and faster manual mode. Massive brakes and bigger tyres were thrown in to complete the upgrade. The price tags start at $113,550.