Working Lives
Working Lives – The Uber Driver Who Prefers Cash to Sex
I am Tunde Obadimu. I studied Transport Management at Ladoke Akintola University, Ogbomosho. I graduated in 2014. I started working as an Uber driver in 2017, after I was affected in the mass retrenchment at Dangote Cement Transport where I worked as a Fleet Officer. I used someone's car to work on the Uber platform for a few months. I was later able to raise the money to buy my own car. I do like 15 hours a day. Most times I don't rest unless I set a day for that. But I don't go more than 5 days without taking a rest. I don't go home three times a week. I sleep in my car on the street. I stay on the Mainland. Uber business is more profitable around the Island, but my house is very far away. It is almost in Ogun State. A lot of people take Uber in the morning. I can't profit from this if I sleep at home. The action will be gone by the time I get to even Ikeja if I sleep at home. I will lose out. The traffic is always an issue. I just sleep on the Mainland instead of going home. My family doesn't have an issue with it as long as I can bring money home.
Also Read: Working Lives: The Make- Up Artist Who Saved Up NYSC Allowance to Start Up
We have a WhatsApp group of Uber drivers which we use to coordinate where to sleep. There is strength in numbers. Based on my experience, women are the worst set of customers. Some won't even greet you, they will just enter your car, start complaining and shouting that you should speed up, that they want to catch a flight. You also encounter a few nasty men. My nicest customer ironically was a woman. It was a very nice trip. We gisted throughout, she bought food for me and even took me shopping. And I still take her out whenever she wants to. Well it just happened, maybe she was impressed by the service; the way my car smells, the way I drive or maybe because I am jovial. Well, I have had the opportunity to meet a lot of people with different behaviors, different tribes. I have made new friends on the job. Now, I know so many places in Lagos and know so many roads too. My worst experience was when a trip failed, and the rider said it was because he had promo. Imagine carrying someone from the Airport to Lekki and surprisingly you end the trip and the price is N500. I tried to explain that the fault was from Uber and the person refused, saying he would only pay what was showing on the screen.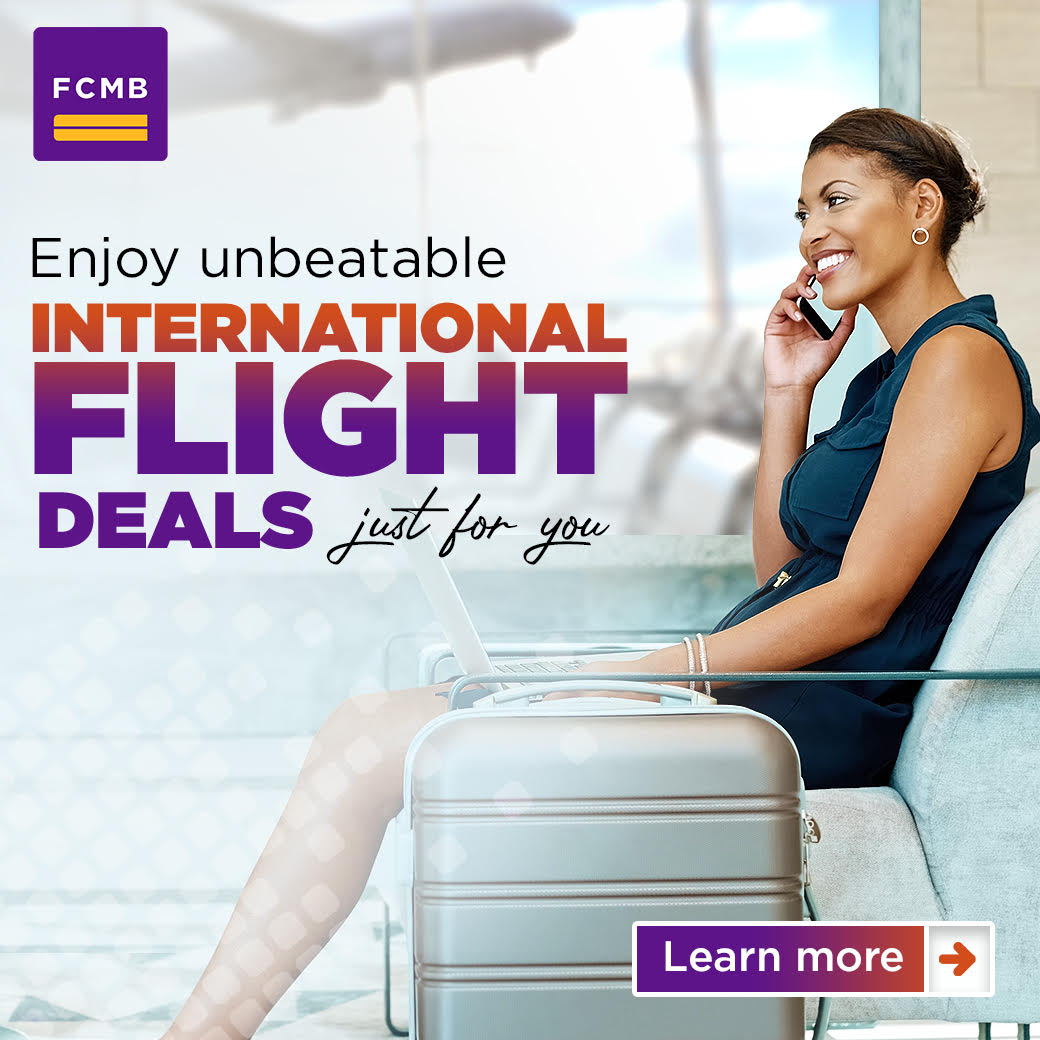 Also Read: Working Lives – The Uber Driver Who Helen Paul Asked Her Doctor to Treat
I remember another terrible experience: I slept on the street and when I woke up, I realised one of my car doors was open and my phone was missing. Till today I can't explain how it happened, because I slept in the car alone with car doors locked at the usual spot with my colleagues. I guess the person used a master key to unlock the doors and stole the phone while I was asleep. I have also experienced carrying girls and when it is time to pay, they try to bribe you with sex. But I know some of my friends who are very happy to accept payment in kind from ladies. I always politely decline and if they are adamant, I leave the money for them. The job exposes you to a lot of people and situations and you have to learn to handle everything in the best way possible. I learned to develop good interpersonal skills and good customer service relations. I also had to learn good management skills to handle some very frustrating clients. The job is like a training school. I make around N15,000 every day. In five years, I see myself as a legal and successful immigrant in Canada.