Events
Women in Finance Nigeria Holds 2019 Year End Event
Women in Finance Nigeria, a platform for advocacy, development, and networking for women in financial services in Nigeria held its 2019 year-end event on Friday 20th December 2019, at the law firm, Banwo&Ighodalo in Ikoyi. The event was themed Gender Lens Investing as a Financial Inclusion Tool. Gender lens investing describes the trend of investing for financial return while also considering the benefits to women, both through improving economic opportunities and social well being for girls and women.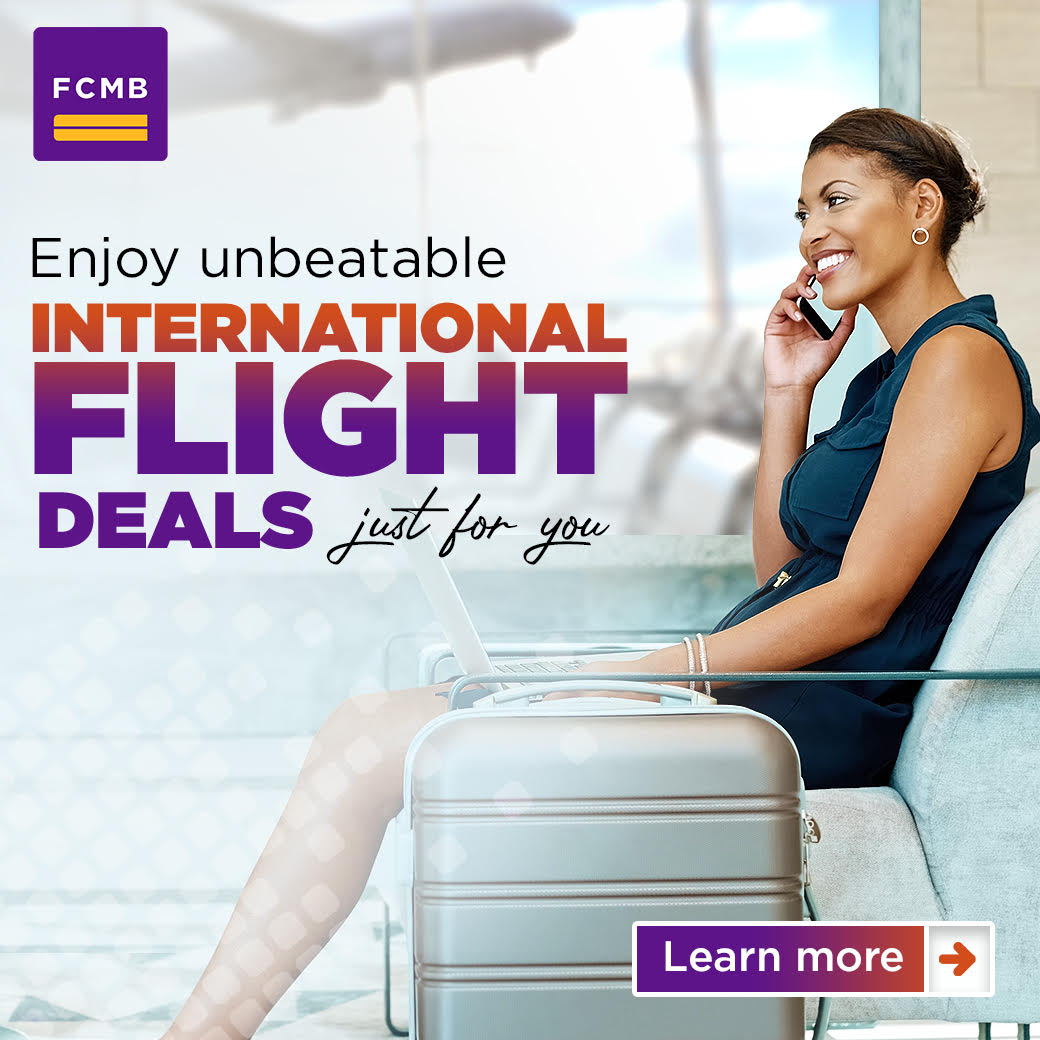 In her welcome address, the Chairperson of Women in Finance Nigeria, Mrs. Toyin Sanni, CEO Emerging Africa Capital Group, thanked members for their commitment to the progress of the organization and urged them to do more in the coming year. Mrs. Sanni urged members to recommit themselves to developing Women in Finance Nigeria as a powerful platform to discuss and provide solutions to the challenges common to women working in the financial services and in corporate financial roles.
A keynote speech on the theme for the event Gender Lens Investing as a Financial Inclusion Tool was given by Dr. Remi Duyile, Executive Committee Member of the National Association of Nigerians in the USA delivered a keynote address on the theme of the event, Gender Lens Investingas a Financial Inclusion Tool. She emphasized the need for women to understand finance so as to profit from investment opportunities. She lamented that 65% of women working in banks do not keep abreast of the developments in the stock market. Many issues concerning women in finance in Nigeria were discussed during the question and answer session. A Women in Finance award was presented to Ms. Mary Uduk, Ag Director-General of the Securities and Exchange Commission, Nigeria.