People & Money
WBAF, G-20 Affiliate, Appoints Fola Ambrose- Medebem of Lafarge As Nigeria Representative
The World Business Angels Investment Forum (WBAF), an affiliate partner of the G20 Global Partnership for Financial Inclusion (GPFI), has appointed Folashade Ambrose-Medebem, Lafarge Africa Plc's Director of Communications, Public Affairs & Sustainable Development, as a Senator representing Nigeria. WBAF was founded to ease access to finance for businesses at the start-up stage and those aiming to scale-up.
The World Business Angels Investment Forum, under the leadership of its Chairman, Baybars Altuntas, has welcomed the appointment of Folashade Ambrose-Medebem as the second Nigerian representative. The organization expressed the hope that she will continue to distinguish herself in championing  WBAF's commitment to global collaborations to promote inclusive economic development through enhancing access to innovative financial instruments for startups, scaleups, innovators, entrepreneurs and SMEs. Mrs. Ambrose-Medebem will also advance WBAF's efforts to improve gender equality and women's participation in all sectors of the economy.
Folashade is joining the Grand Assembly of the World Business Angels Investment Forum as the second Nigerian Senator. She will play an active role in initiating collaborations between the WBAF and Nigerian entreprenuers and work to link Nigerian firms, including venture capital players, to foreign companies, fintech investors and other financial institutions.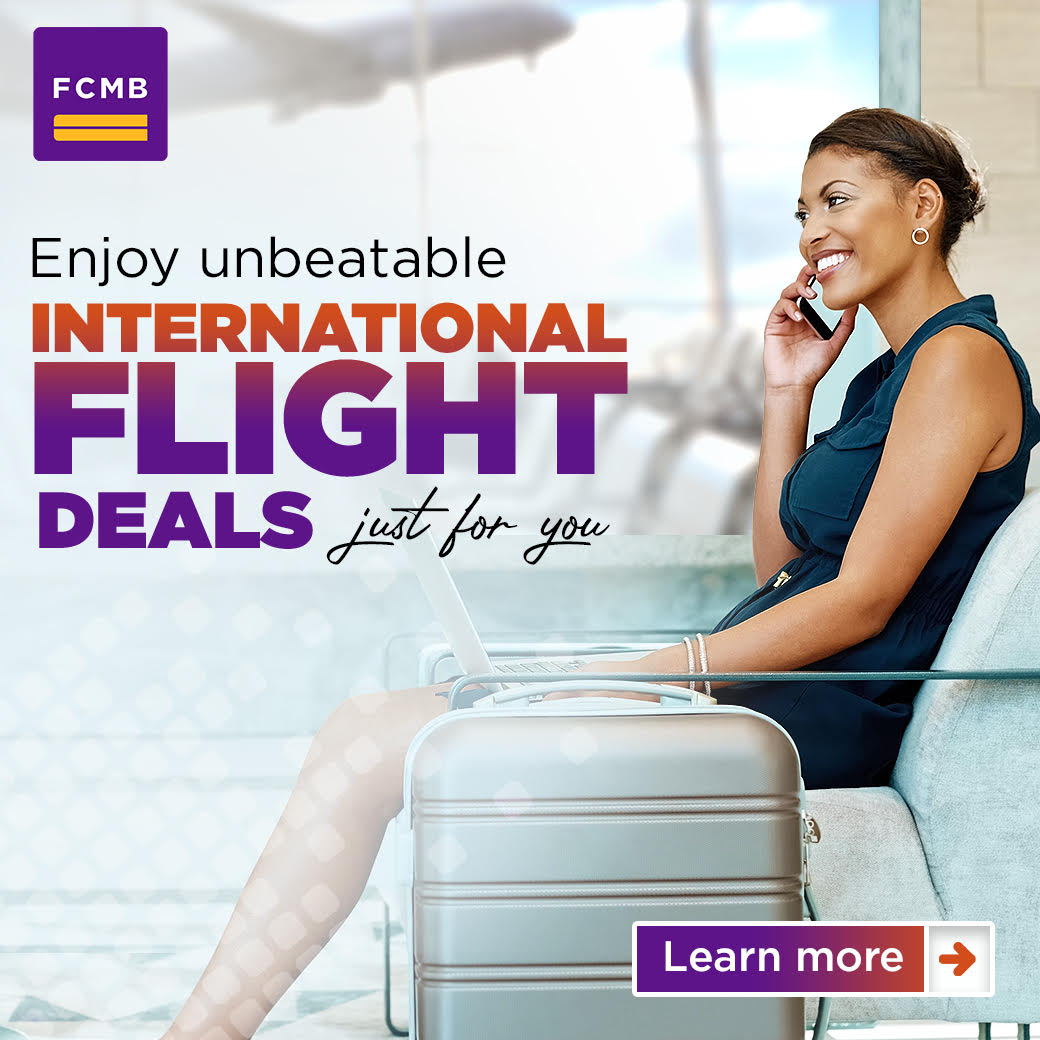 Folashade Ambrose-Medebem said on her joining the WBAF Assembly, "the appointment comes with so much responsibility", pledging to devote herself to advancing gender equality in the corporate world and to working with Nigerian firms to access the "splendid opportunities" offered by the the global angel investor ecosystem. She commented that the World Business Angels Investment Forum actively promotes global economic and financial stability.
Folashade has had a career spanning finance, strategy, and project and change management across a wide industry spectrum in the United Kingdom, Nigeria and Europe. She serves on the Nigerian Economic Summit Group (NESG) 24 Executive Committee and is a member of the Nigeria Private Sector Advisory Group (PSAG) for the United Nations Sustainable Development Goals. Folashade also drives the Women in Manufacturing Africa (WimAfrica) initiative. Her company, Lafarge Africa Plc., is a member of all these initiatives.