Tech
The New Nokia 5.3: High Tech on a Low Budget
There is something similar to the arms race going on in the world of smartphone manufacturing: the contending combatants pour millions of dollars into researching and developing features and functions the average user will never get to use. Everyone however pays for the cost of these gizmos that comes with every new phone. Most people would love to order for just the right amount of hi-tech features they need in a phone a la carte. Pay as you pick. Nokia seems to have listened to the yearnings of this category of smartphone users and designed a phone for them, the Nokia 5.3, released in April 2020. It is a capable smartphone which possesses just enough storage, camera quality, design and software to satisfy the needs of most users.
FEATURES
SPECIFICATIONS
CAMERA
Main Camera: 13MP + 5MP + 2MP + 2MP

Front Camera: 8MP

BODY
Dimension: 164.28 x 76.62 x 8.5 mm

Weight: 185g

DISPLAY
720×1600 pixels

6.55 inches

PROCESSOR
Qualcomm Snapdragon 665 Mobile Platform
OPERATING SYSTEM
Android 10 [Android One Version]
MEMORY
Internal: 64GB, 3GB [RAM]
BATTERY
LiPo 4000mAh  battery
PRICE
N78,000
Camera
Perhaps the Nokia 5.3's most notable aesthetic feature is the large camera module in the back: four cameras encircled just above the fingerprint sensor. But it is impressive for other reasons beyond design. The portrait shots using both the front and main cameras turn out incredibly well, with images so crisp and sharp under adequate lighting. Even in low-light conditions, it comes in handy. Its Night Mode feature allows its images to maintain their clarity and depth.
The ultra-wide shots fall a bit short, though, with images losing clarity in certain shots. The lack of a telephoto zoom lens also means that images get blurry upon zooming.
Body
The Nokia 5.3 is lightweight and that makes it easy to grab and navigate. The design is not particularly novel. It is nearly indistinguishable from other Nokia phones of its kind. It is not particularly ambitious, and that is because it does not have to be. The smartphone sticks with a trusted aesthetic that continues to satisfy the user without going overboard.
On the front, it has a smooth finishing, with tiny bezels that conform to industry conventions. Above the Gorilla Glass 3 screen is a dewdrop notch that holds the selfie camera. On the right side of the device you have the power and volume control buttons. The power button has a built-in light sensor that comes on when there is a notification. On the left side, there is a Google assistant key.  The back is a subdued plastic plate. It is embellished with a circular module, inside of which you have the four main cameras. The beauty comes in three color options: Cyan, Sand and Charcoal.
Display
The Nokia 5.3 offer a silk-smooth display with great colour pop and image definition. It is ideal for video gaming, binge-watching movies and streaming high-quality videos. The 6.55-inch screen has such high brightness levels that ensure there is no problem navigating the screen even in the presence of direct sunlight. Its maximum brightness level is 587, flooring its contemporaries such as Nokia 7.2 [586], Google Pixel 3a XL [413] and Motorola Moto G8 Power [526].
It falls short in certain technical aspects. It has a biased colour palette, noticeably favoring the colour blue much more than your average smartphone. But this tiny detail, if you notice it at all, can be fixed in the display settings.
Storage
One of the most important features of a smartphone nowadays is memory space. Does it have enough for your movies, countless social media applications, memorable pictures and extensive music collection? The Nokia 5.3 has an impressive built-in storage of 64GB, with extra space for a microSDXC card. The microSDXC has the highest storage of all the micro cards, with room for up to 128GB of data. Some can even go up to 400GB. Additionally, the Nokia 5.3 has three variants of RAM [the component that determines how fast your phone can read data] – 3GB, 4GB and 6GB. With such a smartphone, you never have to worry about limited space or a slow or "hanging" system.
Software
The smartphone is powered by an Android 10 Operating System, the 17th and latest of the android operating systems. This translates to enhanced security upgrade, cutting-edge user experience, increased photo-editing options, and an updated full screen gesture system. There is a guaranteed three-year monthly security update. That is longer than the lifespan of the average smartphone.
The Qualcomm Snapdragon 665 processor performs smoothly with no interruptions. While it is mid-range for a smartphone these days, it should be enough to cater to all your needs
Battery
If there is anything Nokia boasts of, it is battery life. Even with heavy usage, you can go days without a full charge and not expect your battery to drain in its entirety.  Some users have reported going as long as three days without charging. With numerous tests conducted [including YouTube usage, gaming and web browsing], it was found to outlast iPhone 11 Pro, Samsung Galaxy S10+ and Google Pixel 3a.
Additional Features
It has a rear-mounted fingerprint scanner. The scanner is a bit of a headache, though. It sometimes struggles to react to touch, forcing the user to tap the scanner multiple times before getting a reaction. It also has a face unlock option, which is perfect for security. Additionally, it has a digital compass, proximity sensor, accelerometer, G-sensor and ambient light sensor.
The audio is quite impressive, with really high loudness levels. Still, it struggles to pick up bass and low frequencies, which could be a downer for music listening, especially if you prefer bass-heavy music apps like Boomplay. But every audio problem can be solved with compatible headphones.
If you have highly ambitious camera quality demands or need your smartphone to rival the beauty of Vivo Apex 2020, then, by all means go for an alternative. However, if you are in need of a smartphone that has all the required features for a satisfactory smartphone usage, then Nokia 5.3 offers near-luxury experience on a limited budget.
You can get it for just N78,000:00  here or order from Amazon for $200.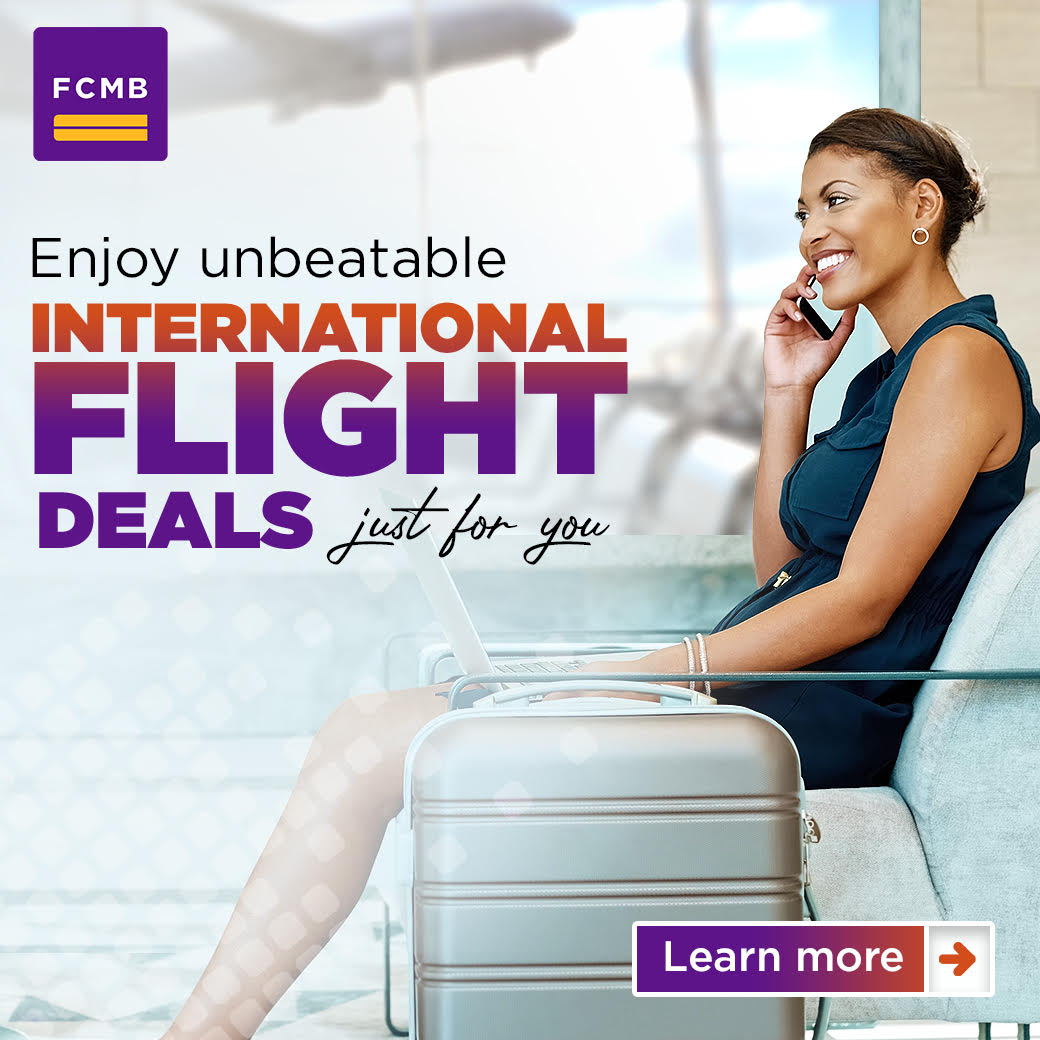 For a wider range of retail options, you can find more smartphone dealers here.