Events
The Fashion Souk: Showcasing Nigeria's Finest Leather Goods Brands
Eventful Limited held its annual The Fashion Souk at the Harbour Point Victoria Island, Lagos on December 3 and 4, 2022. Polaris Bank sponsored the 5th edition of The Fashion Souk, Eventful's signature event which has become a notable feature in Nigeria's fashion calendar.   
Arbiterz spoke to a few leather goods businesses at the event:
Chris Leather Craft
Chris Leather Craft has grown over the decade to become an established brand for leather products. Christian Chukwudi, the founder and Creative Director of the brand told Arbiterz he got inspired to start the business 13 years ago when he noticed that many expensive foreign leather bags start to peel off after some time. He felt he could offer durable leather bags at a lower cost.  
Prices: duffel bags – N100,000, laptop bag – N75,000, backpack N50,000 while the female bags starts from N35,000 – N40,000, and belt and wallets for N5,000
The brand allows customers to bring in their own designs.  Chris Leather Craft sources leather from Nigeria but imports accessories.
Contact: 1, Sunny Foam close, Awodiora, Apapa, Lagos 
Tel – +2348034632497 
Instagram – @chrisleathercraft
Mecoso Handcrafted
The brand also makes bags with coral beads and Swarovski beads. Mecoso exotic bags are for different occasions -weddings, casual office parties, or an evening at the club. 
Contact – +2349072255575
Instagram – mecoso_handcrafted 
Ahme Couture 
Having been in existence for over 10 years, the luxurious brand specializes in designing and creating hand-crafted products with genuine leather, snake, crocodile, and calf skins. Amen manufactures handbags and slippers for women using the finest leather. Products are also custom-made for customers. The starting price of the products starts is N50,000. 
Contact – ahmencouture.com
Tel – +2348052022621 
Instagram – @ahmecouture
Kokoma Collections
Kokoma has grown over the decade to become an established brand for men's loafers, slippers, belts, slides, etc. It just recently started a line of ladies' slippers. The brand is distributed widely outside Nigeria to boutiques in the USA, Canada, UK, South Africa, Sweden, Cameroon etc.
Contact: Suite 201, Block A2-3, SURA Shopping Complex, Simpson Street, adjacent Dolphin Estate, Sura, Lagos, Nigeria. Tel- 08094429550 kokomacollection@gmail.com
Obi Leather 
The brand is focused on bringing the African aesthetic to the global market.  According to Obi Ononye, Creative Director, Obi Leather sources the best materials from within and outside Africa. The brand is distinguished by exquisite craftsmanship.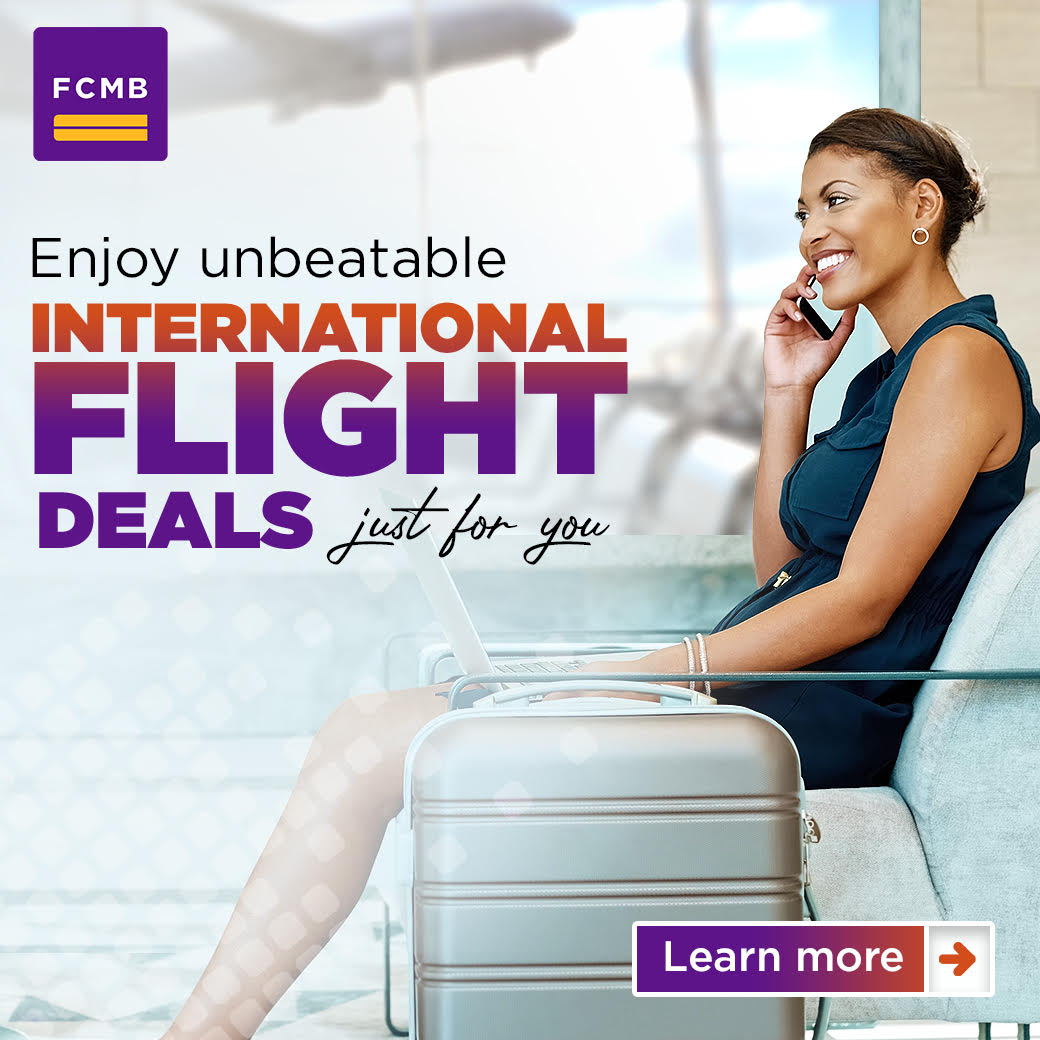 Contact: obileather.com  
Instagram – @obi_leather