Tech
SEC's proposed crypto framework could mark major breakthrough for Nigerians — Luno Nigeria
Leading global cryptocurrency company, Luno, has commended the Securities and Exchange Commission (SEC) for proposing a new framework towards the regulation of cryptocurrencies in Nigeria.
Luno's Country Manager for Nigeria, Owen Odia, on Friday, made the remark in a statement made available to Arbiterz.
According to Owen, the new development is poised to mark a major breakthrough for Nigerians in the crypto ecosystem.
Arbiterz gathered that SEC had earlier on Friday released a new regulatory framework for the country's crypto sector, a move suggesting the possibility of the government reconsidering its seemingly hostile position regarding the use of cryptocurrencies in Nigeria.
Recall that the Nigerian apex bank had in 2021 banned the use and trade of cryptocurrencies in Nigeria, declaring it as illegal, and instructing commercial banks to avoid processing transactions.
Business leaders opined that the new development could have been influenced by the growing popularity of cryptocurrencies in the financial sector.
Reacting, however, to the development, Owen, in his remarks, emphasised the potential of such regulation, noting that it was capable of providing critical foundations for mass crypto adoption across the country.
Speaking on steps needed to take towards a smooth sail with the new framework, he underscored the need for the world to understand the concept engineering cryptocurrencies as new legal tenders.
He said: "At Luno, we strongly believe today's developments could mark a major breakthrough in not only delivering much-needed clarity and protection for crypto customers, but also for businesses."
"Since launching in Nigeria in 2015, we've always prided ourselves on consistently adopting an open and proactive approach towards regulation and with the SEC's new framework, our hope is that our current and potential users will have even greater confidence to trust us with their funds as we strengthen our push to raise the standards of our industry."
"We are well-aware that regulators such as the SEC share this same mission; however, we are also conscious that this is by no means an easy task for them. They have to get to grips with a new technology that very few are yet to understand but it is for this reason why they should continue to collaborate with industry players over the coming months and years."
"Due to our expertise, we believe we can play a crucial role in helping the SEC navigate the nuances of this technology so any eventual regulations manage the need to protect consumers without stifling the huge innovation we've seen in Nigeria over the last few years."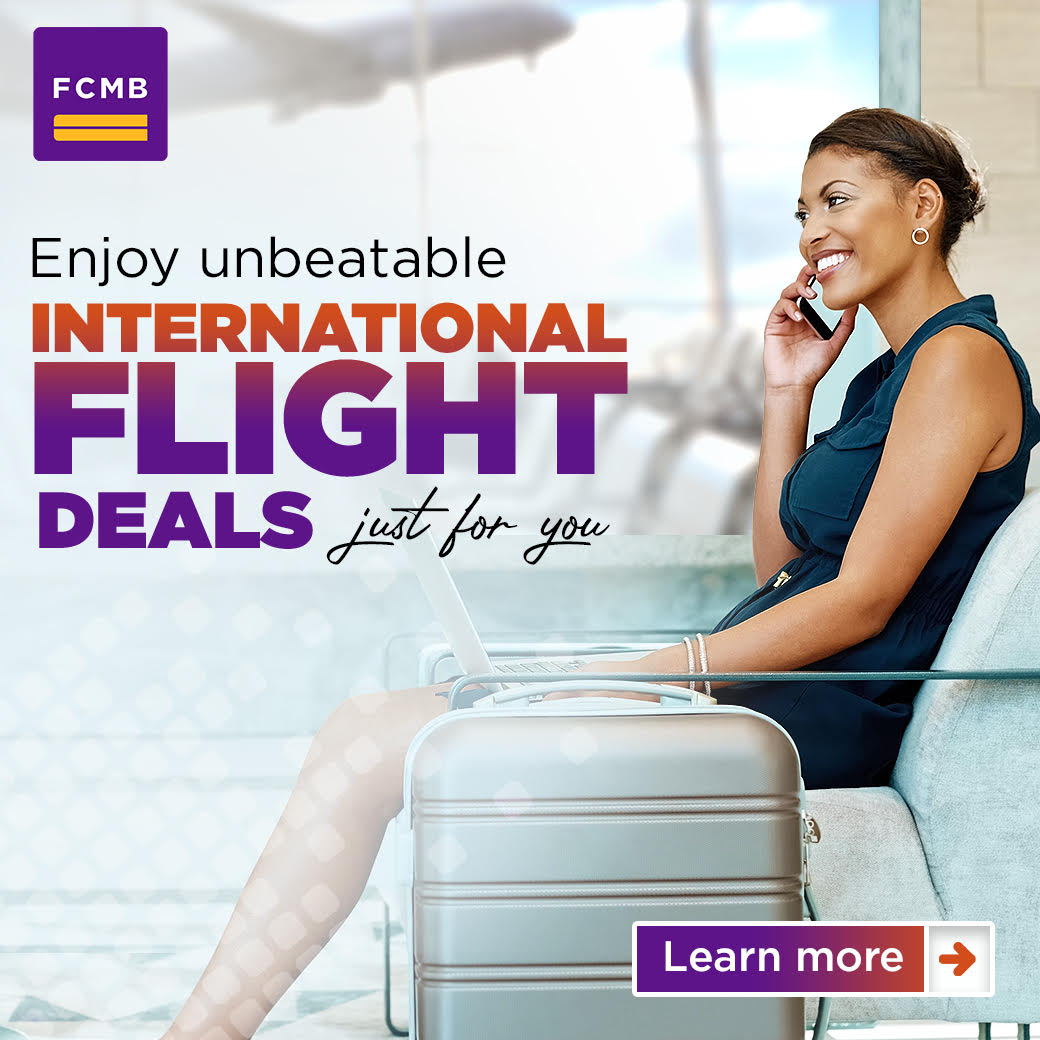 Arbiterz can confirm that Luno has established presence in more than 40 countries including regional hubs in the US, Europe, APAC and Africa.
Competing in a space where Binance, Coinbase, Patricia, Silvergate and Bitfarms are other strong players, Luno manages a team of over 800 professionals serving its huge customer base including over 3 million customers in Nigeria.