Nigeria Liquefied Natural Gas Limited (NLNG) Limited is recruiting experienced professionals. NLNG, the number one gas company in Nigeria is looking to fill 45 senior positions cut across different areas. The company is looking for experienced professionals in their finance, legal, engineering, projects, HSSE, planning, supply chain, IT, security, and shipping divisions. 
The company is also making special considerations for women and people living with disabilities (PWLDs). Applicants who require a reasonable adjustment because of a disability are encouraged to specify this on their application. 
All the positions NLNG is seeking to fill are in Port Harcourt and Bonny Island. And the application will last from the 15th of December to the 5th of January 2023. 
Job Requirements and Application Process
Applicants are required to submit their 
NYSC completion or exception certificate

Tertiary institution certificate

Government-issued birth certificate

Secondary education certificate

Copy of primary education certificate or testimonial

The relevant professional certificate(s) required for the position for which they are applying. 

Curriculum vitae of not more than 2 pages
The applications can only be made online, and it is best done with PCs rather than mobile phones or tablets. It starts by registering on the NLNG job portal. The NLNG job portal is compatible with some select versions of web browsers such as Mozilla Firefox 63.0 and later, Internet Explorer 11.0 and later, Google Chrome 68.0 and later, and Apple Safari 6.2 and later.
After registering on the NLNG job portal, click on Job Search. Select All in the Functional Area tab, select All in the Hierarchy level tab and click on Start. A list of all job openings will be displayed. If you click on any position, you will see the full description of each job's requirements and responsibilities.
To apply for any role, select the job and click on apply. A new browser window will pop up tagged Application Wizard, and from this new window, you are to input your biodata, your education/training, work experience, attachments, qualifications, and your cover letter. 
About NLNG 
Nigeria LNG Limited is Nigeria's number one liquefied natural gas (LNG) and natural gas liquids (NGL) producer. It was created in 1989 as part of the government's agenda to tap into Nigeria's abundant gas supply. The company which is a limited liability company is jointly owned by NNPC Limited (49%), Shell Gas B.V.  (25.6%), TotalEnergies Gaz & Electricité​ Holdings (15%), and Eni International N.A. N.V. S.àr.l (10.4%). 
The company which started production in 1999 with two trains (liquefaction units) currently operates six trains with the seventh train under construction. The output of NLNG is put at about 22 million tonnes (or 10% of world output) of LNG per year. With the seventh train coming on board, NLNG is expected to increase its output to 35 million tonnes of LNG annually. 
All the liquefaction units of the NLNG are presently located in Bonny Island while the corporate office is located in Port Harcourt. 
Between 1999 to 2015, NLNG reported about $85 billion in revenue making it one of the most profitable companies in the country. NLNG has also been a major contributor to the federal government through the vehicle of the NNPC before the new Petroleum Act. 
In 2020, the ex-MD of NLNG, Mr. Tony Attah reported that the company had paid about $18 billion in dividends to the FG while also paying about $9 billion in taxes to the Federal Government and $134 million in state and local government taxes as well as regulators levies and fees.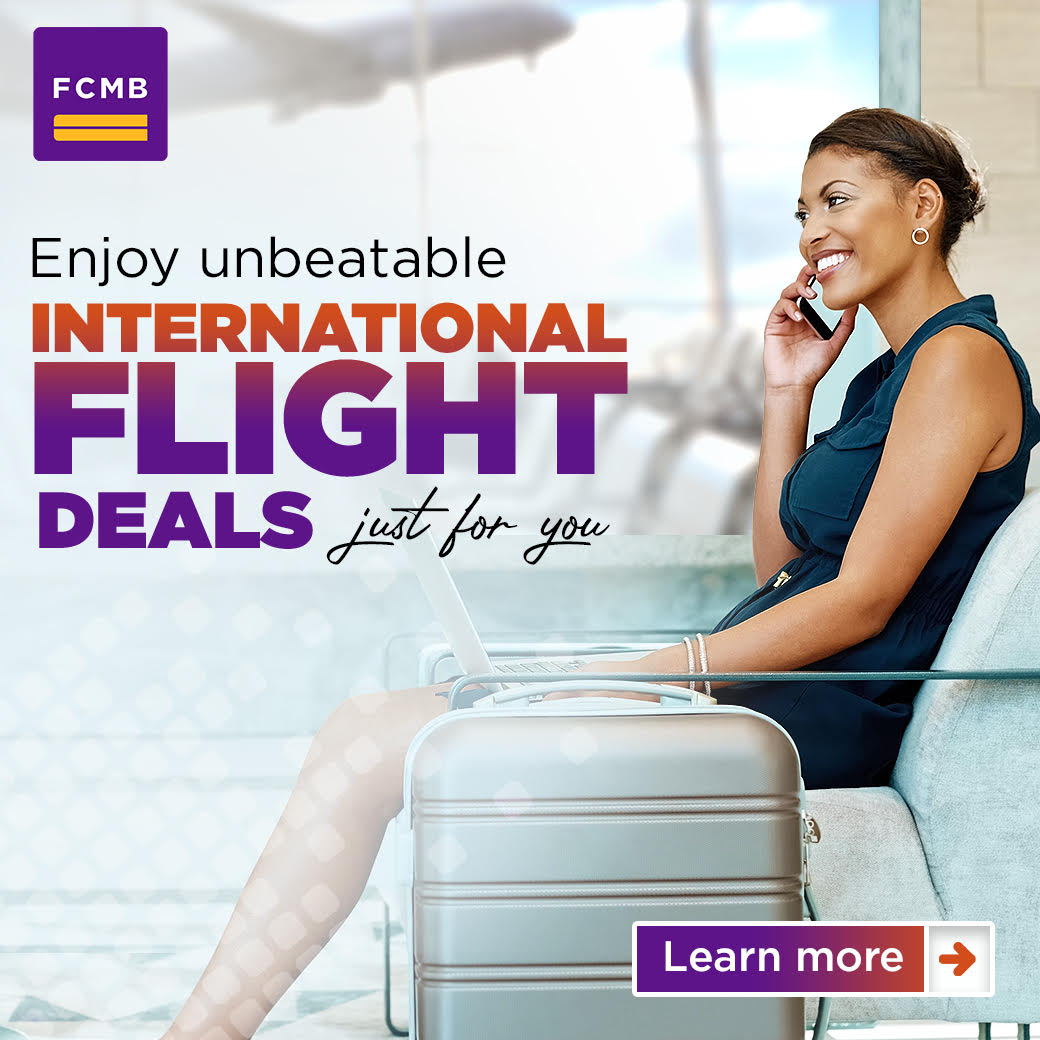 NLNG is credited for the widespread transition from kerosene and firewood to cooking gas in Nigerian kitchens. Though an export-oriented company, they have served the populace through the regular injection of about 350,000 metric tonnes of LNG (cooking gas) into the Nigerian market. 
In light of the planned expansion of NLNG and the announcement of the Decade of Gas (2021-2030), it remains to be seen what treasures the NLNG can unearth.