Working Lives
Working Lives: The Chef Who Fears Harassment by Male Bosses 
The Flexible Chefs of Lagos
Working Lives: The Flexible Chefs of Lagos 
This Working Lives has involved a compromise. Strictly speaking, Chefs are those self-regarding culinary professionals in high white hats who rule the kitchens in top hotels and restaurants. You probably won't want to invite them to prepare food for your birthday party because of the damage they will do to your budget. Many of them would anyway insist that you order from their establishments' menu and probably take delivery yourself. We wanted to talk to them about their Working Lives. But while working on it, we found people professionally trained as chefs but who are, let's say, "professionally flexible" i.e. they cook for anyone who can pay. We promise to do a series on the puritans sometime soon and give you an opportunity to compare. 
Working Lives: The Chef Who Fears Harassment by Male Bosses 
"I don't think I want to ever work for anyone again or in any situation where I have bosses.  Not only will they give you a lot of work to do for less money, you will also have to deal with a lot of sexual harassment as a woman. Sorry, this was my experience".
Bukola Adejumo – Yaba 
Where are you from?
I am from Osun state. I was born in Ile-Ife.
Please, tell us about your education
I am a graduate of the University of Ibadan. I studied Business Administration.
Tell us about your family?
My family is as ordinary as they come. My dad is a house painter in Ife. He sometimes travels to Lagos for jobs. But not very often. My mom is a petty trader. I have 5 siblings. We are a very modest family.
Where do you live and how much is the rent?
I live with my husband in a two-bedroom apartment in Shomolu. We pay N350,000 per annum as rent.
How did you start working as a chef?
It all started in Ile Ife. After secondary school, I picked up an interest in the cooking. I started cooking and delivering to people around town. My mother saw I was very dedicated to it and she enrolled me into one of these low-cost culinary schools in Ile Ife.
But you have also trained in Lagos?
Yes. I came to Lagos in 2016 to sharpen my skills at Double Portions Culinary School. The school is located at No. 18A, Cooper Road, Ikoyi. This was 2 years after I graduated from that culinary school in Ife. I was living with my older sister and her husband in Yaba. I wanted to be exposed to bigger opportunities in the culinary world. I have not regretted the decision.
Also Read: Working Lives: The Lady Banker Who Exposed a Grandson's Fraud
Where did you work after your training?
There was this restaurant that was newly opened in Yaba back then. I worked there for two years before I went on to establish on my own business.
Your first salary?
I was earning N110,000 monthly back then.
How much did it cost you to establish?
I was able to start off with N50,000. I didn't need to buy so much. My mom gave me the majority of the utensils I needed. You know Yoruba mothers, they have almost everything in their store at home. The most important "key utensil" you need is your skill. As long as you know how to cook what you are about to prepare.
Did you get a bank loan?
No, I didn't. Though people were telling me to get a loan so as to start on a large scale, but I didn't heed their advice. I no wan enter gbese
What are the main services you render?
We do home services.  I go to people's home to cook when they have a family get together or a special dinner, for instance, a wedding anniversary. And then apart from that, we also make lunch packs for people at work when they organize conferences, meetings and other events.
Have you ever done anything else apart from being a chef?
Well, I worked for one insurance firm in 2019 for like 6 months. The job was a lot of stress with less pay, so I quit and focused squarely on being a chef.
How many hours do you work in a day?
I work for a minimum of 7 hours every day. But I don't work at all on some days.
What's your best day like on the job?
When I deliver to a customer 100%. Food arrives on time as agreed, taste ok, everything checked. This is the key ingredient of repeat business, not having anything that strains the relationship with a customer.
Your worst day or experience on the job?
Do not make me remember this please. One of my workers did something stupid that messed the whole dish up. I had to quickly rush down to the market to get another set of ingredients. Not only did I waste time on delivering that particular dish, I also wasted more money. It was a total loss.
Who are your main clients?
The majority of them are private clients, I mean cooking for people in their homes. We cook for offices too.
What kind of meals do people often ask for and how much do they cost?
I would say rice. You know how Nigeria is now, everyone eats rice like four times in a week. We do all sorts of rice every week-white, Chinese, ofada etc.
Also Read: Working Lives: The Banker Who Loves GTBank's Fun Fridays 
What's the most expensive event you have ever catered for?
A wedding ceremony in Ikoyi. The guests weren't so many but the clients wanted exquisite dishes. They paid me N800,000 to cater for 150 guests.
How much do you make in sales weekly?
There are times that my phone does not even ring for a week. That's how this business is. But on average, I always make N35,000-50,000 weekly. This is my profit after taking out expenses.
How much do you spend in a day?
It depends. About N5,000 even when I don't spend money on ingredients.
What other things do you spend money on?
Clothing for myself and getting one or two things at home for the family. I cannot leave everything for my husband. We have three kids.
For how long have you been in the business?
I started in 2018 so I have been in the business for about 2 years now.
How much do you save in a month? 
N20,000:00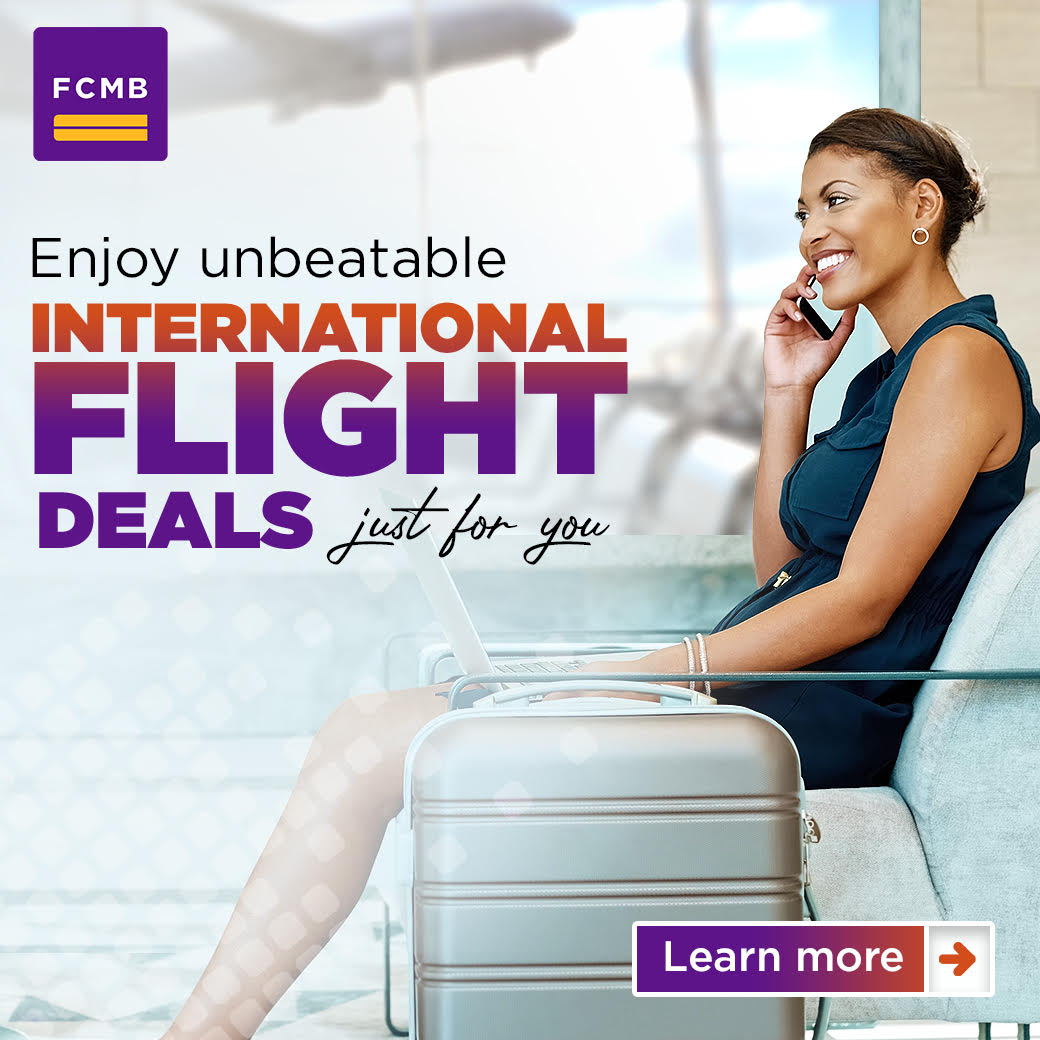 Do you have plans to venture into something else apart from this business?
Honestly, I don't think I want to venture into something else apart from being a chef. Probably because of the experience I had with the only paid employment I have ever been in. I don't think I want to ever work for anyone again or in any situation where I have bosses.  Not only will they give you a lot of work to do for less money, you will also have to deal with a lot of sexual harassment as a woman. Sorry, this was my experience.