Working Lives
Working Lives: The Babcock Uni Accounts Grad Who Became a Corporate Chef
Working Lives: The Flexible Chefs of Lagos 
This Working Lives has involved a compromise. Strictly speaking, Chefs are those self-regarding culinary professionals in high white hats who rule the kitchens in top hotels and restaurants. You probably won't want to invite them to prepare food for your birthday party because of the damage they will do to your budget. Many of them would anyway insist that you order from their establishments' menu and probably take delivery yourself. We wanted to talk to them about their Working Lives. But while working on it, we found people professionally trained as chefs but who are, let say, "professionally flexible" i.e. they cook for anyone who can pay. We promise to do a series on the puritans sometime soon and give you an opportunity to compare. 
Working Lives: The Babcock Uni Accounts Grad Who Became a Corporate Chef
"I come from a family of efikos. My dad is surgeon, while my mom is a banker. I have four siblings and I am the third child. We are all graduates now by the grace of God".
Ayobami- Tomsop Culinary Kitchen
Where are you from?
I am from Lagos State, Lagos Island to be precise.
Please, tell us about your education
I schooled abroad for my high school education. I attended Carnegie Vanguard High School in Texas, USA. And then my parents shipped me back down to Nigeria for my tertiary education. They wanted me to have a feel of the Nigerian culture. So, I studied Accounting at Babcock University.
Tell us about your family?
I come from a family of efikos. My dad is surgeon, while my mom is a banker. I have four siblings and I am the third child. We are all graduates now by the grace of God.
Where do you live and how much is the rent?
I live in a two-bedroom apartment here in Lekki and I pay N800,000 per annum as rent. This is excluding the service charge and all other estate expenses. Let's just wrap it up to about N1 million.
When did you decide to become a chef?
I did not actually start out with a conscious decision to become a chef. I just wanted to know how to cook basic Nigerian dishes. I grew up in America and we ate burgers and stuff like that a lot. I developed an interest in Nigerian dishes. I started watching YouTube videos to learn how to prepare them. After a while, cooking felt like something I really wanted to invest my time in. That was how I took it up seriously.
Where did you train?
I trained both in America and here in Nigeria too. The International Culinary School at the Art Institute of Houston-Houston, Texas and the RDC Kitchen Design and Culinary Services in Nigeria.
Also Read: Working Lives: The Chef Who Fears Harassment by Male Bosses
Where did you work after your training?
My mom was able to connect me to one of her friends that owns a restaurant In Lagos. So, after my university education in Babcock, I started working at the restaurant as the junior chef. I was there for three years.
Your first salary?
I was earning N200,000 monthly.
How much did it cost you to establish?
It costs me close to N1 million to establish.
What are the key utensils you need to buy and how much do they cost?
Zesters and graters, cutting and chopping boards and other items like chef knives, pans and pots, accessories, meat grinders, pounders and marinade equipment, bamboo tools, culinary tools for making garnishes. There's a lot. All of these could cost as much as N200,000. This is just an estimate, depending on how much you can afford. Some chefs spend a lot more on just the basic equipment, close to N600,000.
Did you get a bank loan?
No, I didn't. I had saved up enough money over the years. And of course, my parents also helped me out.
What are the main services you render?
I only cater for business events, office events, conferences etc. I don't really do what the majority of the people out there might think every chef does, which is cooking for wedding parties and the like. We often confuse caterers with chefs. Most caterers out there now are professional chefs, they went to big culinary schools. But they tend to work as caterers. The chef profession in Nigeria is not yet well recognised, so you find chefs working as caterers. The main difference between a caterer and a chef is that a caterer works at private events rather than in a top-notch restaurant. Some caterers begin their careers as chefs and then change to catering full-time. However, there is no rule that you can't be both. The difference between chef and caterer is that chef is the presiding cook in the kitchen of a large household, like a restaurant just like I mentioned earlier while caterer is a person employed to obtain and maintain the storage of provisions, especially food.
Have you ever done anything else apart from being a chef?
Well, not really. But while I was working as a chef at that restaurant, the accountant in charge left the country for her masters. So, I had to fill in for her and put in the skills I learnt from school to it. I did that for about 6 months. It worked out really well.
How many hours do you work in a day?
I work for 8 hours. I do the normal 9-5 still.
What's your best day like on the job?
When everything goes on smoothly in the kitchen. Nothing spills, no one burns their hands.
Also Read: Working Lives: The UNILAG Mass Comm Graduate Who Learnt Watchmaking on Isola D'Elba, Italy
Your worst day or experience on the job?
I have not had any bad experience on the job.
Who are your main clients?
Like I mentioned earlier, I chef for business events only. I just find it less stressful and more professional.
How has the coronavirus pandemic affected your business given that offices were closed?
Offices were not able to organize events anymore and that of course affected the business so badly. It affected the industry all over the world. People could not go out to restaurants to eat. But I am glad now that the economy has been opened and everything is back to normal.
What kind of meals do people often ask for ask for and how much do they cost?
Singaporean noodles and Chinese rice are very popular. Light snacks too. This could cost as much as N500,000 for an event or higher.
What's the most expensive event you have ever catered for?
I catered for a business forum event and I was to prepare meals for 200 guests. I got N1 million from the gig. It was for one of the big banks in Nigeria.
How much do you make in sales weekly?
No, I can't tell you!
How much do you spend in a day?
I spend close to N5,000 daily. On fuel for my car and other minor things.
What other things do you spend money on?
My business of course. And then rent, clothing and leisure.
For how long have you been in the business?
I have been in the business for close to 3 years now.
Do you have savings?
Yes, I have savings and I save monthly.
Are you married?
No, I am not married. I am not looking forward to either.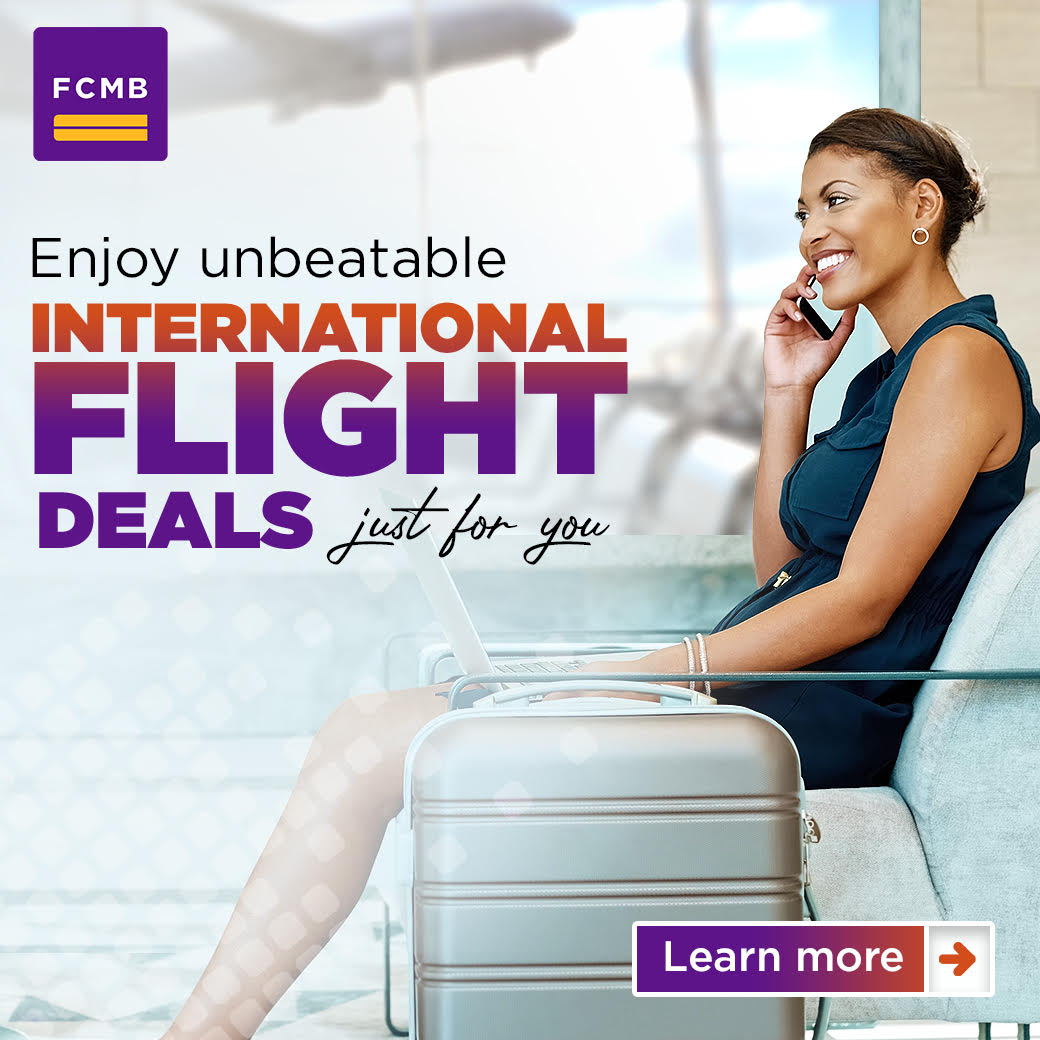 Do you have plans to venture into something else apart from this business?
Well, I would really like to put my skill to work as an accountant. Maybe if I get an offer because I am definitely not going out there to look for any job. I am ok with this one!