Working Lives
Working Lives: The Female Tiler Who Dreams of Being an Event Planner
"I got pregnant in secondary school and had to drop out. I was asked to go live with the man who impregnated me. My parents were struggling at the time so my getting pregnant was the perfect excuse to have me quit school and go live with someone else."
What is your name?
My name is Mrs Omolara Adewusi. I'm an Ilaje woman from Ondo State.
Tell us about your family
My parents are late now. They were into fishing in Makoko. My father died of old age while my mother died after a brief illness. I'm married with 5 children and my husband works as a carpenter. We live together in Makoko.
Tell us about your educational background.
I was born in Lagos and I grew up in Makoko. I attended Makoko Anglican Primary school and proceeded to Makoko High School. I got pregnant in secondary school and had to drop out. I was asked to go live with the man who impregnated me. My parents were struggling at the time so my getting pregnant was the perfect excuse to have me quit school and go live with someone else.
Where do you live and how much is your rent?
My husband's parent owns the house we are staying in. So, we are leaving rent-free. It's a house made of planks. My husband's father is late and his mother sells fresh fish at the market.
How did you start this job?
I was a cleaner in one of the primary schools in the community. When I heard about a self-skill acquisition sponsored by Lafarge Cement Plc, I quickly submitted my name. It's a free program, so I enrolled and was trained to be a professional tiler.
Why did you decide to be a Tiler?
Nobody wants to help anybody in this country. So, I take up any job that I know will fetch me and my family money. What I am most concerned about is survival. My initial thought when I heard of the tiling training organized by Lafarge was that they would employ us. I was wrong but nevertheless, I am glad I now have a skill of my own. It is an opportunity for a new beginning.
How long have you been a tiler?
I haven't been a tiler for long. I started less than 6 months ago. So, I am still new in the business.
What prompted your decision to be a tiler?
As I said earlier, it was an opportunity to learn a skill. I am happy I did not allow the opportunity to pass me.
How much do you charge?
Our charges are based on measurement. After taking measurements, we will give the price by square meter. The price per square meter is now N400:00, although it isn't fixed. People charge differently so it depends on the work you want to do.
How long does it take to be a tiler?
If you are a fast learner, 6 months should be enough for you to learn the skill. It's not a difficult skill so a few months should be okay.
How many hours do you work in a day?
I work 8 am till 5 pm, from Monday to Saturday.
How much do you earn daily on average?
I'm still a newbie tiler so I don't have much work coming in. Instead, I join other tilers and they pay me based on how much I work. I even find it difficult to save money because of the responsibilities on my neck. There's always something waiting for money to be spent on so I can't give a clear figure now. Hopefully, as I earn more, I will start saving.
If tables were turned, would you still be a tiler or would you wish to do something else??
I won't become a tiler again. It's either I become an event planner or a caterer. I love these two works. I just hope one day I can still fulfil my dream work. I have always dreamed about this as a child, and hopefully, my dreams will come to pass.
People argue that tiling is hard due to the mixing of sand and cement. What can you say about it?
That is the disadvantage of our work. Every work has its dark side. For instance, with tiling, cement would affect your hands and fingers. It also involves mixing sand and other things. To me, no work is easy but with time, you'll get used to it and grow to enjoy it.
What do you think the government can improve on in this line of business?
The government should give access to loans, and have compassion on people like us with no assistance. The high exchange rate also affects the price of materials we work with. If they can assist us, we can then use our skills to earn a living.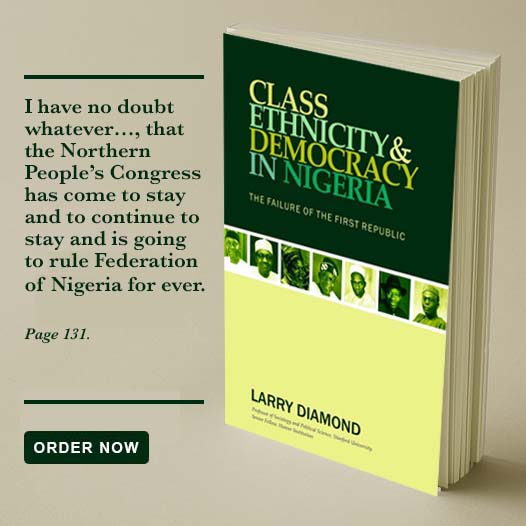 What are your retirement plans?
I'm a woman. This means I can't do tiling for long because I'm not so young. But if I become too old to work, I can still work as a contractor. I can move from one site to the other advertising my services. I can't predict the future, but I'm sure I would be able to make the switch from being a worker to a contractor when the time arrives.