Working Lives
The Female Tiler Who Left Makoko High School When She Became Pregnant 
The Female Tiler Who Left Makoko High School When She Became Pregnant 
"I attended Makoko Anglican Primary School and Makoko High School. I got pregnant in JSS 2. This was in 1996. My parents struggled to support us. So, my getting pregnant provided them with an excuse to stop sending me to school.
Please, tell us a little about yourself
I am Omolara Adewusi. I am from Ilaje in Ondo State but I was born and I grew up in Makoko Lagos.  Both my parents were into fishing. They are both late now. My father died at the age of 96 while my mother died after a brief illness at the age of 75. I am married with 5 children.  My husband is a carpenter. We live in Makoko. I don't really know when my parents moved to Lagos from Ondo or why. 
What was growing up in Makoko like?
It was great fun. We are Ilaje people. We live on the water. As children, we swam every day on the river bank. We sometimes went to the sawmill to collect wood dust.  People bring in wood from forests in Ondo and beyond through the waters. Our parents used the wood dust to smoke left-over fish which they could not sell in the market. We also hawked the smoked fish in the market. Sometimes, I went fishing with my parents. My task was to empty the water from the boat so it wouldn't sink. Growing up was fun but it was also full of hustling. I was the first of four children and the only girl. Our parents were loving and caring people. The only problem was money. We never had enough. Not having money contributed to my becoming a housewife so early in life. 
Funny enough, people treated us like royalty whenever we went home to Ondo State. We went home only about four times. The first time was for the burial of my grandmother. It was a real pleasure to be treated like special people. How could they have known that we were living in the ghetto in Lagos?
Tell us about your education.
I attended Makoko Anglican Primary School and Makoko High School. I got pregnant in JSS 2. This was in 1996. My parents struggled to support us. So, my getting pregnant provided them with an excuse to stop sending me to school. They asked me to go and live with the man that got me pregnant. There was nothing I could do. I really couldn't go to school while carrying a baby. I had no choice but to accept my fate. That is how I left school. The guy who got me p. regnant and who is now my husband was in SSS 2. We lived in the same community and attended the same school. Women are always the victims. I was the one who had to drop out of school. My parents just marched me to his parent's house when they discovered that I was pregnant.  His parents did not have a choice but to accept me into the family. They knew we were dating. I saw him every day even on days when I had to hawk fish.
Where do you live and how much is your rent?
My husband's parents own the house we are staying in. The house is made of planks. We do not pay any rent. My father-in-law is late.  My mother-in-law sells fresh fish at the market in Makoko. I don't know anyone who pays rent in Makoko. We just get wood and build somewhere on the riverbank. We enjoy the cool breeze from the river.  Not too many of us escape Makoko. Many of us stay here and continue fishing. Some are able to relocate a bit further from the riverbank but still live in the community. 
If you are lucky and you have a good business or work that pays a good salary and you know that the salary can cover your rent and bills, I would advise you to move away from Makoko. This area is another country of its own where people struggle to survive.  My younger ones are still around here in Makoko. Some are married. One is into fishing while the other works in the sawmill and another works at a dredging site.
How did you start working as a tiler?
I work as a cleaner in one of the primary schools in the community. One day I heard the teachers discussing a skills-acquisition training that was being organized by Lafarge. I discovered that the training was free. I applied immediately. I was trained to be a professional tiler. I have been thinking of finding something that would fetch me more money to take care of my family. I am happy that I now have a skill and a trade. It is a new opportunity for me in life. I completed the Lafarge training six months ago. 
Do you still do your cleaning work?
Yes, I still work as a cleaner in a school around my community. They pay me N12,000.00 per month. I am still trying to get established as a tiler. I need to get tiling jobs more frequently. 
Please, tell us about your first tiling job
I was invited to join a group of tilers working on a house renovation in Yaba. I had been pitching my skills to them and at last, they invited me to work with them. It took us three days to finish the work. They paid me N5,000:00 per day. I was extremely proud to be using the skills I gained in laying tiles from the Lafarge training. The people who gave me the opportunity were happy with my performance. They still invite me to join them whenever they have tiling projects. I am very grateful for the opportunity. Whenever I see a construction site, I go there to also introduce myself.  Work can come from any angle so I don't want to lose any opportunities at all.
I have to convince people that I am really an expert tiler. Many construction people have never seen a female tiler. They first think that I must be joking. I am getting better at convincing them that I am a tiler and a very well-trained one at that. I am sure I am going to get tiling jobs more regularly. It is just a matter of time. 
How much do you charge?
We charge based on the number of square meters to be tiled. The average is N400 per square meter. You may charge a bit more or less than this. It also depends on how big the work is. 
How many hours do you work in a day?
I work from 8 am till 5 pm, Monday till Saturday.
On average, how much do you earn daily?
I am still new in this business. I get work from the more experienced tilers. I don't want to tell you how much I earn. But I hope to earn more and start saving. For now, I spend what I earn on assisting my husband to pay for electricity and water. We don't have clean water here. So we have to buy water from tanks or from abokis or buy sachet water. I also assist in buying foodstuff for the house. The extra income from my tiling job enables me to contribute to the family's upkeep. 
Do you find the work hard?
Every work has its difficult aspects. We use cement and if you are not careful, it could burn your hands and fingers. In my opinion, no work is easy. With time and focus, you will get used to it and discover its fun sides.
Are you thinking of doing anything besides tiling? 
I am focused on this for now. But I also love working as an event planner or caterer. I used to dream about these jobs as a child. I hope one day I can still achieve my dream.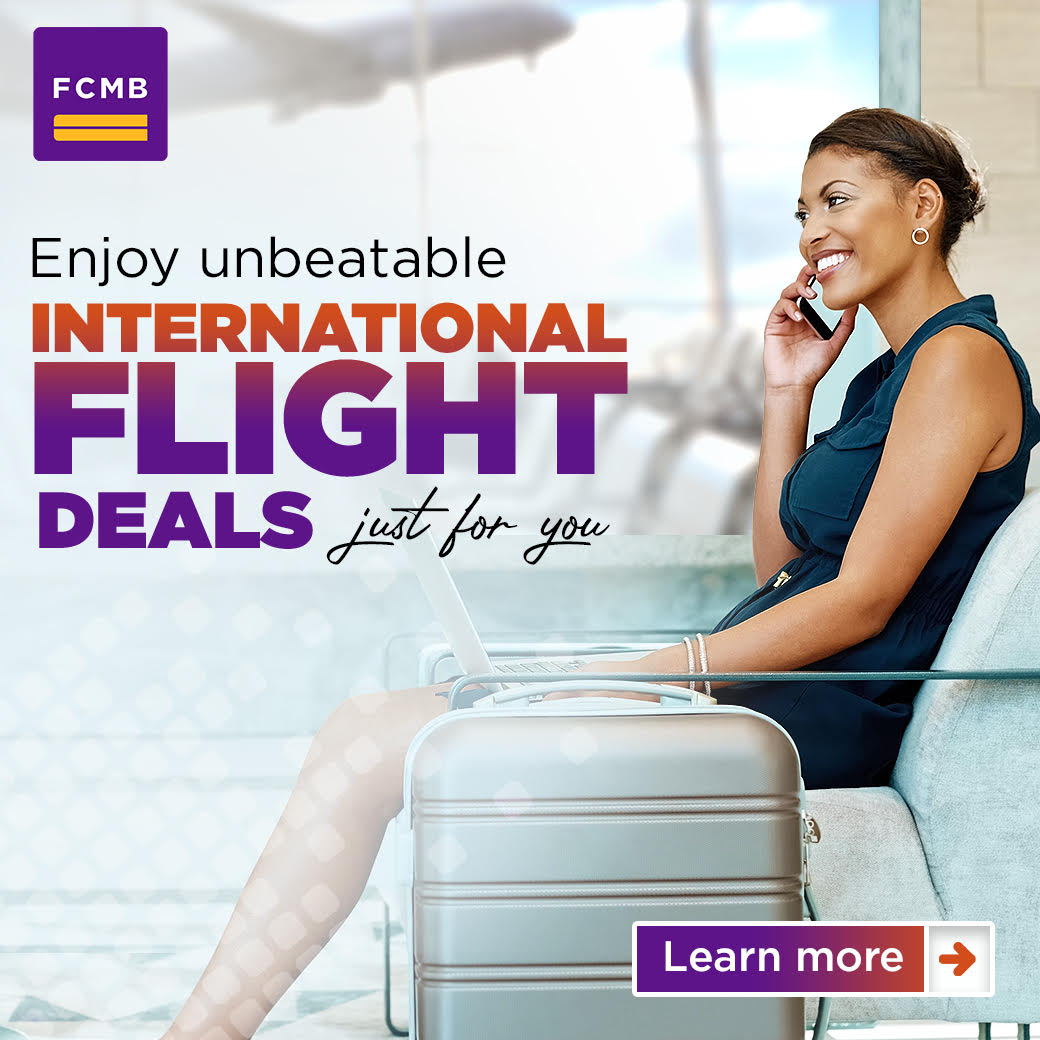 What are your retirement plans?
Retirement from being a tiler? I am a woman which means tiling is not a job I can do when I am 55 or 60 years old. If I am still in this line of work when I grow old, I will change to working as a contractor. I will just go around building sites and introduce myself to the site engineers and ask them to give me tiling contracts. I will then find qualified tilers to do the job.  Time will tell but I am sure I will make that transition when retirement comes knocking. I will upgrade from being a worker to a contractor.