People & Money
Nigerian Markets Last Week: Brent Nears $60, CBN Tightens Noose on Crypto
The Nigerian Markets report for the week ended February 5, 2021. It captures indexes that gauge performance across a number of financial markets in and outside the country as well as key economic indicators and events that give a glimpse into the state of the Nigerian economy.
Nigerian stocks ended the last trading session of the week on a bearish note with the benchmark index of the Nigerian Stock Exchange and Market Capitalization falling at the close of the week. 
All other indices finished lower with the exception of the NSE Growth Index which appreciated by 3.26%, while the NSE ASeM Index closed flat.
A newly released report by the NSE on domestic and foreign portfolio participation in equities trading showed that total equities market transactions increased in FY 2020 compared to transactions done in the year 2019.
Domestic institutional investors lifted local equities market performance despite foreign portfolio investors' exit amid low fixed income yield and depreciating exchange rate. The ratio of total domestic transactions to total foreign transactions tilted to 66:34 in the year under review, from 51:49 in FY 2019.
The January 2021 Issue of the Federal Government of Nigeria (FGN) Savings Bonds were listed on the stock exchange on Friday, 5 February 2021.
Also Read: Nigerian Markets Last Week: Historic Trading Day on Nigerian Bourse, Pfizer Vaccine Success Lifts Oil
Twenty-two (22) equities appreciated in price during the week, lower than Forty-one (41) equities in the previous week. Sixty (60) equities depreciated in price, higher than Thirty-four (34) equities in the previous week, while eighty (80) equities remained unchanged, lower than eighty-six (86) recorded in the previous week. (Nigerian Stock Exchange)
Also Read: Nigerian Markets Last Week: Oil Plunges on New Covid Restrictions, Bitcoin Falls to 3-Week Low
At the parallel market, the exchange rate between the naira and the U.S. dollar for last week closed at ₦480/$1, constant with the previous week's close. 
Meanwhile, the naira fell marginally at the NAFEX or Importers & Exporters (I&E) Window compared to the rate in the precious week.
The decline at the I&E window came as dollar supply dropped and demand piled more pressure on the foreign exchange market.
Bloomberg reports that the threat by the CBN to bar exporters who do not repatriate their dollars by January 31, from receiving banking services has failed to stop the weakening of the naira.
Manufacturers in Nigeria have listed difficulty in having access to foreign exchange to pay for their imports as the biggest challenge they face.
While the CBN continues to avoid another round of devaluation with the implementation of policies to help conserve the scarce forex and deepen the foreign exchange market.
Bitcoin made some gains Friday, going as high as $38,332 before losing some steam heading into the weekend.
BTC rose above $40,000 on Saturday, hitting $40,538.66 before falling back to $40,272.56. That puts it back within striking distance of the all-time high of $41.962.36 set on January 8. (Coindesk)
Ethereum hit another brand-new price high. Ether's returns have more than quadrupled, gaining 129%. (Coindesk)
A ban on cryptocurrencies in Nigeria. The Central Bank of Nigeria on Friday ordered Commercial Banks and other licensed financial institutions to, with immediate effect, stop facilitating transactions for cryptocurrency exchanges in the country. The circular orders banks to close the accounts of any persons or entities found making any cryptocurrency transaction or operating a cryptocurrency exchange. (Techpoint Africa)
Binance has temporarily suspended deposits in naira in response to a Friday letter from Nigeria's central bank. (Coindesk)
Oil prices near $60. Brent is closing in on $60 per barrel for the first time since January 2020. Crude inventories in both China and the U.S. declined this week, offering more evidence of a tightening market.
Shell profits drop but boosts dividend. Royal Dutch Shell (NYSE: RDS.A) reported a $4.8 billion profit for 2020, down 71% from the year before. The oil major hiked its dividend for the first quarter, following a sharp cut last year. "We are coming out of 2020 with a stronger balance sheet," Chief Executive Ben van Beurden said in a statement.
And sees oil demand back to "normal" in 2022. "I believe 2022 is going to be sort of back to normal" regarding global oil demand, van Beurden said. However, that depends on the aviation sector experiencing a full recovery.
Oil surges as OPEC+ keep cuts in place. Saudi Arabia kept oil shipments to Asia unchanged even as the market has tightened, sending oil prices higher this week. "It looks like, at every turn, Saudi seems to want to support the market," Michael Hiley, energy trader with LPS Futures, told Bloomberg. "If demand really picks up, we could be short oil pretty quickly, because U.S. production isn't going to come back fast." At the same time, division may increase between OPEC+ members as prices continue to rise. 
The Covid-19 pandemic has upended global energy investment trends. The pandemic has not broken but intensified global energy trends that emerged on the eve of COVID-19, whether it be the collapse of coal-fired power generation, the growing surplus of oil production, or the booming interest in renewables. (Oil Price Intel)
North America rig count mixed. U.S. Rig Count rose by 8 from the previous week to 392 while Canada Rig Count fell down by 3 to 171. (Baker Hughes Weekly Rig Count)
Gold rebound. Gold prices rebounded on Friday after the U.S. jobs report was somewhat dismal and following a breakdown on Thursday. (FX Empire)
Also Read: Nigerian Markets Last Week: New Covid Vaccines Lift Oil Prices, CBN Holds Monetary Rates
Economic Indicators
GDP – The Nigerian economy is in a recession after GDP contracted for the second consecutive quarter: -3.62% in Q3 after -6.10% in Q2 2020, per data from the National Bureau of Statistics.
Inflation – Nigeria's annual inflation rate increased by 15.75% in December 2020, the highest recorded in three years and 0.86% points higher than 14.89% in the previous month.
Manufacturing –The Central Bank of Nigeria composite Purchasing Managers' Index for the manufacturing sector fell to 49.6 points in December from 50.2 in November. That indicates a contraction, below the 50 benchmark.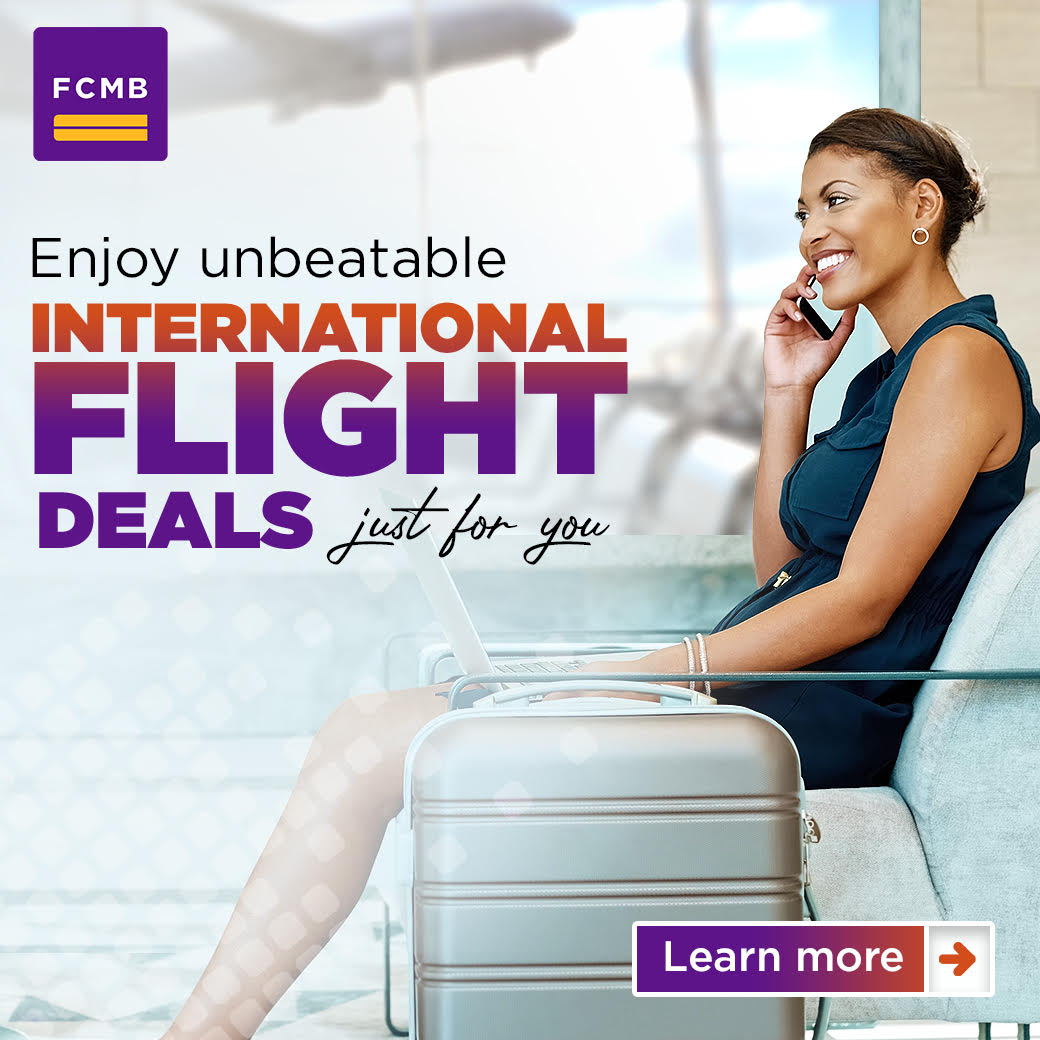 Monetary Rates – as of the last CBN Monetary Policy Committee in January: Monetary Policy Rate at 11.5%; Cash Reserve Ratio at 27.5%; Asymmetric corridor of +100/-700 basis points around the MPR; Liquidity Ratio at 30%.
Foreign Reserves – The country's gross foreign exchange reserves is currently at over $36 billion as of February 2, 2021.