People & Money
Nigerian Markets Last Week: Oil Plunges on New Covid Restrictions, Bitcoin Falls to 3-Week Low
The Nigerian Markets report for the week ended January 22, 2020. It captures indexes that gauge performance across a number of financial markets in and outside the country as well as key economic indicators that give a glimpse into the state of the Nigerian economy.
Nigerian Stock Exchange
Nigerian stocks ended the last trading session of the week on a bearish note with the benchmark index of the Nigerian Stock Exchange and Market Capitalization falling marginally at the close of the week. Similarly, all other indices finished lower with the exception of NSE MERI Growth which appreciated by 0.12% while the NSE ASeM and NSE Growth Indices closed flat.
Fifty-three (53) equities appreciated in price during the week, lower than sixty (60) equities in the previous week. Twenty-nine (29) equities depreciated in price, higher than nineteen (19) equities in the previous week, while seventy-nine (79) equities remained unchanged, lower than eighty-two (82) recorded in the previous week. (Nigerian Stock Exchange)
Exchange Rate(s)
The exchange rate between the naira and the U.S. dollar for last week (as of Friday, January 22, 2021), closed at ₦477/$1 in the parallel market according to AbokiFX.  Meanwhile, the rate at the NAFEX or Importers & Exporters (I&E) Window stayed constant at ₦394/$1, the same rate as a week earlier. The naira is expected to remain stable in the coming week as currency traders watch for policy details at CBN's first Monetary Policy Committee (MPC) meeting in 2021.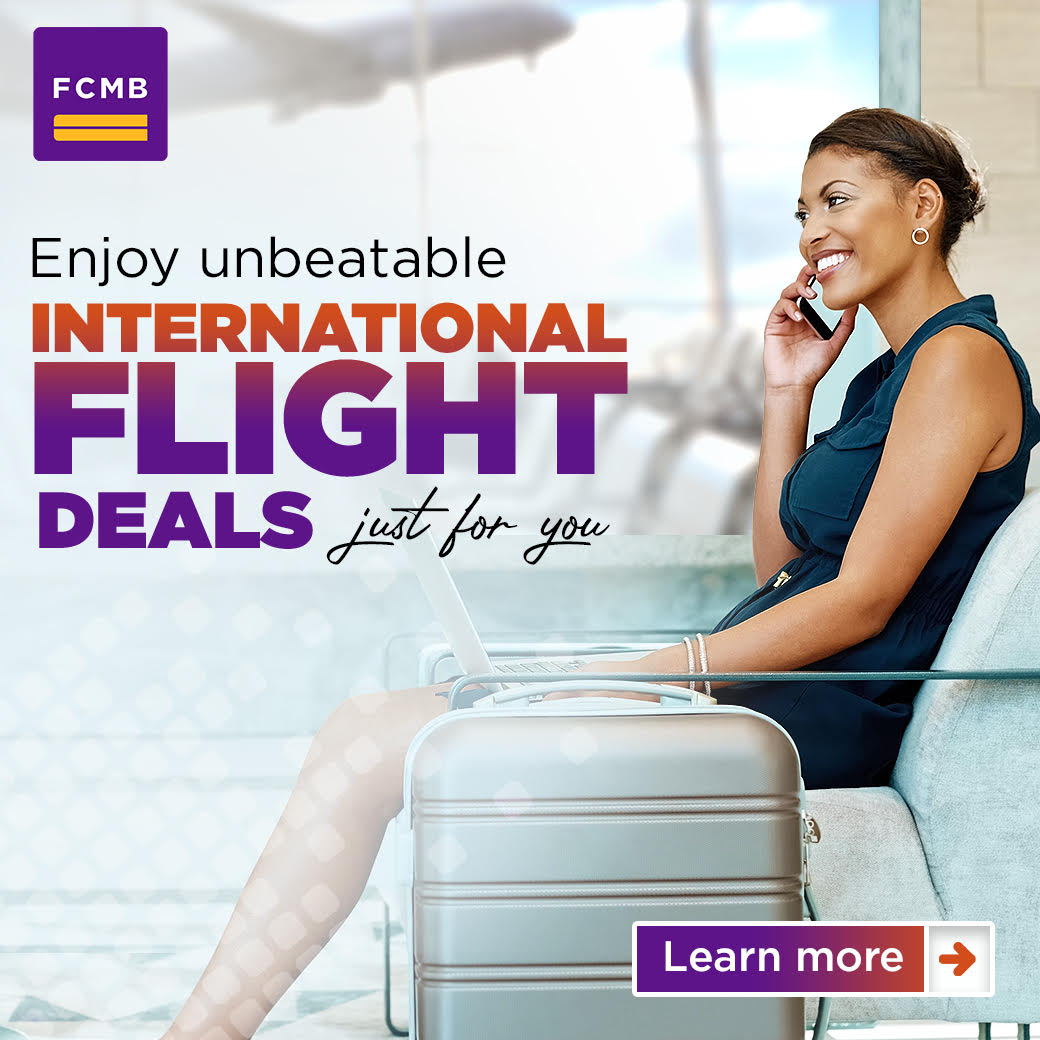 Cryptocurrencies
Bitcoin's price was on an uptrend Friday after hitting its lowest level in nearly three weeks on Thursday. It fell as much as 11% after it was hit with a double whammy that shook faith in its user base – President Joe Biden's nominee for treasury secretary, Janet Yellen, suggested during her confirmation hearing on Tuesday that lawmakers "curtail" the use of Bitcoin because of its use in illicit activities and a debunked report from BitMEX Research on Wednesday suggested that a critical flaw called "double spend" had occurred in the Bitcoin blockchain (Markets Insider)
Meanwhile, Ethereum, the second-largest cryptocurrency by market capitalization, set a new all-time high of $1,439.33. This is the first time the digital asset has been over the $1,400 level since Jan. 13, 2018. While bitcoin has gained more than 15% thus far in 2021, ether is doing much better, up over 70% over the same time frame. (Coindesk)
Commodities Markets
Oil rally halted

. Oil posted some losses at the close of the week, with Brent dipping back below $55 per barrel and WTI down below $52. More travel restrictions in Hong Kong, Shanghai, and the UK led to demand pessimism, and a temporary jump in the dollar also weighed on crude.

Biden's first actions on energy

. As expected, President Biden signed a litany of executive orders related to energy and climate, including canceling Keystone XL, rejoining the Paris Climate Agreement, and beginning the process of undoing a long list of regulatory actions under the Trump administration. He has also halted new leasing on federal lands for drilling for 60 days. The move may have little practical impact as the industry has stockpiled leases ahead of expected restrictions. Reuters says companies have enough permits to last for years.

OPEC looks to build ties with Biden

. OPEC's secretary-general said that the group will seek to strengthen its relationship with the Biden administration, although thorny questions over the Iran nuclear deal and climate change loom.

Goldman bullish on oil

. Oil prices will be supported this year by the upcoming massive economic stimulus package in the United States and the low probability of much Iranian oil returning to the global market, according to Goldman Sachs. (

Oil Price Intel

)

North America rig count up

. U.S. Rig Count is up 5 from last week to 378 with oil rigs up 2 to 289, gas rigs up 3 to 88, and miscellaneous rigs unchanged at 1. Canada Rig Count is up 11 from last week to 172, with oil rigs up 6 to 96, gas rigs up 5 to 76. (

Baker Hughes Weekly Rig Count

)

Gold markets broke down

a bit during the Friday session as traders pay close attention to the U.S. dollar gaining. (

FX Empire

)
Economic Indicators
Recession

– The Nigerian economy is in a recession after GDP contracted for the second consecutive quarter: -3.62% in Q3 after -6.10% in Q2 2020, per data from the National Bureau of Statistics.

Inflation

– Nigeria's annual inflation rate increased by 15.75% in December 2020, the highest recorded in three years and 0.86% points higher than 14.89% in the previous month.

Manufacturing

–The Central Bank of Nigeria composite Purchasing Managers' Index for the manufacturing sector fell to

49.6

points in December from 50.2 in November. That indicates a contraction, below the 50 benchmark.

Monetary Rates

– as of the last CBN Monetary Policy Committee in November: Monetary Policy Rate at 11.5%; Cash Reserve Ratio at 27.5%; Asymmetric corridor of +100/-700 basis points around the MPR; Liquidity Ratio at 30%.

Foreign Reserves – The country's gross foreign exchange reserves is currently at over $36 billion.