Leisure
Movie Review – "Love is War"
I must commend the publicity team for the awesome marketing behind this movie. Omoni Oboli has that going for her. If we remember her previous movies, "Wives on Strike", "Moms at War", "Okafor's Law" and "Being Mrs. Elliot", she is performing quite well. I did enjoy "Moms at War" and I was excited to go check out this new movie. I think I actually went with too much expectation and my expectations were not met at all. I did enjoy the movie till I got lost at some point towards the end; they had a nice story, nice crew and cast, but something was just missing.
The movie was written by Chinaza Onuzo and directed by Omoni Oboli. The movie featured veterans and A-list actors like Richard Mofe-Damijo, Jide Kosoko, Shaffy Bello and Omoni Oboli. I loved the cast, I am a great fan of RMD, and I was excited to see him in this movie. I loved the costumes and the dresses that Omoni wore, they were all on point, the sowing and fitting was impeccable, and that got me smiling. I loved the production and editing was well done. This means they paid attention to detail. The storyline was simple and basic, nothing extra ordinary or out of context, but then it was entertaining. I felt it was a bit too long, and some scenes were not really necessary, they could have passed the message across in a shorter time, instead of allowing it drag.
To the movie, Omoni Oboli  played the lead role of "Hankuri Phillips", married to Richard Mofe-Damijo's "Dimeji Phillips". They had only one daughter, a bright and intelligent girl. Mrs Hankuri was a former minister who was appointed to be the next governor of her Husband's state in the west, this brought some issues as she was from the North. After much debate, she was allowed to run on the basis that she had become an indigene of the state on the basis of her marriage. Things were going smoothly for her until the other party in the state decided to choose her husband as her running mate, this was when things going pretty bumpy.
Initially, their daughter thought it was going to be fun and games, until things got so messy and out of hand. At first Mrs Hankuri thought she was the best candidate, she felt it was right for her husband to campaign so that she could win. The plan was for him to jeopardize his party election and make her win, but along the line she took it too far with campaigning by saying some dirty things about her husband. He didn't find this funny and started to campaign rightly, this was when the war started in their home started. The couple started to fight each other and tear their home apart just for a simple position. This election almost broke their home. You need to see the movie to see how far they could go for a position.
Cast: Shaffy Bello, Wiliam Benson, Yemi Benson, Yemi Blaq, Femi Branch, Jide Kosoko, Damilare Kuku, Akin Lewis, Omoni Oboli, Richard Mofe-Damijo, Toke Makinwa
Genre: Drama
Director: Omoni Oboli
Written by: Chinaza Onuzo
Ratings: R15
Runtime: 1hr 51 minutes
Studio: Filmone
Release Date: September 27, 2019
To my verdict I would rate this movie 7/10, sincerely I did like the cast and I felt they put up a good show. For those of you out there who love Omoni Oboli and dramatic Nollywood movies, you could check this out and tell me what you feel about it.
Send film reviews (no more than 400 words) to linda@arbiterz.com. If we use the review, we will give tickets to watch any film you like.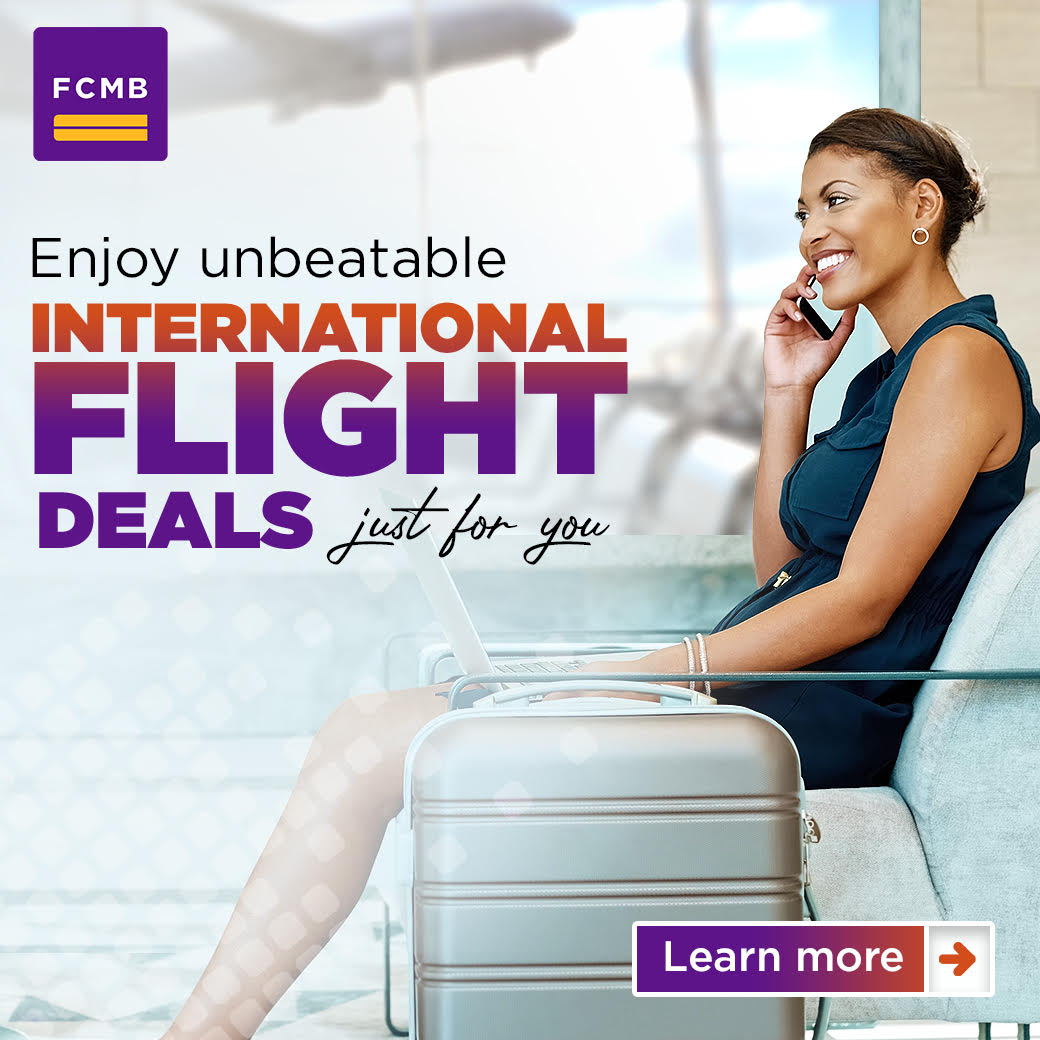 Linda is a digital marketing analyst. She became a film buff while studying for a Masters Degree in 2009 at the University of Surrey and was going to the cinema almost everyday. She has written over 150 movie reviews in the past 3 years.

@lindaochugbua