Leisure
Movie Review: "JOKER" is Weird, Creepy, Scary—And You'll Love It!
There was something so creepy about this movie, words can't really express it. At first I thought to myself that I wasn't going to see it, but after all the hype and adverts I said OK, what harm will one movie cause? So I summoned the courage to go watch it. I hate to break it to you, but the movie was nice. I honestly thought it was going to be like those scary horror movies, absolutely not, this movie was far from that. I kind of enjoyed it in a very weird creepy way and it brought loads of things to mind, reminding me of the black race sitting on a thin thread and time bomb, waiting to explode. Most times I have this fear that one day the poor will wake up and revolt against the rich and as they know who they are and where to find them it makes it so easy for them to carry out their grievances. I sincerely hope and pray that soon enough we will bridge the gap between the poor and rich and keep a healthier balance.
The movie "Joker" was directed by Todd Phillips and written by Todd Phillips and Scott Silver. They tried to buttress the issues around the society in a very simple way. They had a nice storyline with a nice twist at the end and the linking of the story was good, as this move made much sense at the end. The production was really good, the cast played their roles perfectly well and the costumes were so cool. The makeup looked so real each time making him look like a real clown. I enjoyed the way they made the story so relatable and touching at the end, the flash back also aided in providing a better picture for us at the end.
'
Joaquin Phoenix played the lead role as "Arthur Fleck, who was also referred to as "Joker". In the movie, he was a clown during the day for kids in schools and hospitals. He did the job so well and he made the kids laugh so hard. On the other side, Joker suffered from a serious mental problem that made him laugh more at his jokes than others. So he laughed uncontrollably that this caused people to stare and even get angry at him. At some points people will come together and beat him up due to his annoying character not knowing he had a mental issue and couldn't control himself. After several beatings one of his colleague gave him a small loaded gun, he could use to defend himself each time people gathered to beat him unnecessarily. Little did he know this was the beginning of more issues.
One day on the train he started laughing so badly that 3 guys gathered to beat him. Unfortunately, he brought out his gun and killed all three. This was when this movie went on to the next level. These guys were big boys from Wall Street and the entire city decided to look into the case and investigate the clown. They knew it was a clown, but weren't sure who, as his face was painted. Well, Joker went on a rampage to search for his real dad and as he moved around anyone who tried to hurt him got killed. You will need to see how this went on to cause a bad revolution in the city and how he ended to.
Cast: Joaquin Phoenix, Robert De Niro, Zazie Beetz, Bill Camp, Frances Conroy, Brett Cullen
Genre: Action, Adventure, Drama, Mystery & Suspense
Director: Todd Phillips,
Written by: Todd Phillips and Scott Silver
Ratings: R (for strong bloody violence, disturbing behavior, language and brief sexual images)
Runtime: 122 minutes
Studio: Warner Bros. Pictures
Release Date: October 3rd 2019
To my verdict I would score this movie 8/10. I think the movie was a nice movie with a weird, strange, creepy and unique story; they tried to create something original to themselves. I loved the makeup and costumes and how they told the story. The end for me just totally killed it, make sure you wait for it till the very end and you will totally agree with me. It reminded me of "Split" of 2017, check it out and you will understand what I am talking about.
Send film reviews (no more than 400 words) to linda@arbiterz.com. If we use the review, we will give tickets to watch any film you like.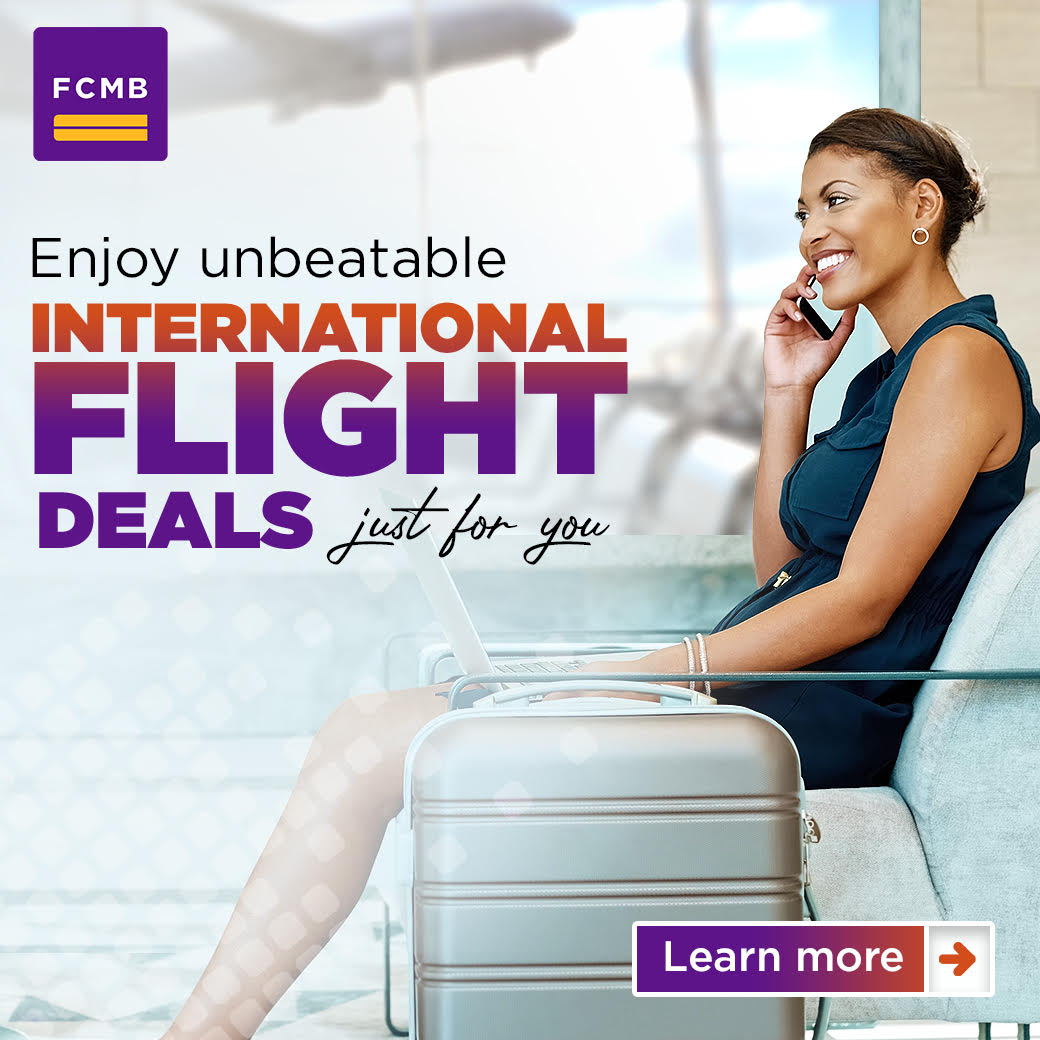 Linda is a digital marketing analyst. She became a film buff while studying for a Masters Degree in 2009 at the University of Surrey and was going to the cinema almost everyday. She has written over 150 movie reviews in the past 3 years.

@lindaochugbua