Cars
Mercedes Benz C- Class [2014-2019]: The Cream of the Crop
Since its debut in 2008, the Mercedes Benz C-Class has incorporated the twin factors of style and the sophisticated aura of a luxury car into a compact sedan car whilst retaining the pristine quality German automobiles are famous for.
The fourth-generation C-Class released in 2014 ushered in a new standard for this class of machines. It redefined the status quo with an interior befitting of an S-class limousine. Thus, becoming the preferred choice for senior-level executives and leading professionals searching for something different, yet practical.
With powerful upgrades in the engine, body, technology, style, and drive over the last six years, the C-Class continues to deliver a premium driving experience.
With a doubt, the old C-Class was lacking in interior quality. But now, its lush insides has become one of its major selling points. It towers above its Audi and BMW 3 Series competitors with one of the most visually-appealing interiors of any car in its class.  Stylish, robust, and comfortable cabins are staples of the various models in the class.
Successive years have produced some eye-catching, fit-for-purpose C-Class models, and it would be an injustice to gloss over them rather than take an in-depth look at what makes each model tick.
Here are some noteworthy selections that are sure to catch the fancy of the archetypal Nigerian professional:
The 2016 Mercedes-Benz C300
Sitting pretty at the top of the list is the 2016 Mercedes-Benz C300 sedan. It's critically-acclaimed as the most spectacular luxury driving experience afforded by the C-Class. Although it carries a sporty athletic character, it is not distinctive a sporty sedan. It is, as one user perfectly described it, an "exceptionally-sporty luxury sedan".
The sedan is powered by a 241-horsepower, turbocharged 2.0-litre four-cylinder engine. Equipped with an engine start-stop system, it conserves fuel by shutting off the engine when the car stops. Like its predecessor, it comes with a seven-speed automatic transmission with quick acceleration when driving on highways and curvier roads.
However, the gearshift is not as quick. It is estimated that the C300 should return 26 – 28 mpg with real-world driving. Overall, the 2016 C-Class displays steady handling, firm brakes, and enjoyable driving experience.
The 2016 C-Class also boasts of a rear-wheel drive and all-wheel drive (4Matic), as well as an optional adjustable air suspension (Airmatic) offering next-level driving refinement.
Although, it is primarily available with a sport-tuned or comfort-tuned suspension, it does not operate as a high-performance sports sedan. Rather, it's the perfect comfort car for everyday use.
With an interior aesthetics improvement, the 2016 C-Class cabin displays a more high-end contemporary driving environment adorned by high-quality leather materials, curvy trim panels, soft-touch surfaces, metallic accents, and an overall attractive view.
The C300's firm and sporty seats offer optimum comfort for long drives and the backseats are afforded nearly 2 inches more legroom than its predecessor.
It provides advanced safety technology with the Driver Assistance package; it offers premium safety features including semi-autonomous steering and rear cross-traffic alert.
The remote door unlocks and stolen vehicle recovery is available with the Mbrace telematics system.
The C300 comes with two premium package options and a night package option which offers a one-of-a-kind black and silver wheels and gloss-black exterior accents with Airmatic suspension, the full Driver Assistance package and a Parking Assist package.
The Premium 1 and 2 packages offer an array of interior upgrades, from LED interior and exterior lights to enhanced multimedia packages and even a keyless entry and ignition in the Premium 1 package.
The second-hand price for such a beauty starts from as low as $14,000, but ideally ranges between $17,000 and $25,000 depending on the optional elements already chosen.
A selection can be made from one of the following resale sites in the USA:
The 2014 Mercedes-Benz C250
As a pioneer of the compact-style luxury saloon, the Mercedes-Benz C250 is powered by a turbocharged, 1.8-litre four-cylinder engine that produces 201 horsepower. Numerous reviews have assured a smooth and steady ride with a stable body control that holds well on bumpy roads as well as the main road.  The four-cylinder, 2.1-litre, C250 diesel engine is silent with low-level tyre noises making for an impressively- refined drive. Only available in rear-wheel drive and automatic transmission, it is supported by a seven-speed gearbox that has smooth gearshifts with an impressive acceleration speed turning over at 1,650rpm at 70mph.
16in alloy wheels accompany the SE trim along with manmade leather seats, an active collision prevention safety system, rain-sensing wipers, a reversing camera and a 7in tablet-style display with a touchpad interface. It has an inbuilt "Agility Select" system which allows the driver to adjust the response of the engine and the weight of the steering making for an engaging driving feel.
You can sink yourself into the comfortable front seats of the C-Class. Its spacious, accommodating driving position offers the much-needed support for both long drives and a quick dash to the neighbourhood supermarket.
However, it gets tricky with the legroom at the back. This premium feature is one to consider when driving adults.  Although it is still spacious enough for all shapes and sizes, it has a height limit of about 6ft.
This is one of the most affordable luxury cars available.
The second-hand price for this classic selection can start as low as $10,000 but ideally ranges between $13,000 and $19,000. Users report that the vehicle is still moving strong and provides real value for money. A selection can be made from one of the following resale sites in the USA:
The 2018 Mercedes-AMG C43
Operating a twin-turbocharged 3.0-litre V6 engine that reaches 60 mph in under five seconds, a nine-speed automatic transmission, standard all-wheel-drive, along with AMG-tuned suspension, a performance exhaust, the C43 is a bona fide sport sedan.
Its 362 horsepower silent engine accelerates to 60 mph in 4.6 seconds. The AMG comes with its standard rear-wheel drive and a much better steering thanks to a wider track and retuned power assist. All these make for a thrilling and smooth ride quality suitable for everyday use.
Unlike its predecessors, the 2018 Mercedes C-Class is more a medium-sized car than a compact car. It maintains the interior and exterior elegance of the C-Class, fantastic power and grip, and remarkable overall performance. Mileage for the AMG C43 sedans checks in at 20/27/23 mpg. With an array of four different modes —Comfort, Eco, Sport, and Sport+ modes—the AMG's air suspension and upgrades breaks allows for a smooth and comfortable ride with little body lean. The car can manoeuvre super-tight corners unlike many luxury cars but is appropriate for a sport sedan.
Beyond this, the 2018 C-Class did not see major changes to its exterior although the AMG range comes with an optional Multibeam LED headlights.
However, the interior now features the E-Class's starter button, the standard tablet screen was upgraded to 10.25 inches with better graphics and a simpler, easier interface.
Fitted with a new steering wheel familiar with the S-Class, the E-Class's COMMAND rotary dial and other technological upgrades are now available, including de rigeur smartphone mirroring software. It carries a simple, sophisticated and slick layout.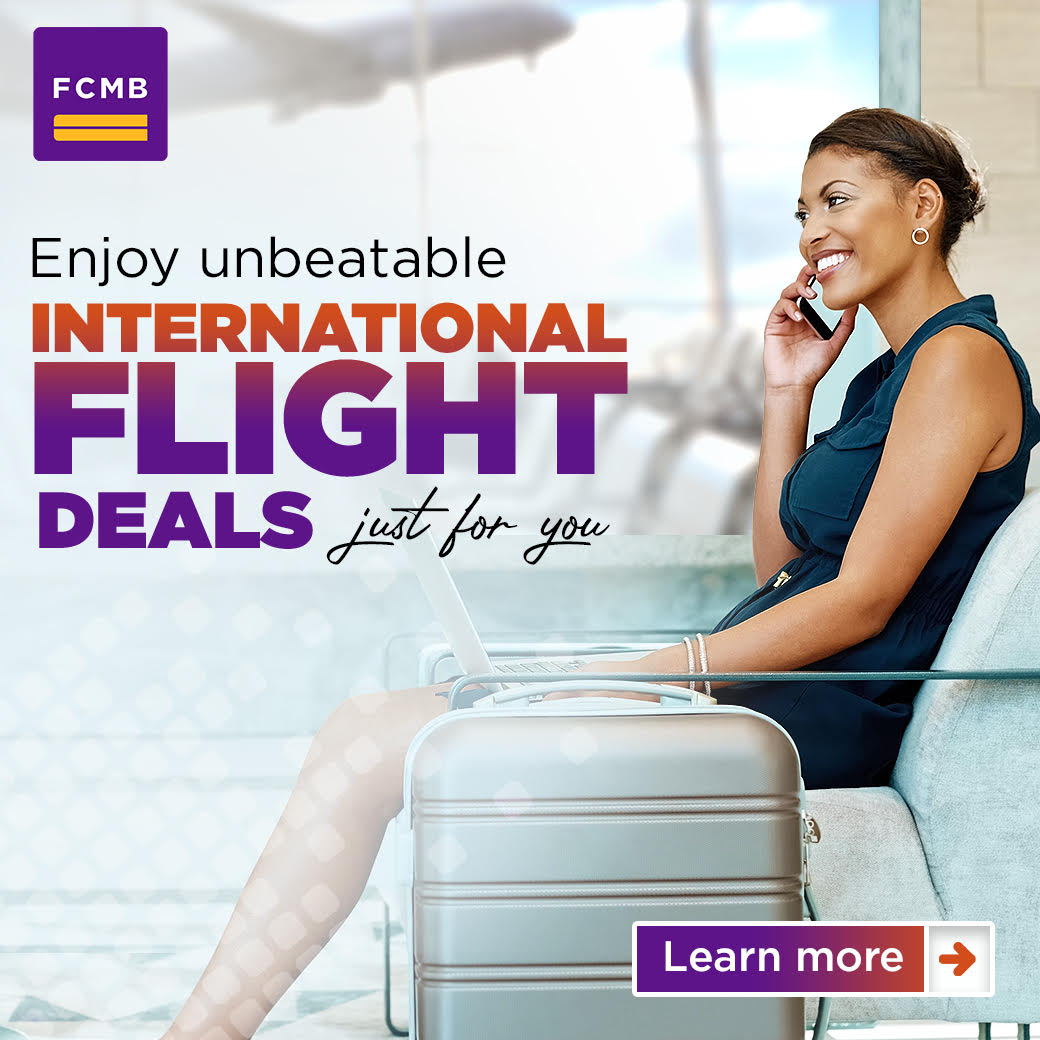 The second-hand price for this sports car ranges between $33,000 and $50,000 depending on the additional specifications included. As this is relatively new, many users are still enjoying its luxury. However, a good selection from the U.S can be made from:
The Mercedes Benz C-Class is a prime example of affordable luxury. The variety of add-on features makes the range customisable to your own unique taste. Within the years selected, you are sure to find a car that commands as much respect on the road as you do in the boardroom. Elegant, fun, comfortable, and smooth are the adjectives associated with the C-Class. For compact luxury, the C-Class consistently remains one of the dealer's top choices.