People & Money
Kwik Delivery Secures $1.7M for Expansion into New Markets
Kwik Delivery, a Lagos-based last-mile delivery startup, recently closed its pre-Series A financing round where it successfully raised $1.7 million in equity from undisclosed institutional and high net worth investors, the company said in a press statement.
According to its Founder & CEO, Romain Poirot-lellig, the latest funding will be used to grow the company and expand into new markets.
"Kwik Delivery has demonstrated to customers and investors alike its efficiency as well as the relevance of its bold technology-based approach during a most challenging period," the chief executive said. "This financing round is enabling us to grow even faster and to disrupt and conquer new markets."
Also Read: Kwik Delivery Expands Service into Abuja
Kwik Delivery is the trading name of Africa Delivery Technologies SAS. Launched in 2019, the on-demand and last-mile delivery platform connects African businesses to independent delivery riders, dubbed Kwiksters.
Kwik provides an easy solution for businesses in Lagos to transport or deliver their products to customers and a wide range of shipping options are available, catering to different sizes of packages for delivery. The Kwik platform is currently open to Kwiksters operating in Lagos State while the app is available on iOS and Android.
The company services both B2B and B2C deliveries, with parcels varying from pharmaceutical products to spare parts for cars, cosmetics, and food, and was especially crucial during the Covid-19 lockdown that necessitated contact-less commerce.
Also Read: Kwik Delivery Plans Abuja Expansion After Lagos Success
Kwik has grown significantly since its launch. The company commenced its truck deliveries arm in November 2020 and raised $2 million the next month from a combination of Nigerian and international investors.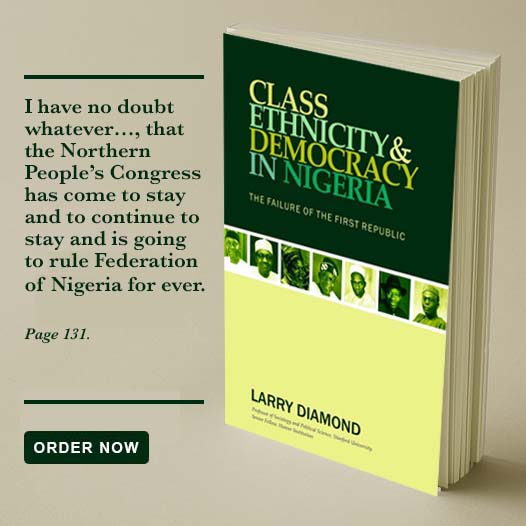 Last week, it launched its last-mile delivery service in Abuja and currently offers 1-hour delivery through its fleet of bike delivery partners. It also provides access to a host of 4-wheel vehicles in the country's capital.
With its latest funding, the company plans to solidify its market in Abuja as well as eyeing new markets.