Tech
Kwik Delivery Expands Service into Abuja
Nigeria-based logistics startup offers 1-hour delivery through its fleet of bike partners and 4-wheel vehicles.
Kwik Delivery, a Lagos-based startup in the logistics industry, has expanded outside its base into the country's capital Abuja. This comes after the completion of a $2 million fundraising in December.
Launched in 2019, Kwik Delivery is an on-demand, last-mile delivery platform that connects African businesses to independent delivery riders, dubbed Kwiksters.
The startup claims to offer 1-hour delivery through its fleet of bike delivery partners and provides access to a "host of reliable, efficient and trusted" 4-wheel vehicles. It plans to serve businesses, government agencies, and merchants in Abuja.
"As the political center of Nigeria, Abuja is in strong demand for speedy, efficient delivery of goods and services," said Yinka Olayanju, Cofounder and Chief Operating Officer of Kwik Delivery.
Also Read: Kwik Delivery Plans Abuja Expansion After Lagos Success
"Whether you are managing the office of the Permanent Secretary or the cabinet of a leading financial institution or a leading multinational company, you need to ensure your documents and parcels are delivered promptly in FCT."
The entry into Abuja is part of a broader plan to expand its geographical footprint. Kwik Delivery Founder & CEO Romain Poirot-Lellig in December revealed that the capital city topped the line-up of cities under consideration. Kwik is also eyeing the Ghanaian market, with Accra as a potential target.
Poirot-Lellig established Kwik last June amid the Covid-19 pandemic and lockdown, which fueled a boom in demand and growth of delivery services.
Also Read: OPay Mulls North Africa Entry Following Nigeria Success
Using the Kwik Delivery app, customers can request a delivery vehicle and track their shipment in real-time to have their goods delivered by vetted vehicles and drivers while also enjoying insurance for goods in transit.
The firm offers both B2B and B2C deliveries, with parcels ranging from pharmaceutical goods and food during the Covid-19 lockdown to car spare parts, hair extensions as well as cosmetics.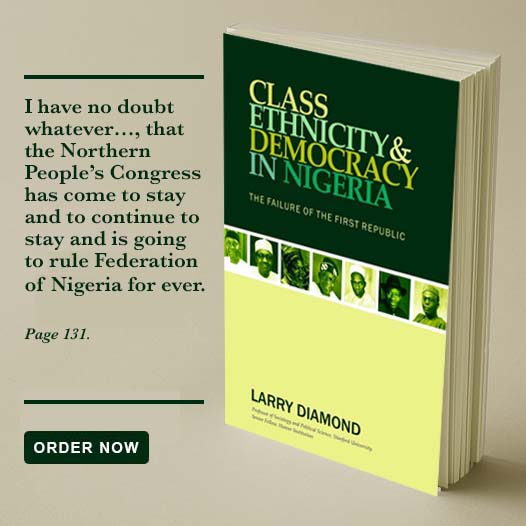 In November, Kwik entered a deal with Mastercard, which has around 70 million clients in Nigeria. Cardholders are in for a 10 percent discount on Kwik Delivery Services in as much as they pay with their cards. The company's plan is to profit from Mastercard's advertising of its services through the latter's partner banks.
The Kwik platform is currently open to Kwiksters operating in Lagos State and Abuja. The Kwik Delivery app is available on iOS and Android. In Nigeria, it has among others to compete with Jumia, an e-commerce platform that announced its opening of logistics services to third parties in November.