Here are some funding opportunities available in November:
Swiss Multinational Investment Bank To Invest $200 million In Fintech Start-ups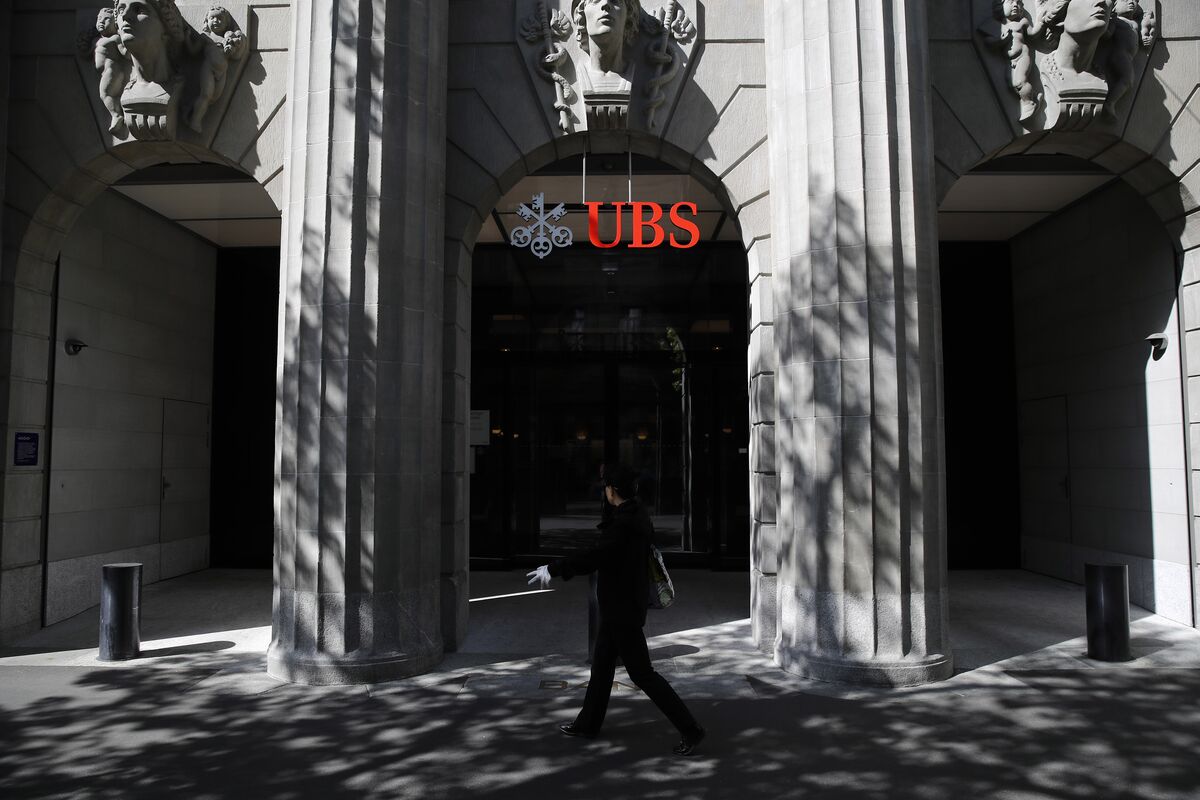 Swiss Multinational Investment Bank, UBS has launched a new venture fund called UBS Next through which it will channel investment of up $200 million in fintechs and other relevant tech start-ups in Europe, Middle East and Africa. UBS is collaborating with Anthemis (a venture investment platform) to have access to more fintech companies. Mike Dargan, UBS global head of technology said, "UBS Next is a further step to accelerate our innovation efforts as well as to identify and apply the latest technology for our client businesses. With our investments through close collaboration with Anthemis, we widen our access to fintech start-ups.". The group COO and President UBS Europe, Middle East and Africa, Sabin Keller-Busse revealed that UBS Next will be funded exclusively by UBS and will be managed by a dedicated tech venture investment team with market-proven capital expertise. For more information, visit https://www.finextra.com/newsarticle/36828/ubs-to-invest-200-million-in-fintech-startups
2. Global WomenConnect Challenge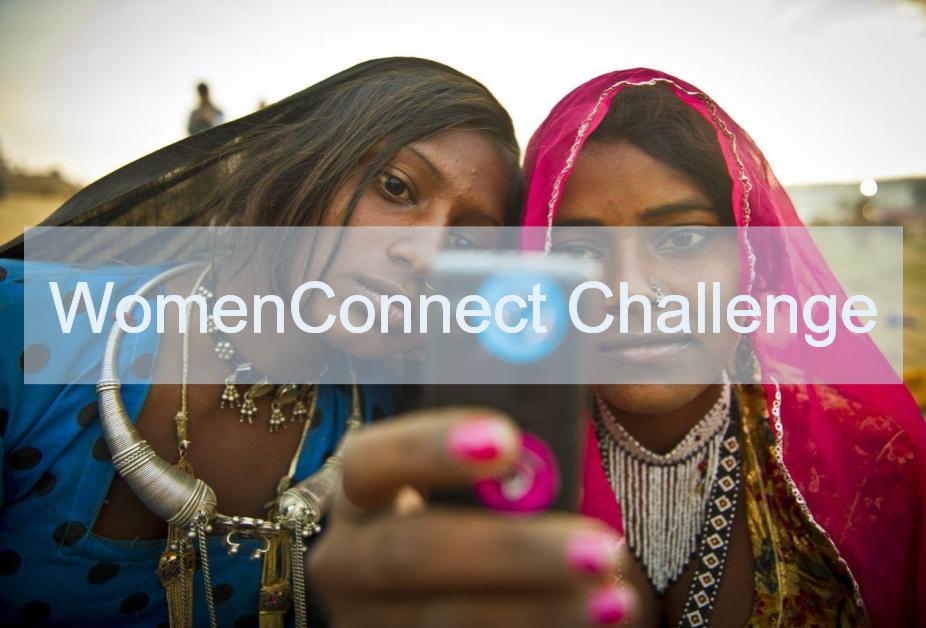 The USAID is calling for solutions from social enterprises to bridge the gender digital divide by granting women more access to technology. The USAID will be providing four grants (at $500,000 each) for social enterprises who can provide: tested and proven solutions, a private sector partner commitment letter, proof of scalability of strategies ( at least 1 million, 18 + years) and sustainability plan.
To apply, visit https://app.reviewr.com/s1/site/WomenConnectChallenge20. Application ends on the 6th of November, 2020
3. Cleantech Thematic Challenge for Africa and EU Start-ups
Start-ups in Africa and Europe into clean energy production can apply for Cleantech Thematic Challenge organized by Africa-Europe Innovation Partnerships (AEIP). The aim is to encourage these start-ups in creating innovative energy solutions by linking them with African and European corporates who will help them grow and explore new markets. To apply, visit https://vc4a.com/africa-europe-innovation-partnership/cleantech-thematic-challenge-for-african-eu-startups/application/. Deadline for application is December 11, 2020
Also Read: Funding Opportunities for Businesses
4. Calls For Proposals To Improve Food Security and Nutrition In Africa
The Alliance for Accelerating Excellence in Science in Africa (AESA) has announced a new funding for innovations to improve food security and nutrition in Africa. AESA is a funding initiative created through the partnership between African Academy of Sciences (AAS), the African Union Development Agency ( AUDA-NEPAD), founding and funding global partners and the resolution of the summit of African Union Heads of Government.
The innovation grants will be issued under the Grand Challenges Africa (GCA), a programme implemented in partnership with Bill&Melinda Gates Foundation. GC Africa aims promote Africa-led scientific innovations to help countries better achieve the Sustainable Development Goals by awarding seed and full grants to the continent's most impressive
Profit, non-profit organizations, government laboratories, research institutions, colleges and universities can participate in this initiative. Maximum of $100,000 will granted for projects for a maximum of two years. To apply, visit https://africa.us9.list-manage.com/track/click?u=c8fd3c48957cbd828f630f492&id=169faa016f&e=34549e8f98. Deadline for application is December 4, 2020
5. Barclays' 12 weeks Accelerator Programme
British multinational investment bank, Barclays is launching an accelerator programme for tech-inclined, UK-based black entrepreneurs . These founders will be mentored and coached by scale-up experts. They will learn core business skills, sales strategy, operations and leadership. In addition, they will gain access to Barclays UK-wide Eagle labs network and exclusive access to community events through the labs. To apply, visit https://www.foundervine.com/barclaysblackfounders
6. Itanna Accelerator Programme
Tech-enabled start-ups located in Africa can apply to join the Itanna Accelerator Programme to get mentorship, networking access, equity funding of up to $30,000 and support from Honeywell group of companies. For more details, go to https://t.co/2z6N4I2EhE
Also Read: Funding Opportunities For Businesses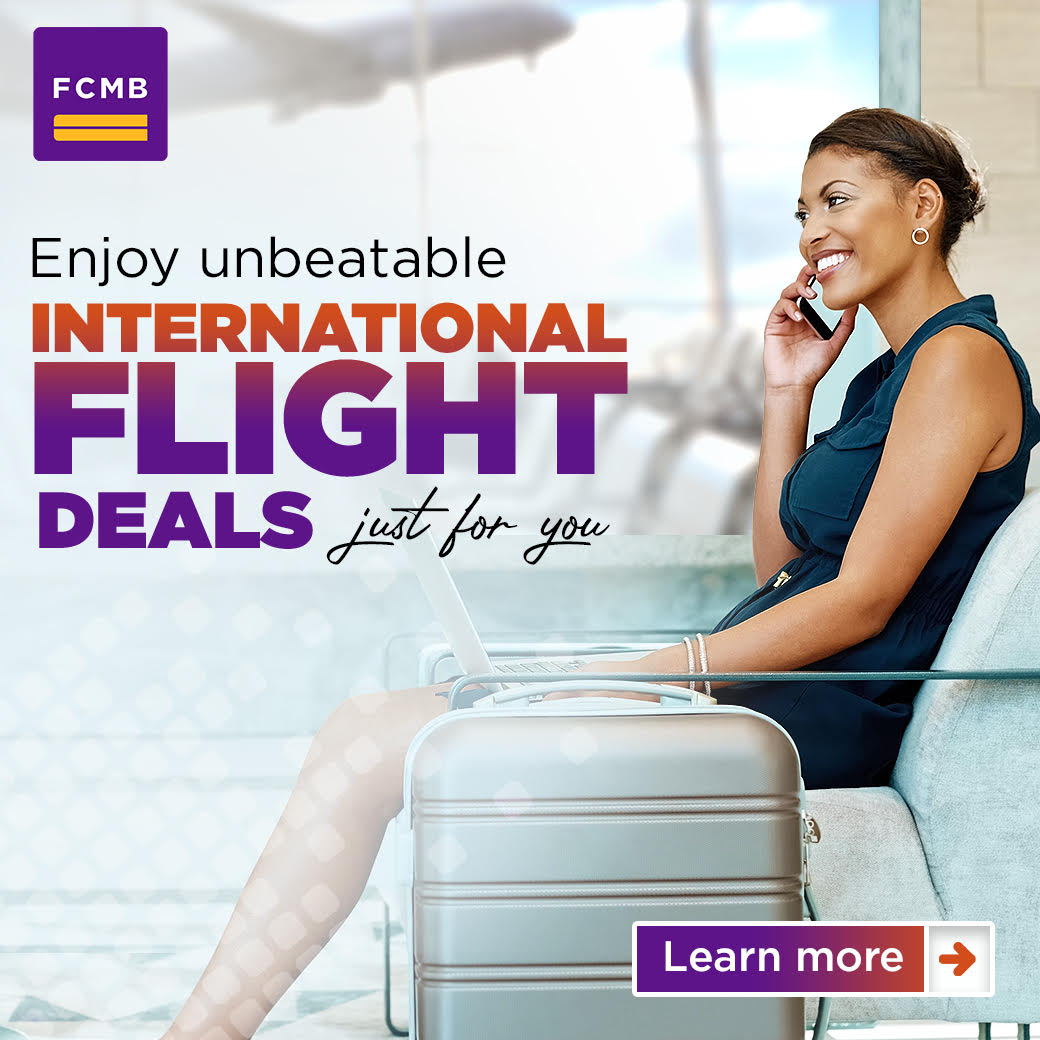 7. Paystack Collaborates With Google To Empower SMEs in Three African Countries.
Nigeria's foremost payment platform, Paystack has revealed its partnership with Google to empower 500,000 SMEs in Nigeria, Kenya and South Africa. The partnership will enhance the growth of these SMEs by equipping them with new tools, financial support and training. For more information, visit https://regtechafrica.com/paystack-partners-google-to-empower-smes-in-nigeria-kenya-and-south-africa/