People & Money
Etihad, Emirates To Pioneer New Covid Travel Pass From IATA
Leading Emirati carriers, Etihad and Emirates, are set to become the first airlines globally to test a new travel pass developed by the International Air Transport Association (IATA), which is meant to facilitate air travel amid the novel coronavirus pandemic.
The IATA Travel Pass is an app-based "digital passport" that allows travelers to store, manage, and share with relevant authorities certifications for Covid-19 tests or vaccines to enable travel, collect and verify all the pre-travel requirements they might need, as well as ensure their records meet the needs of the destination to which they are traveling.
In addition, passengers can find accurate and up-to-date information on the testing, vaccine and travel requirements for their journey, and even locate a suitable testing center or lab that meets the standards for vaccines or tests required in their destination. Some of these labs will even be able to securely send test results or vaccination certificates directly to passengers via the app. 
"This is the first step in making international travel during the pandemic as convenient as possible giving people the confidence that they are meeting all Covid-19 entry requirements by governments," said Nick Careen, IATA Senior VP for Airport, Passenger, Cargo and Security. "As borders re-open, IATA Travel Pass will be further enhanced with more capabilities to meet all governments testing or vaccination verification requirements."
Etihad and Emirates will be rolling out the Travel Pass in the coming weeks, reports show. The Pass will initially be offered to Etihad's passengers on selected flights from Abu Dhabi in Q1 2021. 
Also Read: Covid-19: U.S. To Require Negative Test from Incoming Travelers
"Covid-19 tests and vaccinations will be key to get the world flying again. Since 1 August 2020, Etihad is the only airline requiring a pre-departure negative PCR test result for all passengers worldwide, and again on arrival in Abu Dhabi, giving our guests the added assurance of safety when they travel with us," Chief Operating Officer at Etihad Aviation Group Mohammad Al Bulooki was quoted as saying.
Emirates meanwhile plans to start with what it calls "phase 1" in Dubai before a full rollout of the Pass, in order to validate Covid-19 PCR tests before departure. Scheduled to commence in April, passengers will get the opportunity to send their test status to Emirates before reaching the airport, saving time and hassle on site. 
The planned trial of the Pass will help IATA gather crucial information and feedback from users, with which it can tailor the initiative towards becoming the ideal solution to restarting travel.
The trial is also crucial for the airlines, both of which are keen to restart international travel, which is crucial to their business models as there are limited opportunities for short-haul activities within the Middle East region.
"A high priority for Etihad is for our guests to have an easy, secure, and efficient way to identify and verify their information. Being one of the first airlines globally working with IATA as a pioneer partner on the Travel Pass is a big step forward for Etihad's guests and for the industry," Careen said.
Also Read: Nigeria, Other African Countries Saw 90% Plunge in Air Traffic in August – IATA
The change in the behaviour of passengers following the Covid-19 crisis, travel restrictions, and the ensuing economic crisis have resulted in a dramatic drop in demand for airline services and huge losses for industry players.
The pandemic is expected to cause nearly $160 billion losses in the aviation sector during 2020 and 2021, according to forecasts announced in November by the IATA.
"Deep industry losses will continue into 2021, even though performance is expected to improve over the period of the forecast," the industry lobby said. But after a "difficult period in the first half of 2021, the second half of next year will post improvements."
After most countries closed totally their airwaves between March to August last year in the heat of the pandemic, international flights have resumed but with several rules and restrictions in place such as negative Covid-19 tests and after-arrival quarantine for passengers.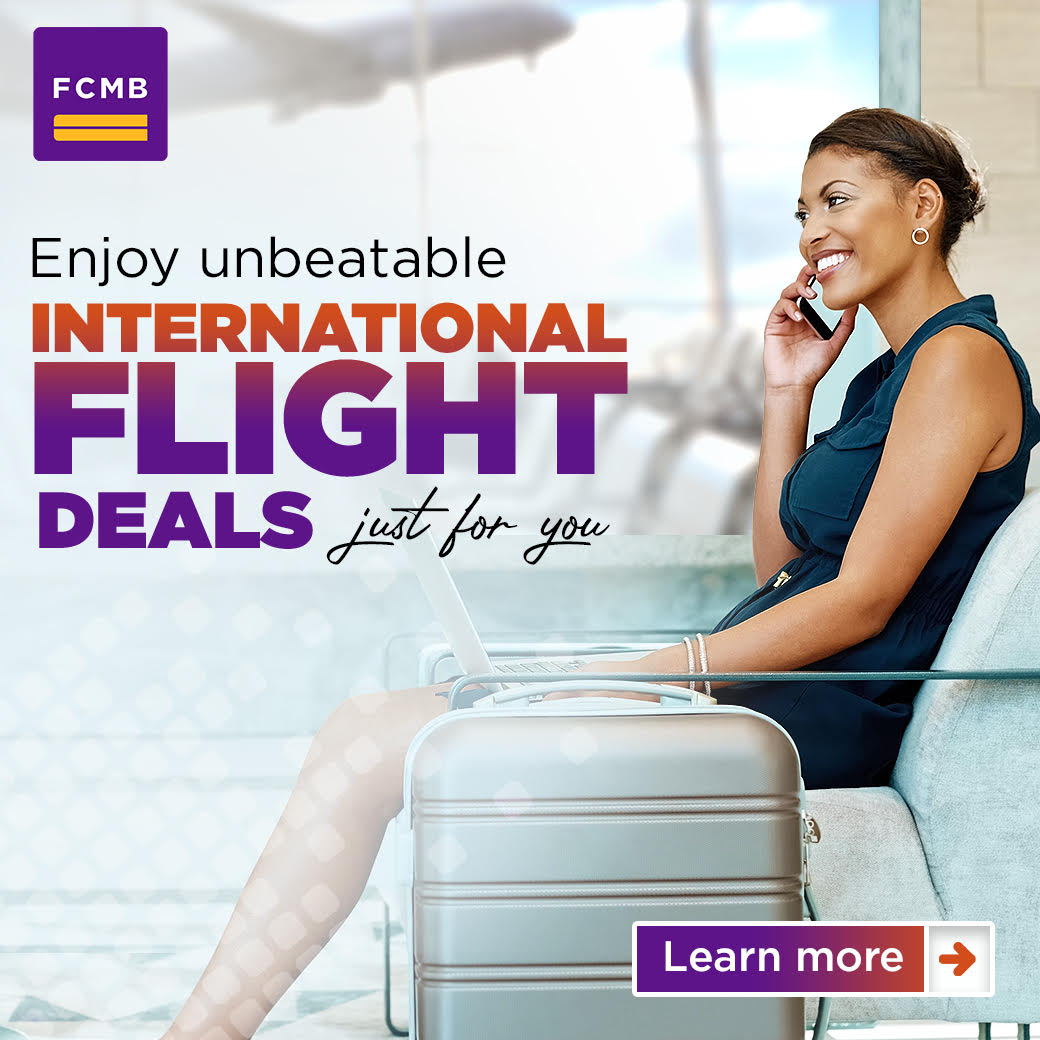 That means it will take quite a long time before air travel returns to pre-pandemic levels and as Australia's Chief Medical Officer points out, changes to international border closures will be "one of the last things" to change even if a Covid-19 vaccine is rolled out nationwide this year.
According to Paul Kelly, this is because, while countries globally struggle to suppress the virus, international arrivals would continue to be the source of any potential new cases.