Travel
United Kingdom's New Immigration Rules: Are You Qualified?
On Wednesday the 19th of February, the UK Government announced a points-based immigration system which will prioritise awarding visas to highly skilled and exceptionally talented immigrants from both EU and Non-EU Member States. Faced with an impending decline (of about 6.7% over the next 15 years) in economic growth, the new system is part of the post-Brexit measures the UK is taking to build a productivity-driven labour force for the world's sixth-largest economy. The STEM-focused policy also aims to correct the labour shortfalls the country currently faces in some critical sectors –the human health and social work activities sector is the most endangered (it accounts for 17.1% of all vacancies in the UK), followed by Information Technology.
According to Priti Patel, the UK Home Secretary, the new immigration policy is a strategic move to "attract the brightest and the best from around the globe, boosting the economy and our communities, and unleash this country's full potential." So far, Nigerian immigrants have been a critical part of the British economy, with 250,000 currently living and working in the country. The new policy is yet another opportunity for highly skilled Nigerian graduates to prove themselves qualified to join their countrymen in the United Kingdom.
Under the new points-based system, prospective foreign workers will be required to earn a minimum of 70 points to be eligible for a working visa. Each skill or qualification has an assigned amount of points.
Here is how it works:
An applicant readily gets 50 points out of the required 70 if they fulfill these compulsory requirements:

Get a job offer from an employer cleared by the Home Office to sponsor the visa (20 points)
Get a job offer that is at a "required skill level" (20 points)
English Language proficiency (10 points)

With those 50 points, all you need is 20 more points to reach the minimum of 70. The most straightforward method to get the 20 extra points is to secure a job that is worth at least £25,600 per annum.
If the applicant cannot secure a job that pays that much, they can still earn 10 points for a job offer worth between £23,040 and £25,599 per annum. To get the additional points, there are other options: 10 points for holding a PhD in a subject relevant to their job; 20 points for a PhD in science, technology, engineering or maths; or 20 points for an offer of a job in which the UK has a staff shortage (healthcare workers, engineers, scientists, teachers and tech workers).
Check the table below for a more comprehensive break-down:
| | | |
| --- | --- | --- |
| Characteristics | Compulsory | Points |
| Offer of job by approved sponsor | Yes | 20 |
| Job at appropriate skill level | Yes | 20 |
| Speaks English at required level | Yes | 10 |
| Salary of £20,480 (minimum) – £23,039 | No | 0 |
| Salary of £23,040 – £25,599 | No | 10 |
| Salary of £25,600 or above | No | 20 |
| Job in a shortage occupation (as designated by the MAC) | No | 20 |
| Education qualification: PhD in subject relevant to the job | No | 10 |
| Education qualification: PhD in a STEM subject relevant to the job | No | 20 |
Source: Sky News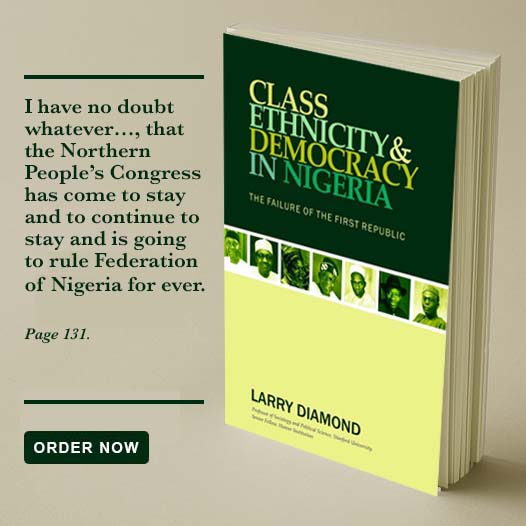 Other Immigration Adjustments
A new fast-track NHS Visa will be given to medical professionals with a good command of English who are trained to a recognised standard and have a job offer from the British NHS. Their visa fees will be reduced, and immigration support will be provided for their families as well.
The UK Government will also be implementing a reformed Global Talent route which will run alongside the points-based immigration system. This is a fast-track scheme for world-leading men and women dominating their fields in science, technology, engineering and mathematics to come to the UK even without a job offer.
Also included as a new immigration policy is the UK's Graduate route announced in September 2019. Eligible international students will be given a visa extension of 2 years following the successful completion of their studies to enable them to find work. This policy is set to commence in the summer of 2021 and international students of the 2020/21 session will be able to benefit from it.
The points-based immigration system will take effect from 1st January 2021.