People & Money
Top 10 African Economies By Growth Projections for 2021
The World Bank in its recently published Global Economic Prospects January 2021 edition revised its growth projections from an earlier forecast in June, driven by a resurgence in coronavirus cases across the world, with the global economy now expected to recover at a slower pace.
Sub-Saharan Africa will see its growth slow to 2.7% in 2021 from a June forecast of 3.1% with predictions for the region's giants, Nigeria and South Africa, put at 1.1% and 3.3%, from 1.7% and 2.9%, respectively.
That sees them fall behind a number of economies in the region expected to see higher growth rates. East Africa's largest economy, Kenya, leads the pack and is projected to grow by 6.9% in 2021. 
The positive outlook reflects moderate inflationary pressures despite a weak exchange rate, favourable weather, which is expected to favour agricultural output and commodity exports, as well as benefits of the African Continental Free Trade Agreement (AfCFTA) and continued government commitment towards industrialisation focusing on health, housing, agriculture, and manufacturing, the World Bank said. 
Also Read: World Bank Paints Bleaker Outlook For Global Economy As Pandemic Persists
But economic growth in Kenya has not been inclusive with high poverty levels currently at 36.1% and unemployment growing marginally from 2.64% in 2019 to 2.65% in 2020.
Botswana comes second with real gross domestic product projected to grow 5.7% in 2021, driven largely by a stronger recovery in diamond production and demand, strong fiscal position, and foreign reserves. 
The collapse of receipts from tourism is also expected to somewhat recover, along with recovery in agriculture commodity prices, and continued implementation of reforms articulated in the 2020-2023 Economic Recovery and Transformation Plan, which will improve the business environment and economic performance. But the challenge will be a weak human capital index and high levels of income inequalities, the World Bank said. 
Rwanda's economy will grow 5.7% in 2021, and slightly stronger in 2022 by 6.8%. The positive outlook is attributed to a significant recovery in agricultural commodity prices and recovery in the tourism sector as well as continued reforms, which are expected to improve the business environment and stimulate private investment. The downside risks, however, include narrowed fiscal space to finance infrastructures and high costs of energy and transport as well as the rising unemployment rate.
Tanzania, Guinea, Côte d'Ivoire, and Carbo Verde are projected to grow by 5.5% in 2021. The growth is largely based on projected high international prices for agricultural exports, resumption of foreign direct investment, progress in the implementation of the AfCFTA, and continued implementation of reforms to improve business environments, particularly in Côte d'Ivoire.
Mauritius is Africa's most competitive economy and projected to grow by 5.3% in 2021. The growth projection reflects recovery in prices of agricultural exports and tourism sector, which are expected to favour growth, the World Bank said. The major problems that could hinder growth include the infrastructure gap and slow public sector reforms.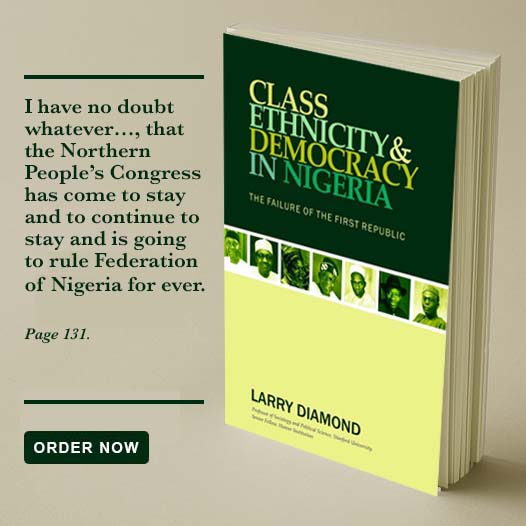 Niger is in 9th place. The economy is expected to grow by 5.1% based on a recovery in the global agricultural export market, investment in infrastructure, and foreign direct investment. However, growth is exposed to numerous risks including rising inflation, the persistence of regional insecurity and insurgencies, high poverty levels, low human development indicators, high unemployment among young people, high government deficit.
Economic growth in Benin is forecast to grow by 5.0 in 2021, based on improved performance in the agriculture sector and progress towards the full implementation of the AfCFTA. According to the World Bank, the key obstacle to growth in the economy is infrastructure gaps, weak macroeconomic indices including declining foreign reserves, increasing inflation and weak exchange rate, rising government deficits, high levels of poverty and unemployment, etc.