People & Money
World Bank Paints Bleaker Outlook For Global Economy As Pandemic Persists
The World Bank has projected a slower-than-expected rebound in the global economy, which slipped to its deepest recession since World War II this year, on the back of the devastating coronavirus pandemic.
From an earlier 4.2% forecast in June, the bank has lowered its projection amid a resurgence in virus cases across advanced economies. It expects a 4% rebound of the global gross domestic product in 2021, followed by 3.8% growth in 2022.
The latest outlook is contained in the World Bank's semi-annual Global Economic Prospects report released Tuesday, January 4, 2021.
The global economy contracted by an estimated 4.3% last year while trade volume fell 9.5% and the world now faces an "exceptional level of uncertainty" about the near-term outlook, the bank said, warning that Covid-19 may also reduce potential growth over a decade unless governments improve business climates, education, and productivity.
"Policymakers face formidable challenges – in public health, debt management, budget policies, central banking, and structural reforms – as they try to ensure that this still-fragile global recovery gains traction and sets a foundation for robust growth," reads a statement from World Bank President David Malpass in the introduction to the report.
Also Read: IMF says Nigeria's Economic Growth to Decline by 4.3% in 2020
While the likes of the United States and the euro area saw their forecasts lowered (from 4% to 3.5% and from 4.5% to 3.6% respectively) amid new coronavirus surges and lockdown restrictions, Beijing's growth projection rose by 1 percentage point to 7.9%. 
China will be vital to recovery in emerging and developing economies, which are expected to grow 5% this year and 4.2% next year. Without the Asian nation, which has to a great extent contained the pandemic, the economies are projected to grow by just 3.4% and 3.6% respectively.
Growth in Sub-Saharan Africa was revised downward from 3.1% last June to 2.7% in 2021 and 3.3% in 2022. The region's biggest economy Nigeria is projected to grow by 1.1% in 2021 while South Africa is predicted to expand 3.3%, from the June forecast of 1.7% and 2.9%, respectively.
Vaccinations will play a huge part in lifting confidence, consumption, and trade in 2021 and 2022, the lender said but cautions that plenty of risks to the outlook remain.
Also Read: Nigerian Economy At Risk of Falling Apart – World Bank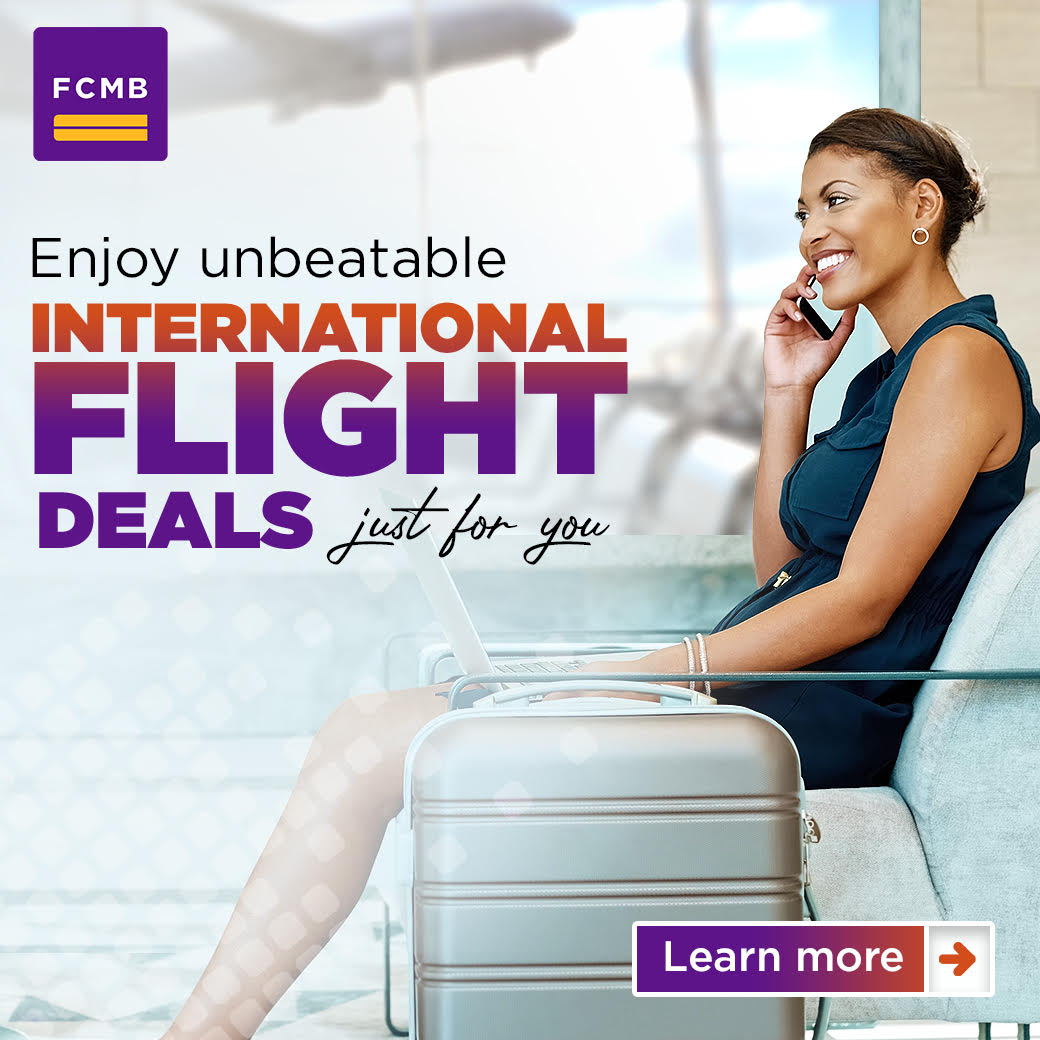 All of its projections depend on what turn the pandemic takes, however. If new infections remain elevated in most countries or vaccination delays re-ignite financial stress, causing widespread corporate and sovereign defaults, the global economy could rebound just 1.6% this year or even experience another contraction, the World Bank said.
The virus will have to be tamed for the world to stand any chance of rebounding despite massive stimulus from central banks and governments, the International Monetary Fund said in October when it slightly lowered its 2021 growth forecast to 5.2%. The Fund is expected to issue an update to its projections later this month.