Tech
Trending
The challengers: Nigeria's top five mid-range smartphones
Mobile phones are no longer mere communication devices. For many, phones are as good as an extension of the body. For this reason, getting a new phone presents a lot of challenges as consumers are really spoilt for choice no matter the budget. The value of a mobile phone is now judged based on things it could do apart from making calls and sending SMS: how long the phone lasts on one charge, memory size, aesthetics, stress tolerance and price. Overall, it is a question of how personal the phone can become in every aspect. Here are five of the most popular mid-range smartphones that would serve your purpose without putting a hole in your pocket.
1. Samsung Galaxy Grand Prime
From the stables of Korean phone makers, the Samsung Galaxy Grand Prime packs every feature modern mobile phones should have and more. Released in 2018, the Grand Prime has a talk time of 18 hours on one charge and it can stay up to 60 hours if it is only used to play music. It is mounted with 1.5GB RAM and 16GB internal memory which can be extended up to 256GB with a microSD card. It runs on the Android 7.1 (Nougat). The killer feature is the USB OTG feature. That is the standardized specification for USB connections that allow a device to read data from a USB connection without requiring a PC. With all the features, the phone currently goes for N45,000.
2. Tecno Camon CM
Coming straight from the Chinese challenger, Tecno Mobile, is Tecno Camon CM. The phone runs on the Android 7.0 (Nougat) Operating System.  It has a 2GB RAM and a 16GB built-in storage expandable up to 128GB with a MicroSD card. Even though the phone makers are silent about its talk time,  the CM comes with a regular 3,000mAh Li-Po battery which puts its talk time between 15 to 18 hours. Along with its HD+ display, the CM attempts to outdo other phones in its category with its 5.7-inch 1440 x 720 pixels display (282 ppi) in a bezel-less package. Taking away the screen frame (bezel) gives the mid-range phone the sleek look of high-end phones at just N42,000.
Also Read: Camera Wars: iPhone 12 Beats Samsung Galaxy S20
3. Infinix Hot S3
Straight out of Hong Kong, China, the Infinix Hot S3 carries Infinix Mobile's most advanced screen technology in this category with an 18:9 screen aspect ratio. It features a 5.65 Inches HD IPS Touchscreen with 720 x 1440 pixels (~285 PPI) screen resolution. The phone runs on the latest Android 8.0 Oreo Operating System. It comes with 3GB RAM, 32GB internal storage which can be extended up to 128GB with a MicroSD card. The phone attempts to outdo challengers in the category by packing a 20MP front camera with LED flash to appeal to all selfie lovers. It also carries a 4,000 mAh non-removable battery to sustain the vanity. It currently sells for N54,300.
4. Itel P51
Also from Hong Kong, China, humble-looking Itel P51 challenges with a lot of power. Nicknamed MaxPower for its massive 5000 mAh battery power, the phone boasts of talk and standby times way beyond others in the category. The phone runs on Android 7 Nougat Operating System. It comes with 1GB RAM and a small 16GB internal memory. It features a 5.5-inch IPS Display with 720 x 1280 pixels (267 ppi). For a price between N25,000 and N30,000 Itel P51 this mid-range smartphone is a strong contender with a lot of power.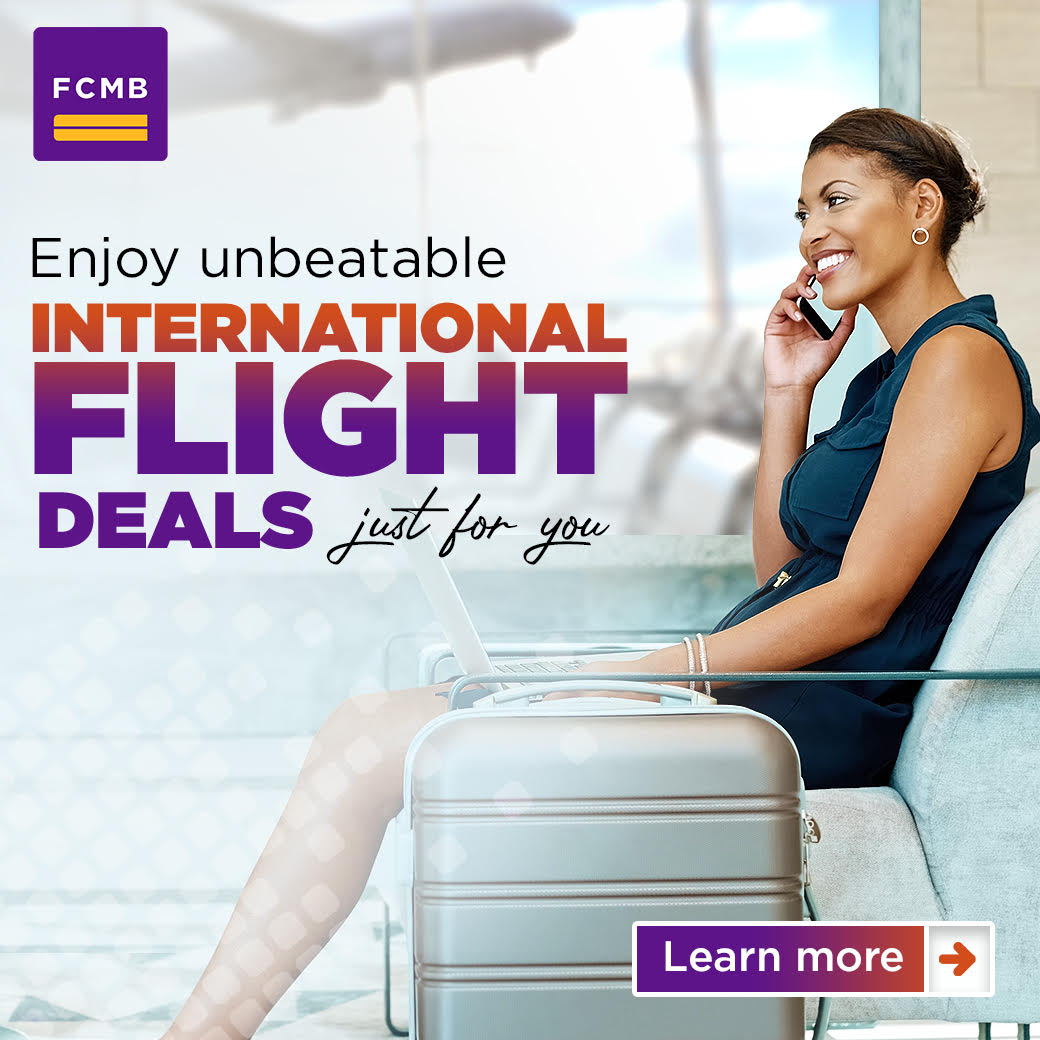 Also Read: OPPO Launches Reno2 Smartphones in Nigeria: A Camera Heavyweight
5. InnJoo Max 4 Pro
From Dubai, by the Chinese mid-range smartphone, InnJoo Max 4 Pro attempts to deliver premium quality at a budget-friendly price. The phone comes with a 6.0-inch Touch Display, 1280 x 720 pixels (245ppi). It carries 4GB RAM and 64GB internal storage with support for memory card up to 128GB all running on Android 7.0 Nougat Operating System. With a 4400mAh battery, the phone is an all-around challenger in the category. One of its strongest points is the QuickCharge 3.0 support that gets the battery from 0 to 65 percent in just 30 minutes. All these for N55,000.