Tech
Terragon Becomes First African Data Firm With CDP Institute Accreditation
Terragon Group, an enterprise software company with a range of data and marketing technology products that focus on the African market, has secured the accreditation of Consumer Data Platform (CDP) Institute. The Lagos-based firm thus becomes the first customer data management from Africa to join CDP's Service Provider Directory.
The CDP Institute is a global body for the growing data management industry. It has a mandate to "educate marketers about the issues, methods, and technology used to manage customer data, with a special focus on Customer Data Platforms".
The Customer Data Platform segment is set to become a $1.5 billion industry in 2021.  A customer service platform commonly refers to software packages that use a host of proprietary technologies to garner a variety of information on a customer, including transactional data and demographic data, information on product usage, service preferences etc. from an array of sources.
Also Read: https://arbiterz.com/digital-advertising-terragon-facebook-to-host-webinar-on-thriving-without-third-party-cookies/
The data is then structured into centralized customer profiles. CDPs transform customer engagement initiatives, customer service and marketing campaigns because of the near precise information they offer about targets' behaviour, purchasing power, preferences etc.
Terragon is a leader in Africa's consumer marketing space. According to company sources, Terragon has structured data on over 350 million consumers on the continent. The data giant which was founded by Elo Umeh in 2009 provides services to a range of multinational and domestic corporations, working with them to better target and reach their desired consumers and clientele. Businesses of all kinds, including FMCGs, hotels, e-Commerce etc. use data for marketing tailored towards specific targets.
David Raab, the founder of the CDP Institute commented on the accreditation, "every market has unique requirements, and we are pleased to welcome Terragon as a firm that will be able to meet many African companies' needs for unified customer data."
Explaining how Terragon's proprietary software integrates with other data technologies to deliver critical insights and enable brands to solve real business challenges and impact return on investment through good customer experience service, Elo Umeh, the CEO of Terragon, stated: "We are honoured to be accredited as one of the firms recognised to provide CDP-related consulting, implementation, and technology. Terragon is at the forefront of innovation in customer data management and engagement. This is exemplified by this accreditation and our unique and proactive partnership with Facebook to improve ad personalization in a post-cookie world. Equipped with the CDP and the Facebook conversions API, we can support brands to become personalized in their marketing strategies, increase ROI, and reach the customers that matter."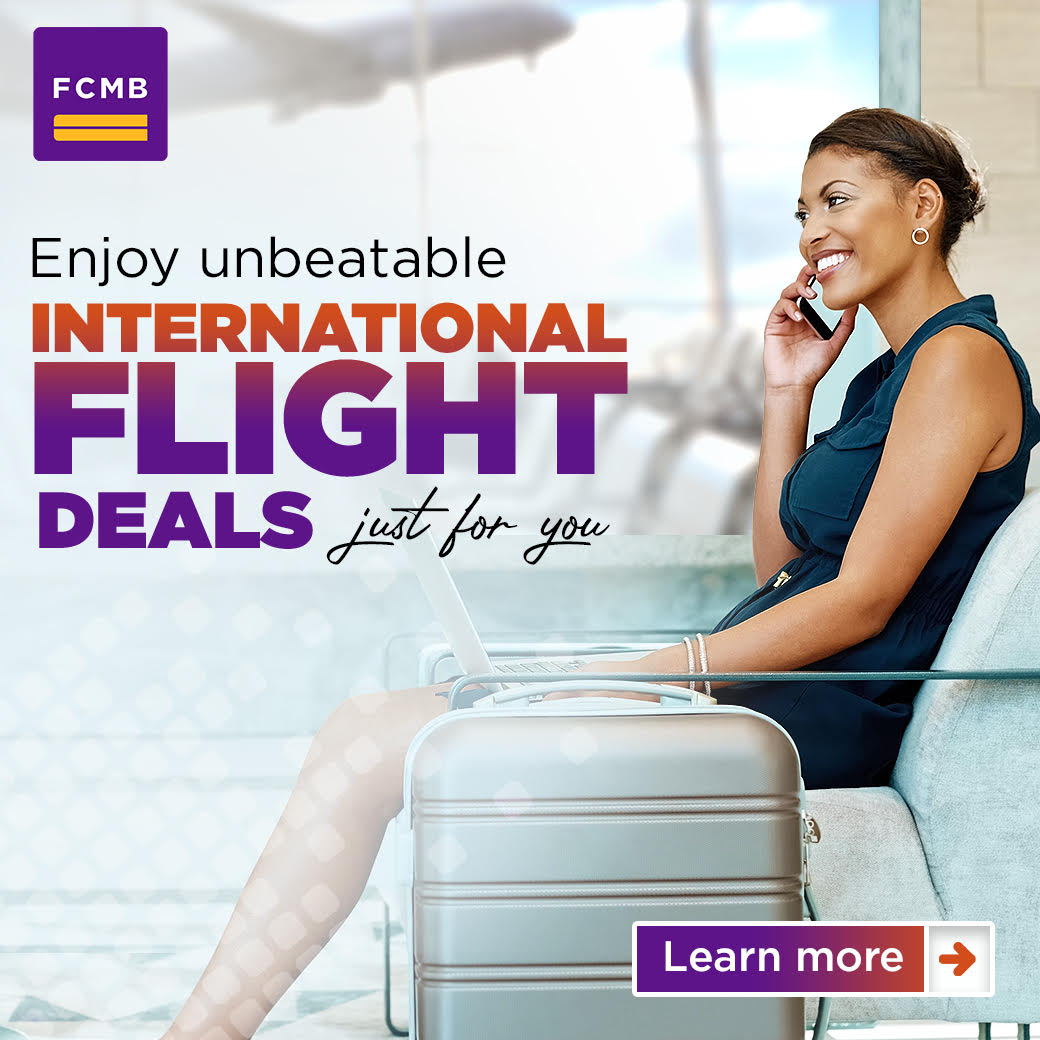 Also Read: https://arbiterz.com/planning-is-good-governance-data-and-foresight-key-to-development-julia-bello-schunemann/
Africa's fast growing consumer market is expected to attain $2.1 trillion in expenditure by 2025. The need for sophisticated marketing which requires robust customer data is thus also rising. Established firms and new entrants rely on the expertise of firms like Terragon to structure, manage and deploy data effectively. Terragon raised $5 million dollars in 2018 in a funding round led by Tlcom Capital in a bid to enhance its capabilities.