Flying the Emirates Boeing 777-300ER is not your usual flight, it is flying closest to heaven, a luxury trip through the clouds. Amidst the pandemic, a lot of planes were parked as the restrictions imposed on travel grew stronger and more necessary. With the need for several countries to get their economies up and running, the restrictions on travel are gradually being relaxed. 
The Emirates Boeing 777-300ER is a different class of comfort across its three-class configuration. The 360-seat passenger plane is best for air travel with its spacious and airy cabins that provide you with comfort and safety, especially in a time of a pandemic.
First class cabin
Suites with incredible service, fine dining, and awesome on-the-ground experience enclosed with a door and virtual windows are what is attainable in any of the 8 eight suites on the plane. To further enhance your comfort, Emirates provides a fully-lie-flat 69 inches' seat pitch with a width of 20.5 inches, accompanied by a minibar in the armrest as you watch the large TV while wrapped in a provided duvet. The 1-2-1 configuration gives everyone direct access to the isle.
Also Read: COVID-19: Dubai's Emirates to Give Hygiene Kits to Every Passenger
Business class cabin
This cabin has a total of 42 seats, each with an angle flat seat, a pitch of 60 inches, and a seat width of 20.5 inches. It is configured in a 2-3-2 configuration restricting some seats' direct access to the isle (window seats are the most private). Each seat comes complete with a reading light, mini control tablet, pillow as in the first class, and blanket. Mattresses can also be given upon request. Each seat has a large entertainment screen, shoe holder, and a pocket for the safety card/water.
Also Read: Emirates Resumes Lagos and Abuja Flights, Offers Free COVID-19 Treatment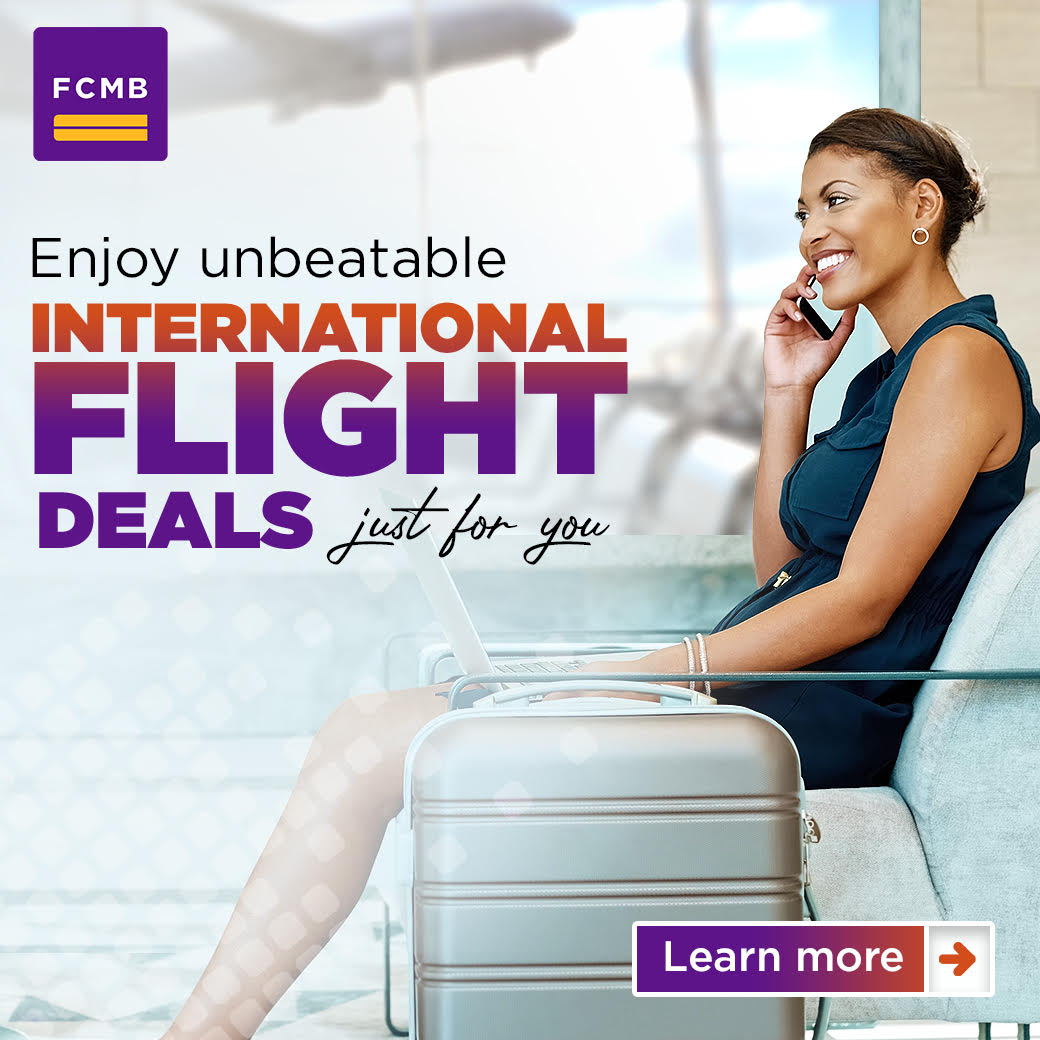 Economy class
A total of 310 seats each with a pitch of 32 inches and width of 17 inches configured in a 3-4-3 configuration make up the business class. Each seat comes complete with an Emirates ICE entertainment system, with hours of on-demand content. The seats also come with a cup holder and separate tray tables. Also, the wide and airy cabin with large overhead bins comes with a pillow, blanket, and plenty of legroom. Even in the economy class comfort is guaranteed.
The Emirates Boeing 777-300ER is one that gives you a good trip in luxury and style all the way to your destination.