People & Money
Passenger Groan as FAAN Pickets Airlines Over Unpaid Debts
Some of Nigeria's airlines' counters were on Tuesday shut by the Federal Airports Authority of Nigeria (FAAN).
The closure was done due to the airlines' inability to settle debts.
The General Manager, Corporate Affairs Division at FAAN, Mrs Henrietta Yakubu, confirmed the development Tuesday.
Mrs Yakubu said the agency was on a revenue drive at the Abuja airport.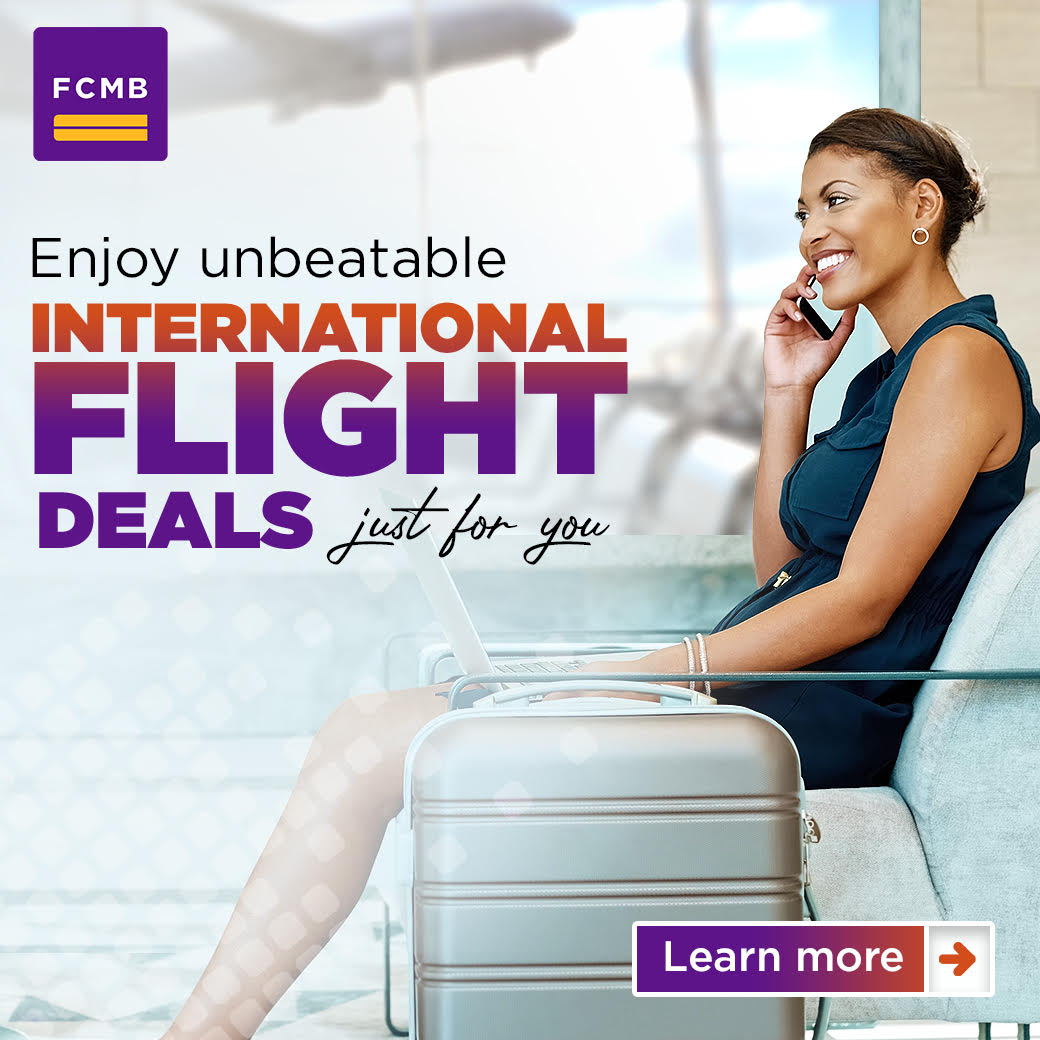 Also Read: Aviation Unions Threaten Showdown With Arik Air
It was learnt that other passengers heading to different parts of the country, including Lagos, Kano, Port Harcourt and elsewhere were stranded.
There are indications that similar exercise will take place at other airports in the coming days.
As a result closure, many passengers were stranded at the Nnamdi Azikiwe International airport, Abuja on Tuesday as they were unable to fly.
IN CONTEXT
The Nigerian aviation sector has been badly hit by the outbreak of the coronavirus.
Also Read: Nigeria, Other African Countries Saw 90% Plunge in Air Traffic in August – IATA
For the most part of the first half of the year, airlines could not operate as nations make move to arrest the outbreak of the virus.
Many airlines have had to lay off staff and cut expenses, in order to stay afloat post-Coronavirus.
Many of the airlines owed FAAN millions of naira and since the resumption of flights, the debts have continued to increase.
Last month, some airlines were picketed by aviation unions over failure to pay staff salaries and other benefits.