Spring is in the air, demand is recovering, oil prices are buoyant and inventories are shrinking. Time for the organisation of petroleum exporting countries and its allies (OPEC+) to exploit the new positive market momentum and boost output or so the thinking went. But expectations of a 500,000 barrel per day output hike in April have been overturned. Instead, group output will remain largely unchanged.
Furthermore, Saudi Arabia will extend its 1 million b/d voluntary cut through next month. As in January, Russia and Kazakhstan have received exemptions, with a green light to increase production in April by 130,000 b/d and 20,000 b/d, respectively. The result marks a victory, albeit one with a price tag, for Saudi Arabia and its more cautious approach to market management.
But there are risks to pushing prices higher. The global economic recovery remains fragile and Brent's surge toward $70 per barrel could prompt a renewal of destabilising non-OPEC supply.
"The uncertainty surrounding the pace of recovery has not receded," Saudi Oil Minister Prince Abdulaziz bin Salman told Opec-plus delegates. But critics of Riyadh's output conservatism argue it risks triggering a price spike. "We don't want $70/bbl. We want stable prices," said one delegate.
Russian Deputy Prime Minister Alexander Novak stressed the situation was "much better than … it was in the fall," but also reiterated concerns about an overheated oil market. Prince Abdulaziz stressed the continued uncertainty facing markets. As such, "the right course of action now is to keep our powder dry, and to have contingencies in reserve to ensure against any unforeseen outcomes," he argued.
The group's last three meetings have delivered surprise outcomes, highlighting the challenges of calibrating an effective supply response amid continued uncertainty from Covid-19 impacts. Before Thursday's meeting, Prince Abdulaziz bin Salman warned market-watchers against "predicting the unpredictable."
Also Read: Can OPEC+ Maintain Order As Oil Prices Rise?
The key uncertainty is demand. Riyadh is determined to counter this by keeping its hands firmly on the market's steering wheel, with monthly meetings and a phased relaxation of supply cuts, including its voluntary contribution.
More than price, Riyadh wants to drain the overhang in petroleum inventories back to the 2015-19 five-year average – a surplus that delegates put at around 128 million barrels. Balances signal that OPEC+ has room to leak more oil into the market, but how much is debated.
OPEC sees demand rising by 2.7 million b/d next quarter. By contrast, Energy Intelligence predicts just a 1.4 million b/d rise in the second quarter. OPEC acknowledges the uncertainty and produced an alternative, lower demand scenario showing a 1.7 million b/d rise.
It is not just demand that could surprise. The cartel sees non-OPEC supply up by just 260,000 b/d next quarter, while Energy Intelligence predicts a 900,000 b/d jump, meaning a total unraveling of Saudi Arabia's 1 million b/d voluntary cut carries dangers. Under such a scenario, it makes sense to wait a bit and ensure the pandemic's impact on European demand is not as severe as thought. This would also help drain product inventories, the remaining hurdle for a rebalanced market.
Also Read: Nigeria and Russia Not Complying with OPEC Oil Production Cuts
Despite the challenges, OPEC+ itself appears to be emerging from the pandemic stronger. Saudi Arabia appears back in the driving seat, although authority has come at a cost, with Riyadh making a disproportionate contribution to cuts – precisely the problem that the late-2016 creation of OPEC+ was supposed to solve.
And while the Riyadh-Moscow oil partnership remains strong, Saudi output generosity is an important enabler of cohesion, masking significant differences in market management philosophy between OPEC+'s two most powerful members.
Russia and Kazakhstan aside, Riyadh's offer of extending its voluntary cut is conditional on other members' commitment to output discipline and making catch-up cuts to compensate for earlier overproduction. This compensation scheme has been extended to July.
Riyadh's concerns over compliance fatigue are justified. Preliminary data for February shows a second straight month of record compliance, on the back of Saudi Arabia's voluntary cut and West African declines. However, the numbers also suggest that some are taking advantage of higher prices to boost output.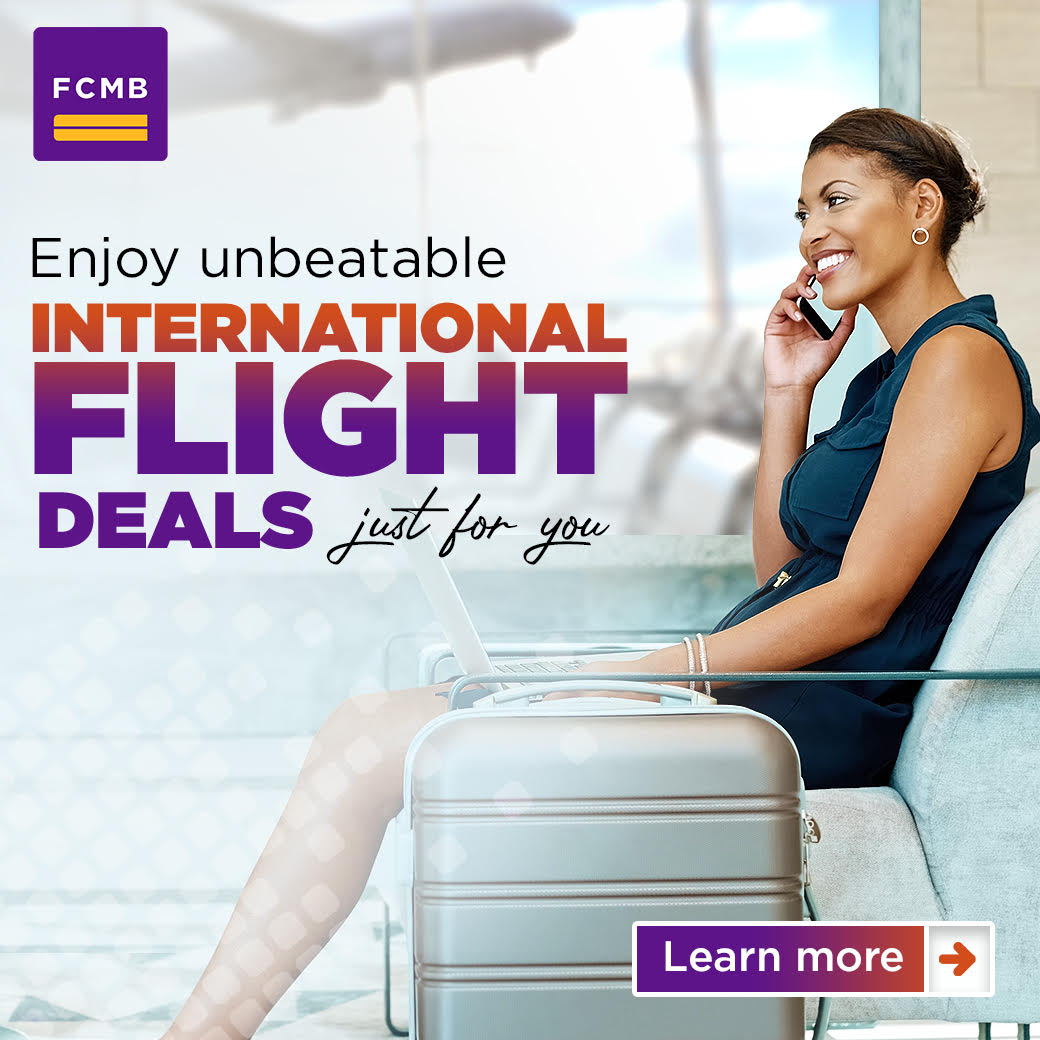 Loading data points to big export rises from Iraq, Kazakhstan, and Oman. Quota-busting by West African producers since May has been tolerated. But OPEC+ cannot afford to ignore sustained overproduction, even if it has put up with systemic Russian quota infractions.
This article was culled from Energy Intel.