People & Money
Nigeria and Russia Not Complying with OPEC Oil Production Cuts
"Nigeria and Iraq  were the worst-performing members of the cartel (in terms of producing beyond their quotas) in August."
Members of the Organisation of the Petroleum Exporting Countries (OPEC) and other major oil producers led by Russia, a grouping known as OPEC+, in September achieved 99% compliance with petroleum production cuts they committed to on April 12, 2020 in a bid to limit oil supply and raise prices.
But Nigeria, along with some other African members of OPEC and Russia however produced oil above their agreed OPEC quota, the latest S&P Global Platts survey showed on Friday.
Cuts made by the 13 producers who had previously exceeded their quota levels are negligible, forcing the cartel to step up efforts to support the coronavirus-hobbled oil market.
"Sliding compliance by Russia, which is now the largest producer of crude in the coalition, could emerge as a growing concern.
"Russia produced 9.10 million b/d last month, 110,000 b/d above its quota. Seaborne exports from the country saw a steady rise and production has also recently increased due to more domestic demand, panellists noted.
Only the United Arab Emirates implemented a significant production cut. The UAE had exceeded its quota in August but produced 54 million b/d in September which is 200,000 barrels below August volumes.
Also Read: Refiners Group says Stakeholders Are Involved in Niger-Delta Illicit Oil Trade
In Context
The 14 members of the Organisation of Petroleum Exporting Countries (OPEC) usually agree to limit oil production to lift international oil prices or prevent them from falling. OPEC members in 2018 produced 36.75 million barrels of oil per day while production from producers outside OPEC was 63.81 million barrels.
To effectively limit supply of oil and lift prices, OPEC members have to negotiate production cuts with non-OPEC oil producers. OPEC's cooperation with non-members led by Russia (including Azerbaijan, Bahrain, Brunei, Kazakhstan, Malaysia, Mexico, Oman, Russia, South Sudan and Sudan) has given birth to an alliance known as OPEC+.
The loose alliance, OPEC+, has been far more difficult to coordinate than OPEC where members by and large defer to Riyadh's leadership. In March 2020, Russia rejected Saudi Arabia's demand for a 1.5 million bpd production cut. This led to a price war to gain market share; Saudia Arabia ramped up production to an unprecedented 12 million barrels per day.
The new coronavirus pandemic and President Donald Trump created pressures for Saudi Arabia and Russia to agree a production cut in April. Oil prices had fallen by more than 65% as the new coronavirus spread. The low prices were a greater threat to American shale oil producers whose production costs are higher; the producers in Texas petitioned their law makers to demand the intervention of President Trump who was reported to have threatened Saudi Arabia with a withdrawal of American military support if Riyadh did not agree a production cut with Russia.
The April OPEC+ agreement required a 10 million barrels per day reduction in production which was planned to last until June and be reduced to 8 million barrels per day for the rest of 2020. OPEC+ agreed however in June to maintain the 10 million bpd cut which had helped maintain the price of brent crude around $40.
The price of brent crude had dipped under $20 in April, forcing Nigeria to reduce key revenue assumptions underlying the 2020 budget i.e. how much quantity of oil would be produced and how much it would be sold for. Nigeria's budget oil price benchmark was reduced from $57 to $25 and assumed daily crude oil production volume was reduced from 2.18 million barrels to 1.95 million barrels.
Also Read: Institute for Security Studies Says Naira Devaluation will Boost Agriculture Exports
In September, Nigeria pumped 1.53 million barrels of oil per day (bpd), its weakest output since December 2016, when Niger Delta militants destroyed major oil infrastructure.
Yet, Africa's biggest oil producer's output was around 30,000 bpd above its OPEC quota, even though the September output was  40,000 bpd below August production.
Nigeria's quota is 1.495 million bpd . The country's 90 % compliance level was better only than that of Congo and Gabon of all OPEC members.
OPEC+ had requested Nigeria to commit to catch-up cuts of 283,000 bpd from August to December.
S&P Global Platts estimated Nigeria's output through the Agbami grade came to 150,000 bpd in September. Nigeria has insisted that production from Agbami should be classified as condensate, which is not affected by OPEC+ quotas.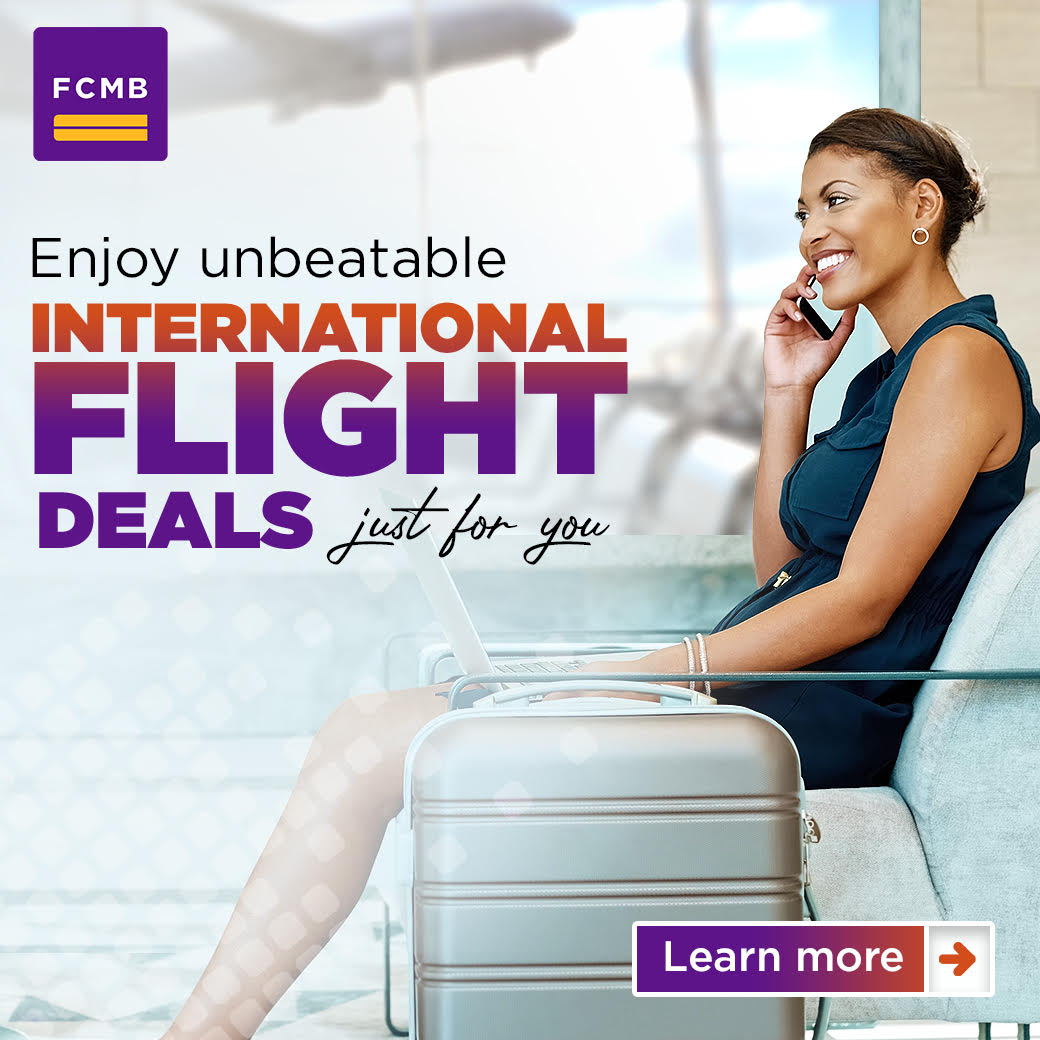 OPEC+ had earlier issued notorious compliance laggards like Nigeria and Iraq a September ending deadline to cut more production above their quotas in order to compensate for their overproduction in May, June and July.
Both countries were the worst-performing members of the cartel (in terms of producing beyond their quotas) in August, a development that led OPEC's biggest producer, Saudi Arabia, `to request that the two undertake more profound cuts to make up for their under-compliance.