People & Money
Okonjo Iweala Wins EU Backing for WTO Bid as US Supports Korean Rival
The European Union has endorsed Nigeria's erstwhile Finance Minister, Ngozi Okonjo-Iweala, to head the World Trade Organisation (WTO), strengthening her bid as the United States pledges support for Yoo Myung-hee, South Korea's trade chief, the only other candidate in the final stage of the race.
All the 27 EU governments consented on Monday in Brussels to back Okonjo-Iweala over her rival in the tussle for the WTO leadership, officials close to the heart of the matter told Bloomberg.
Also Read: What Okonjo-Iweala's WTO Win Will Do For Nigeria, Africa – Spokesperson
The two women are in the run from an initial 8 contenders and were the EU's favourite finalists from the pack.
Mrs Okonjo-Iweala is on course to get the support of another trading power. The Japanese government is not supporting Yoo and will communicate its stance to the WTO soon, Kyodo news said, as strained relations from history continue to hobble commercial ties between Japan and South Korea.
Roberto Azevedo of Brazil resigned from the WTO top job in August a year to the end of his tenure. The trade body battles shocks from a US-China trade war, the pandemic outbreak, a weakened arbitration system and paucity of tools to combat emerging difficulties like industrial trade subsidies.
Also Read: WTO: European Parliament Endorses Okonjo-Iweala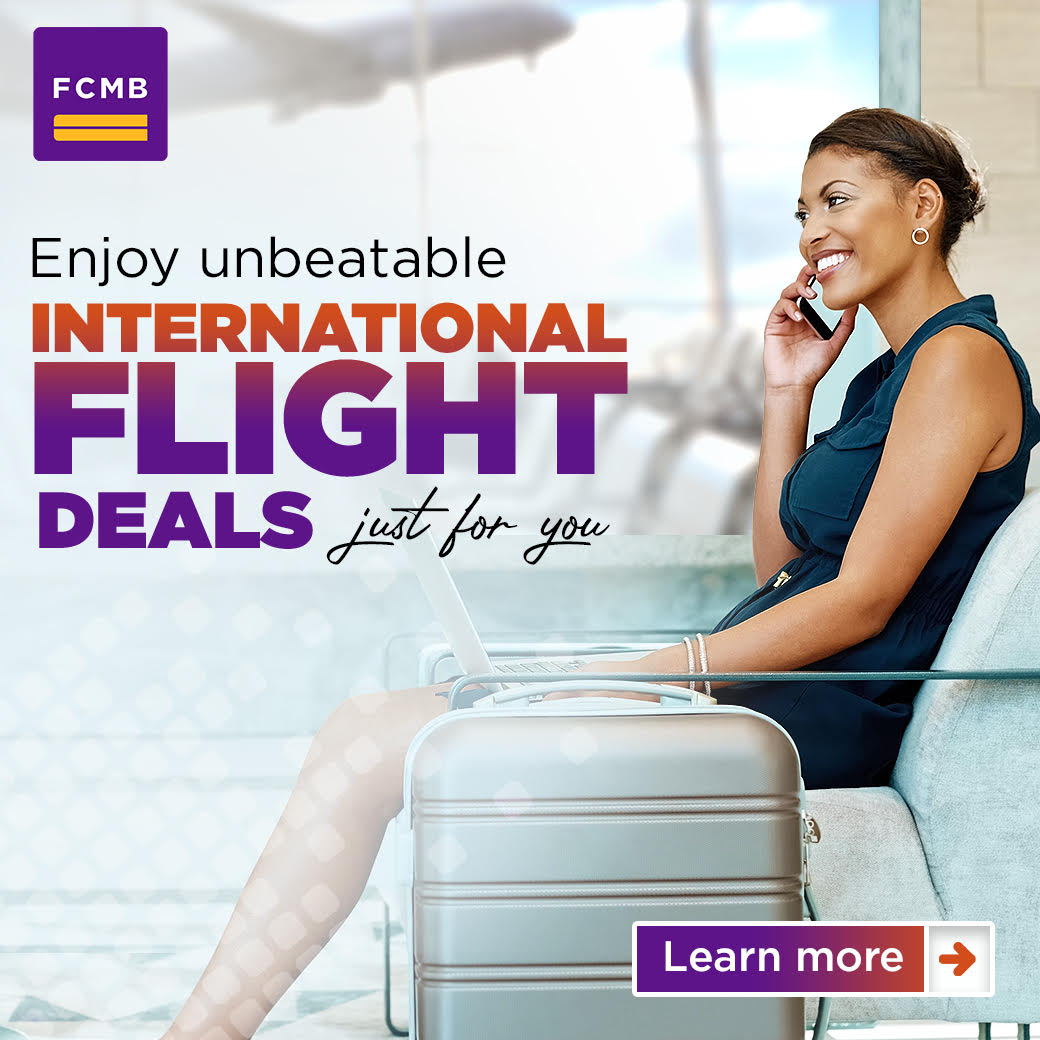 The WTO is still in talks with its member countries regarding the leadership bids by Okonjo-Iweala and Yoo. It will announce a winner by 7th November, with China yet to declare it position which is as important as that of the U.S.
Europe has been enmeshed in the U.S-China trade rift in the last three years, planning to push both countries to show more commitment to the defence of multilateral rules. It has fought to curb alleged unfair Chinese trade and investment policies while lambasting President Donald Trump's protectionist leaning and confrontational approach towards China and Europe.