The Organisation of Petroleum Exporting Countries and its allies (OPEC+) on Wednesday maintained its current production increase by 400,000 barrels per day (bpd) in March 2022, even as several member countries, including Nigeria, fail to deliver their scheduled monthly supply volume last month.
The meeting was the shortest in OPEC history, concluded in about 16 minutes with the organisation sticking to the plan to increase supply to the market by 400,000 bpd every month. The price of Brent crude oil has risen by about 58% over the last 12 months. In response to the news, crude oil prices touched a seven-year high at $90 per barrel before reversing some of its gains to trade at $89.02 yesterday.
African OPEC members, Nigeria, Angola, Equatorial Guinea, and Congo, have fallen short of their crude oil output targets, putting the weight of restoring supply on the Gulf nations of Saudi Arabia, the United Arab Emirates, Iraq, and Kuwait.
Also Read: OIL: Nigerian Production Falls Short of Increased OPEC Quota
As concerns mount about OPEC+'s ability to raise crude oil supply this quarter, predictions that crude oil prices could soar to $100 a barrel or higher are becoming more common. The steady price rally has persuaded OPEC leader Saudi Arabia and the leader of non-OPEC producers, Russia to increase supply as countries like the United States of America and India have urged.
Expectations from Nigeria
Nigeria has been underproducing crude oil, falling below OPEC's monthly quota of 1.68 million barrels per day, but a surge in crude oil production of 50,000 barrels per day in January 2022 gives hope for a steady rise in the country's crude oil production.
As the main Forcados oil rig system returns to normal operating levels, OPEC members are betting on Nigeria's ability to fulfil its output target of 1.68 million bpd. In the near future, the $1.04 billion facility that the Nigerian National Petroleum Corporation (NNPC) secured from AFREXIM will help boost Nigeria's crude oil production volume.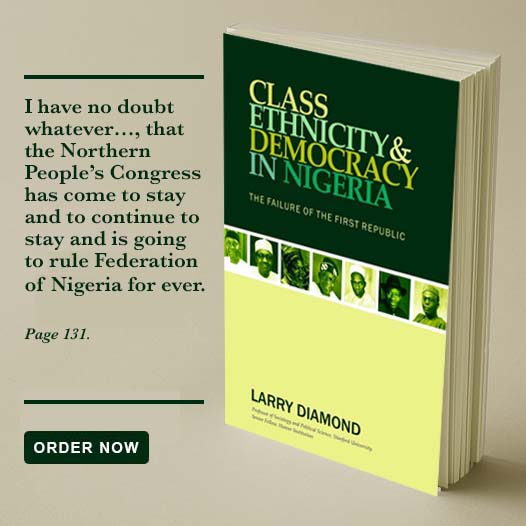 But domestically, the Nigerian treasury loses money whether the oil price goes up and down because what Nigeria gains from rising crude oil prices, it loses immediately to paying for subsidized refined crude. The decision not to end the costly fuel subsidy regime means that Nigeria will spend more than N3.5 trillion this year providing subsidized fuel for millions of better-off citizens in a few urban centres.
OPEC's next meeting is scheduled for March 2nd. Till then, all eyes will remain on the crude oil market.