"I pledge to Nigeria my country, to be faithful loyal and honest. To serve Nigeria with all my strength, to preserve her unity and uphold her honour and glory, so help me God."
We all grew up making this claim right from primary school. However, to some it seemed like just a statement to be made during schools assembly; a statement without a true meaning whatsoever. Yet to some others, it was a joke and they, therefore, replaced the statement "to serve Nigeria with all my strength" with "to serve Nigeria is not by force." Funny, right? Then, we were kids and didn't know better, only to realise the power behind that statement as grown-ups. Though the statement applies to all Nigerians, these words hold ever so true for the leaders in our blessed country Nigeria. If every leader in the country followed through with "the pledge", which in turn will cascade to the citizenry, Nigeria will have a better stance in the world today.
Noblesse Oblige – The responsibility of those who have. It is not news that most, if not all Nigerian politicians will do anything possible to be in a position of power. Unfortunately, they are not  fighting for power to change the lives of the citizens but are fighting to change their lives and live lavishly. That is why most times they do not want to relinquish the power they have to those with noble intentions who want to implement positive change. Basically, they are not in power to serve but to be served. This is the absurdity that exists in Nigeria.
You will agree with me that it is the responsibility of political leaders to consider, understand and attempt to provide the basic needs of the average Nigerian, especially since they themselves were once average citizens and are believed or expected to  know what the average Nigerian is going through.
Take for example, a few weeks ago, the Governor of Rivers State (Governor Nyesom Wike) who was from a humble background, gave 41 Land Rover SUVs to judges in the state. Each Land Rover Discovery costs about N39m – N45m, spending between N1.599bn – N1.845bn to purchase the said vehicles for judges who already have cars and can afford to buy more if they so desire. Governor Wike went on to say "Today, we are taking yet another unprecedented step, to replace the old vehicles for our judges in fulfilling of our promise and as part of our continuing efforts to improve working conditions and enhance effective delivery of Justice in the State." Though this act maybe commendable, as he considers the working conditions of the judges, there are far more important things the State needs to focus its money on than luxury SUVs for its judges.
This event also occurs while Nigeria sits in the position of the poverty capital of the world with nearly 86.9 million Nigerians now living in extreme poverty which represents nearly 50% of its estimated 180 million population. Unfortunately, it does not appear that our leaders have their priorities set right.
Read More: Government Jobs for The Chosen Few: How to Resist Secret & Discriminatory Recruitment
The recent debacle carried out during the investigation of the Niger Delta Development Commission (NDDC) by the National Assembly has also shown that most of our leaders are not majorly concerned about the citizenry but concerned about their personal gain/vendetta. This all started out as an investigation into an alleged misappropriation of funds and financial recklessness, but turned into a 'dirty fight' between the NDDC and the National Assembly.
It is however, not surprising to Nigerians. The sour relationship between both parties dates back to previous assemblies. Present and past officials of the commission have accused past and present lawmakers of budget padding and other fraudulent activities. Most of the commission's budget defence sessions in past years have been filled with discrepancies and controversies, not forgetting the constant failure of the agency to submit audit reports.
The current National Assembly had also threatened not to pass the commission's budget, telling President Muhammadu Buhari to inaugurate an earlier approved permanent board for the agency. The lawmakers rescinded after the president withdrew his earlier nominees for the board and instead nominated an interim management for the commission.
These and more are happening across the country – North, South, East and West and leave many wondering if this is how things will remain in Nigeria. Many have lost hope in our leaders' capabilities to bring the nation to its former glory. Nigerians have become jaded with all – fights, disagreements, accusations, etc. – that plays out amongst the leaders of the country. This has become a war amongst kings rather than servants, kings who are trying to satisfy their ego rather than servants trying to outdo themselves in their service to the nation.
Nigeria is often referred to as "The Giant of Africa." But with the current state of  affairs in this nation and as the poverty capital of the world, can we truly claim the title of "The Giant of Africa"?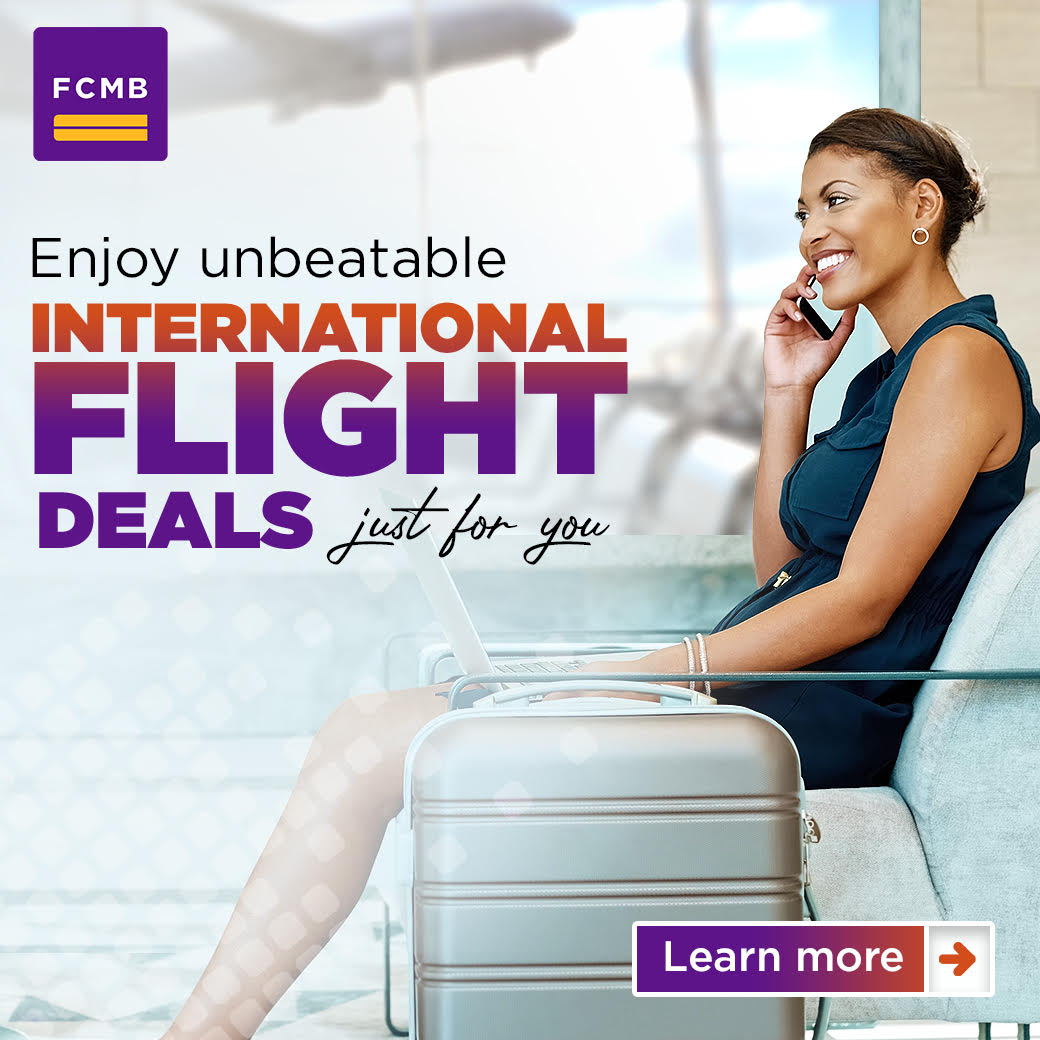 Once again, it is the responsibility of leaders to lead the nation to greatness. Yes, no nation is perfect. However, there should be hope within its citizenry for a greater tomorrow. Nigeria has no right to be poor. We have been blessed with human and natural resources that can help grow the nation. We as a nation, especially our leaders need to let go their greed and pursuit of personal gains/vendetta and focus on providing excellent leadership that is devoid of personal interest, bigotry, corruption and so on. We are in desperate need of servant leaders and not kings and will continue to encourage ourselves to trust in Nigeria as we hope for the situation to get better.
Culled from CSR-in-Action