People & Money
Nigerian Markets Last Week: Stock Market, Bitcoin Post Weekly Loss
The Nigerian Markets report for the week ended February 26, 2021. It captures indexes that gauge performance across a number of financial markets in and outside the country as well as key economic indicators and events that give a glimpse into the state of the Nigerian economy.
Nigerian stocks maintained its bearish trend at the end of last week with the benchmark index of the Nigerian Stock Exchange and Market Capitalisation falling at the close of the week.
All other indices finished lower with the exception of NSE Banking, NSE AFR Bank Value, NSE MERI Growth, and NSE Oil/Gas Indices which rose by 0.69%, 1.34%, 0.66%, and 0.97% while the NSE ASeM and NSE Growth Indices closed flat.  (Nigerian Stock Exchange)
The N12 Billion 10% Series 1 Senior Guaranteed Fixed Rate Infrastructure Bond Due 2030 under the N50 Billion TSL SPV Plc Bond Issuance were listed on The Nigerian Stock Exchange on Friday, 26 February 2021.
Also Read: Nigerian Markets Last Week: Brent Nears $60, CBN Tightens Noose on Crypto
At the parallel market, the exchange rate between the naira and the U.S. dollar for last week closed at ₦482/$1, a depreciation of ₦4 or 0.83% compared to the previous week's close. Meanwhile, the naira fell by ₦0.25 at the NAFEX or Importers & Exporters (I&E) Window compared to the previous week.
Also Read: Nigerian Markets Last Week: Bitcoin Briefly Above $56k, Nigeria Exits Recession
Texas gas production fell by half. Natural gas production in Texas collapsed by half during the freeze. 
Traders betting on $100 oil. The open interest on $100 strike Dec 2022 calls has exploded higher since the turmoil in the Texas energy markets. $100 oil is still a gamble, but there is more interest in triple-digit oil prices than there has been in years.
China's oil imports to slow. China's oil imports in the second quarter are expected to slow in the face of higher prices and refinery maintenance.
Exxon's reserves plunge by one-third. In an SEC filing, ExxonMobil (NYSE: XOM) said its total oil and gas reserves fell by one-third to 15.2 billion barrels of oil. Most of the downgrade was concentrated in Canada's oil sands.
OPEC+ considers modest production boost. OPEC+ will discuss a modest increase in oil production at next month's meeting, sources told Reuters. The most likely number is an increase of 500,000 bpd beginning in April. At the same time, Saudi Arabia's voluntary 1 mb/d cuts are set to expire.
SEC to step up climate scrutiny. The acting chair of the Securities and Exchange Commission Allison Herren Lee said on Wednesday that the SEC would focus on climate disclosure in corporate filings. "Now more than ever, investors are considering climate-related issues when making their investment decisions," Lee said in the statement. "It is our responsibility to ensure that they have access to material information when planning for their financial future." (Oil Price Intel)
North America rig count. U.S. Rig Count rose by 5 from the previous week to 402 and Canada's fell by 9 to 163. (Baker Hughes Weekly Rig Count)
Also Read: Nigerian Markets Last Week: Oil Gains for Fourth Straight Week Ahead of OPEC+ Output Meeting
Economic Indicators
GDP – The Nigerian economy exited recession after Gross Domestic Product grew 0.11% in the three months through December from a year earlier, per data from the National Bureau of Statistics. For the full year 2020, the economy contracted 1.92%.
Inflation – Nigeria's annual headline inflation increased by 16.47% in January 2020, the highest recorded in over three years and 0.71% points higher than 15.75% in the previous month.
Manufacturing – The Central Bank of Nigeria composite Purchasing Managers' Index for the manufacturing sector fell to 49.6 points in December from 50.2 in November. That indicates a contraction, below the 50 benchmark.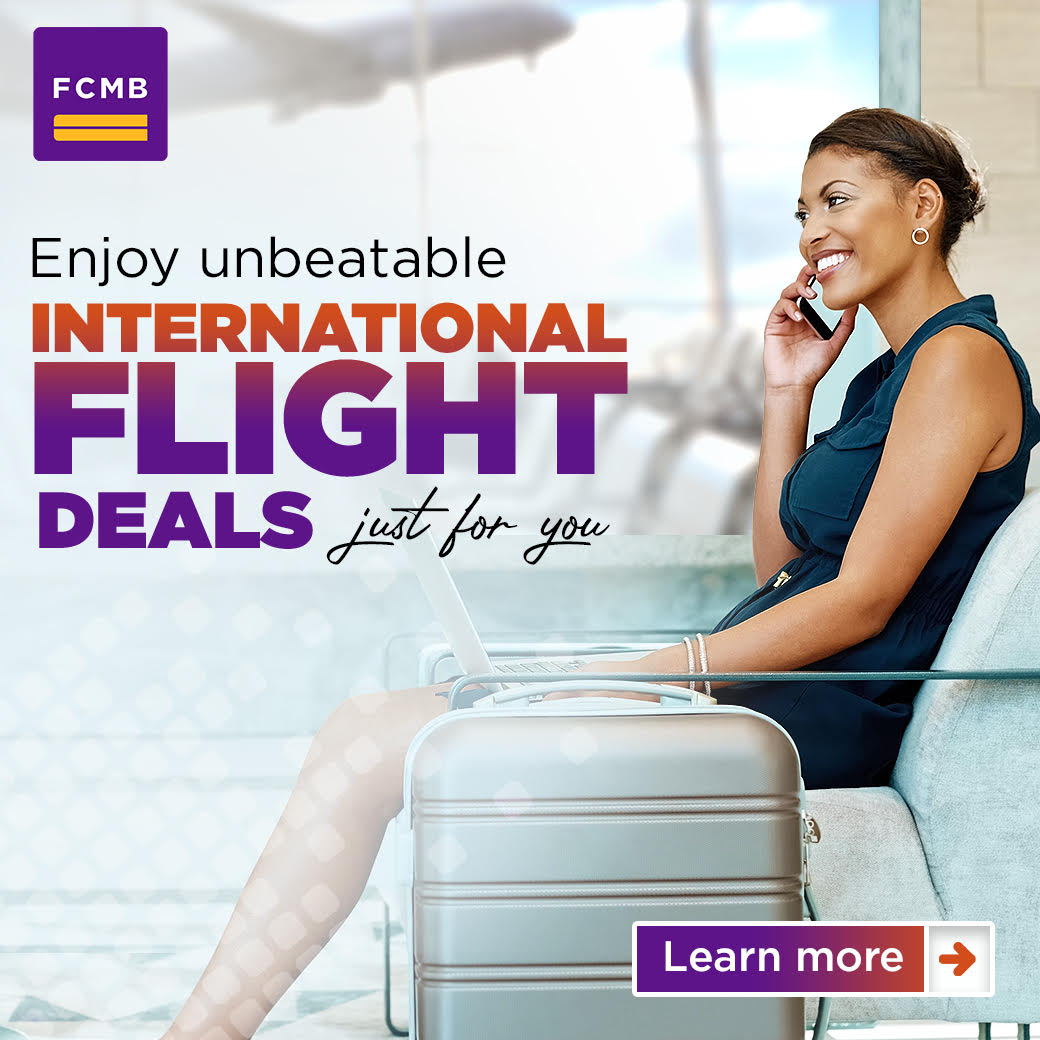 Monetary Rates – as of the last CBN Monetary Policy Committee in January: Monetary Policy Rate at 11.5%; Cash Reserve Ratio at 27.5%; Asymmetric corridor of +100/-700 basis points around the MPR; Liquidity Ratio at 30%.
Foreign Reserves – The country's gross foreign exchange reserves is currently at over $35 billion as of February 15, 2021.