People & Money
Uncategorized
Nigerian Markets Last Week: Oil Gains for Fourth Straight Week Ahead of OPEC+ Output Meeting
By Michael Ajifowoke
The Nigerian Markets report for the week ended November 27, 2020.
Stock Market
The Nigerian Stock Exchange All-Share Index and Market Capitalization appreciated by 2.19% to close last week at 34,885.51 and ₦18.228 trillion, from 34,136.82 and ₦17.838 trillion, respectively.
Similarly, all other indices finished higher with the exception of NSE CG, NSE Banking, NSEAFR Bank Value, NSE AFR Div Yield, NSE MERI Growth, and NSE Consumer Goods which depreciated by 0.05%, 1.31%, 1.53%, 0.38%, 0.44%, and 0.5% while the NSE ASeM Index closed flat.
Exchange Rate(s)
The exchange rate in the Nigerian parallel market – where forex is traded unofficially – closed at

₦485/$1 from ₦484/$1 the previous week, per data from AbokiFX.
At the NAFEX/I&E window, the naira fell to close at ₦390/$1 from ₦385/$1 the previous week, according to FMDQ.
Commodities
Crude Oil – International benchmarks West Texas Intermediate (WTI) and Brent Crude closed Friday at $45.46 and $48.06, from $41.78 and $44.45 the previous week, respectively. The Nigerian Bonny Light product closed at $47.69.

Oil prices were set for a fourth consecutive weekly gain as positive vaccine news and hopes of an OPEC+ production cut extension boost bullish sentiment.

The oil cartel is

leaning

towards a three-month extension, although not every member is on the same page for the meeting

scheduled for Saturday

while Exxon has

cut

its long-term oil forecasts, although the numbers have not been made public.

Gold –

The metal was in the red after f

alling

1.36%

and closed at

₦680,732.58
Cocoa –

Cocoa prices soared to close

at

$1,868

from

$1,740

, a 7% week

ly surge
Also Read: Oil Price Falls to May Low as Coronavirus Infections Rise in America and Europe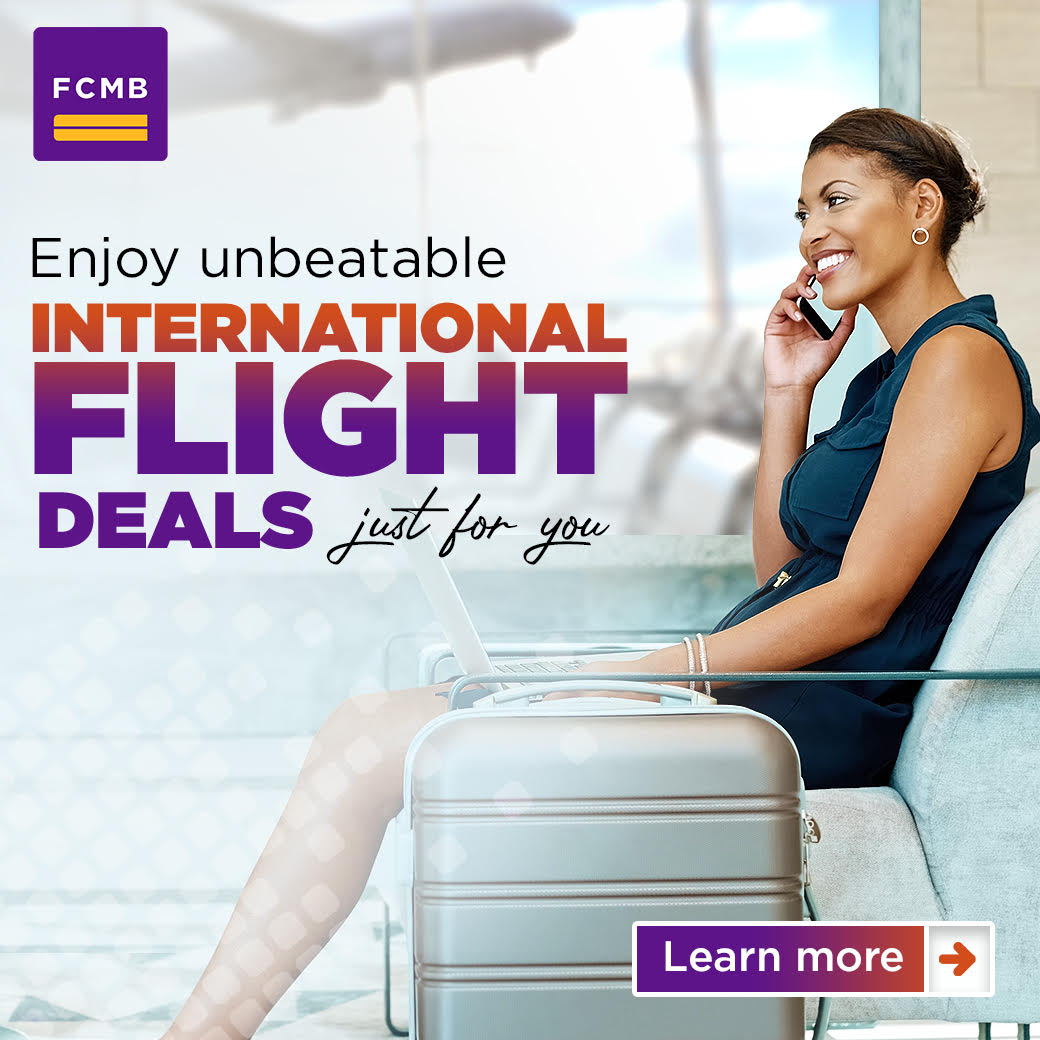 Cryptocurrencies
Bitcoin (BTC) – ₦8,347,039.00
Ethereum (ETH) – ₦254,001.05
Litecoin (LTC) – ₦34,250.00
Ripple (XRP) – ₦272.00
Economic Indicators
Recession

– The Nigerian economy is in a recession after GDP contracted for the second consecutive quarter:

-3.62% in Q3 after -6.10%

in Q2 2020, per data from the National Bureau of Statistics.

Inflation

– Nigeria's annual inflation rate is currently estimated to be at

14.23%

(for October 2020).

Manufacturing

–The Central Bank of Nigeria composite Purchasing Managers' Index for the manufacturing sector rose to

50.2

in November from 49.4 in October. That indicates an expansion, above the 50 benchmark, after six consecutive months of contraction in factory activity.

Monetary Rates – as of the last CBN Monetary Policy Committee in November: Monetary Policy Rate at 11.5%; Cash Reserve Ratio at 27.5%; Asymmetric corridor of +100/-700 basis points around the MPR; Liquidity Ratio at 30%.