People & Money
N21 Billion Unremitted, 265 Defaulting Agencies: Revelations from the 2017 FGN Audit Report
Prepared three years ago, the 2017 Annual Report remains the most recent in-depth review of the country's financial statements made available to the public by the Office of the Auditor-General of the Federation. The report found multiple instances of gross mismanagement of public funds by various agencies: failure to remit surplus revenue into the federal treasury, deliberate ambiguity surrounding grants, irregular expenditure, and inaccurate financial statements which do not conform to International Public Sector Accounting Standards.
The report revealed the inherent incompleteness of the federal government's accounts from the start: 265 Ministries, Departments and Agencies (MDAs) refused to submit their accounts in 2017, with 11 never having submitted even in the previous years. This means that the ugly record of noncompliance, waste and thus the scope for corrupt practice is even much worse than revealed. According to the report, 16 revenue-generating agencies failed to remit N19 billion into the Consolidated Revenue Fund. Also, it was found that N20.68 billion in various taxes was not remitted to the Consolidated Revenue Fund. The biggest culprit was the Bureau of Public Enterprises which failed to remit N7.6 billion.  Some of the other culpable agencies are the Security and Exchange Commission (N2.3 billion), National Examination Council (N3.5 billion), and University of Abuja (N603 million). During the period under review, the SEC's investments in treasury bills yielded interests of N160 million. There was no record that the money was ever remitted into the federal account.
The Nigeria National Petroleum Corporation (NNPC) circumvented constitutional requirements and the rights of the National Assembly to appropriate funds by  deducting N1.3 trillion at source i.e. before remitting revenue to the federation account. The Department for Petroleum Services also deducted N26.77 billion, paying it into a royalty account it runs. Similarly, the Federal Inland Revenue Service recorded N196.5 billion in illegal deduction. These deductions are in contravention of Section 162 of the 1999 Constitution which states thus: "The Federation shall maintain a special account to be called the Federation Account into which shall be paid all revenues collected by the Government of the Federation." This means all MDAs should spend only money that the National Assembly allocate to them in the annual national budget.
There was outstanding balance from six oil and gas companies, totaling N149 billion. A review of documents relating to royalties, gas flare penalties and concession rent showed that the DPR did not collect necessary monies from defaulting oil companies during the year under review. This cost to the country is up to N980.3 billion. The report noted that "these oil companies have failed to discharge their obligation to pay royalty, rent and other rates prescribed by Petroleum (Drilling) Regulation, of 1969 and Petroleum Act 1969". It called for a review of the Petroleum Act to update it to modern standards.
Potentially fraudulent transactions were also recorded. Numerous contracts were awarded for projects without the concerned MDAs bothering to follow the proper guidelines for procurement. A sum of N27.8 billion was expended in that regard, with no real account of what the funds were spent on. Clearly, this points to the high likelihood of diversion of public funds under the guise of fictional projects.
Revenue-generating agencies were reported to have lavished funds excessively on extra-budgetary expenditure. There were several irregularities in the record of payments made by MDAs into the federal account. The report found a total of 140 infractions in payments, amounting to N26.6 billion. Another 25 infractions were found with regards to failure to present payment vouchers to justify certain transactions. These run into N8.6 billion.
A total cost of N2.6 billion was accrued in unapproved international travel expenses by public officials from 10 MDAs. In terms of unrecovered loans granted to staff, MDAs could not account for up to N1.5 billion.
A crucial part of the report was on allowances in the federal public service. Public officials are granted allowances for luxuries that are patently unnecessary. Funds were moved from their allocated sources to other accounts without legal authorization. According to the review, the Natural Resources Development Account presented N8 billion in non-statutory lending to Osun and Kano state governments. Aids and grants were shrouded in obscurity, as there was no transparency whatsoever on the MDAs that received the grants, neither was there a proper breakdown of what the grants were and how they were spent.
Since release, the report has generated controversy on social media, with Nigerians airing their views on the discrepancies exposed. Here are some reactions: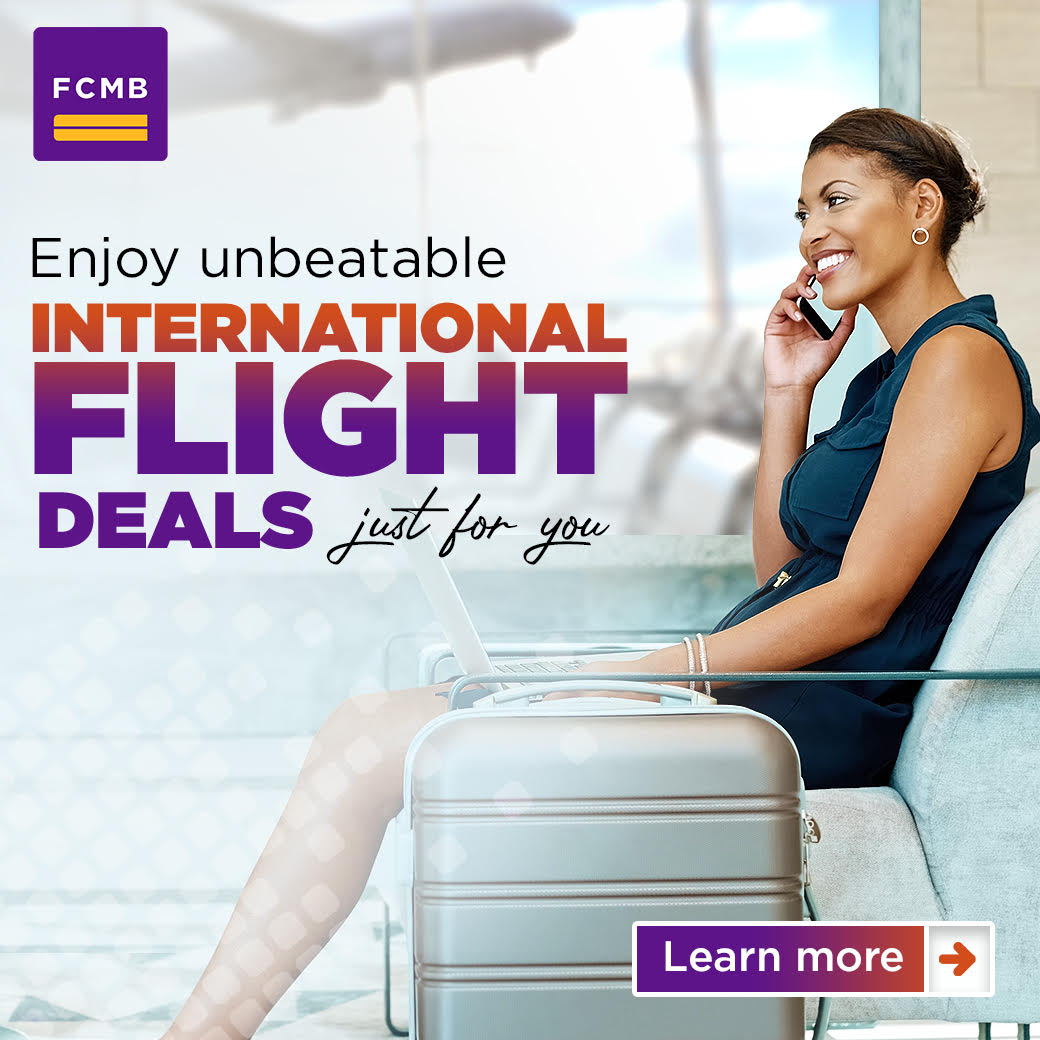 The auditor general of the federation has been releasing albums and albums stating how lax regulations are. No one has been sanctioned. In effect, money is steadily being stolen from govt coffers in a govt that says its fulcrum is anti-corruption. We don't have a revenue problem.

— #RhynosKonsult 🇳🇬🇨🇦 (@nnaemy2001) December 30, 2019
Pick up ANY audit report of the Financial Account of the FGN budget…. You will see ugly things that happen with tax payers' money.

People who can't steal openly, go through Projects – Never implemented or poor executed.

Check https://t.co/oVUACJUYZG pic.twitter.com/XrBzv4Kq7o

— WM (@WaleMicaiah) July 12, 2020
The money spent without due process is in line with this govt anti-corruption fight. https://t.co/WSqVdVCOqT

— The Oracle (@Clemsakin71) December 29, 2019
2017 Nigeria Audit Report financials looks like that of an enterprise of monumental fraud! Who is holding all this people to account?! @Gidi_Traffic @channelstv @NigeriaGov @Omojuwa @renoomokri @toluogunlesi @DrJoeAbah @BashirAhmaad @officialEFCC @MBuhari @NOIweala @sgyemikale https://t.co/gB3MvDf5X4

— Samuel Shodunke (@shodunkesam1) July 14, 2020
The Auditor General's report paints a picture of a public service in which public servants are largely free to use public resources the way they like. It supports the views of Nigerians who have argued that Nigeria cannot fight corruption without a thorough reform of the public service. Previous Auditor General Reports have revealed similarly comprehensive breaches of public accounting and procurement procedures with no action being taken against responsible officials.
A similar problem is encountered in South Africa, where only 26% of audited agencies bothered to produce quality financial reports. The Auditor-General, Thembekile Kimi Makwetu, recently lashed out at public administrators and authorities refusing to implement his office's recommendations following the 2018/2019 audit report. Standing at a sharp contrast is the United States. The national watchdog, Government Accountability Office (GAO), audits the government spending as well as a host of other administrative activities. Being an integral part of the US Congress, it is relied upon for its recommendations and professional insights. According to Gene Dodaro, Comptroller General of the United States, between 2012 and 2017, the GAO provided 600 recommendations to Congress upon identifying problems with government spending and organizational lapses. Within that period, 41% of the recommendations were implemented, saving the country an excess of $125 billion.