Leisure
Movie Review – Brad Pitt Soars in "Ad Astra"
Although many people might not comprehend it, this was a very beautiful movie. With a very deep story, one would need utmost concentration to get a hang of what it means in totality. The movie was a very cool and slow-paced sci-fi movie, with no shooting, no fighting, no actions—just words and lots of space travel. This movie brought loads of thoughts to my head and left me wondering what the next ten years would actually look like with our huge quest of sending humans to live on other planets. It revealed to me how deep the quest for knowledge and recognition could make people act so harsh, unrealistic and cruel to the detriment of themselves and even others.
The movie was directed by James Gray and written by James Gray and Ethan Gross. James directed movies like The Lost City of Z, The Immigrant and many others. The main actor of this movie was Brand Pitt who was referred to as "Astronaut Roy McBride". It was so nice to see him in this movie after sometime off-screen. Brad has shown impeccable skills over the years and he brings an exquisite touch to his movies. I have loved Brad Pitt from his days of Mr & Mrs Smith, Ocean's Twelve, Fury, Troy, and many more just to name a bit of my favourite. The storyline here reminded me so much of 2014's InterStellar. Most people didn't get a grasp of the movie and so scored it down. I see that playing here again in this movie, but I found this one a lot more intriguing and mind-blowing. It is highly intellectual; only the very patient and brilliant ones will get what this movie is truly about, as they were trying to pass loads of messages across. Make sure you do not miss a single scene, listen to every single word and you will understand the totality of this movie at the very end.
Astronaut Roy worked as a very intelligent employee out of space, he was in charge of making sure that all equipment functioned properly. One day during the routine check and inspection, a serious hazard happened and he found himself falling from out of space to earth. He was lucky as he wore the right gadgets and was able to make It alive on earth. After due procedures and check he was sent home to his wife, who at this point had felt quiet distanced from him, because of his job. He made it worse as he talked only occasionally. After a while he was summoned to work with a new team to go in search of his father who they felt was still alive, after they lost communications with him over 30 years ago.
At first, he was scared and worried, as they only wanted to use him to get to his father and discard him, but he accepted to go on the mission thinking within himself maybe he could deceive them and save his father. What he found at the tail-end of the mission, left him in shock and completely speechless. Despite his efforts to rescue his father, his dad was bent on adamant to die in space. He finally found out that his dad truly was the cause of the issues happening on earth and that he killed his entire team who wanted to go back to earth.
Cast: Brad Pitt, Tommy Lee Jones, Ruth Negga, Liv Tyler, Donald Southerland, Loren Dean, John Ortiz, Greg Bryk, Kimberly Elise, Anne McDaniels, Ravi Kapoor and many more
Genre: Mystery, Suspense, Suspense, Science Fiction and Fantasy
Director: James Gray
Written by: James Gray and Ethan Gross
Ratings: PG-13 (for some violence and bloody Images and for brief strong language)
Runtime: 124 minutes
Studio: 20th Century Fox
Release Date: September 20th 2019
To my verdict, I would easily give the movie an 8/10. Why? Because I totally loved the storyline. For me, it doesn't have to always be shooting and fighting, sometimes we need to just have it cool and slow. This was absolutely perfect for me. The scenes looked amazing, the cast and production was really good, and how they told the story made you connect with it. It was so nice to see something different and unique from the ordinary with an unexpected end. I would only recommend this movie for very highly intellectual individuals, with patience and courage to see It through till the end. All the action, comedy, romantic movie lovers, this is absolutely not for you as you might not get this movie, might not even last till the end and then end up scoring it down. Only a few people will appreciate it in this part of the world.
Send film reviews (no more than 400 words) to linda@arbiterz.com. If we use the review, we will give tickets to watch any film you like.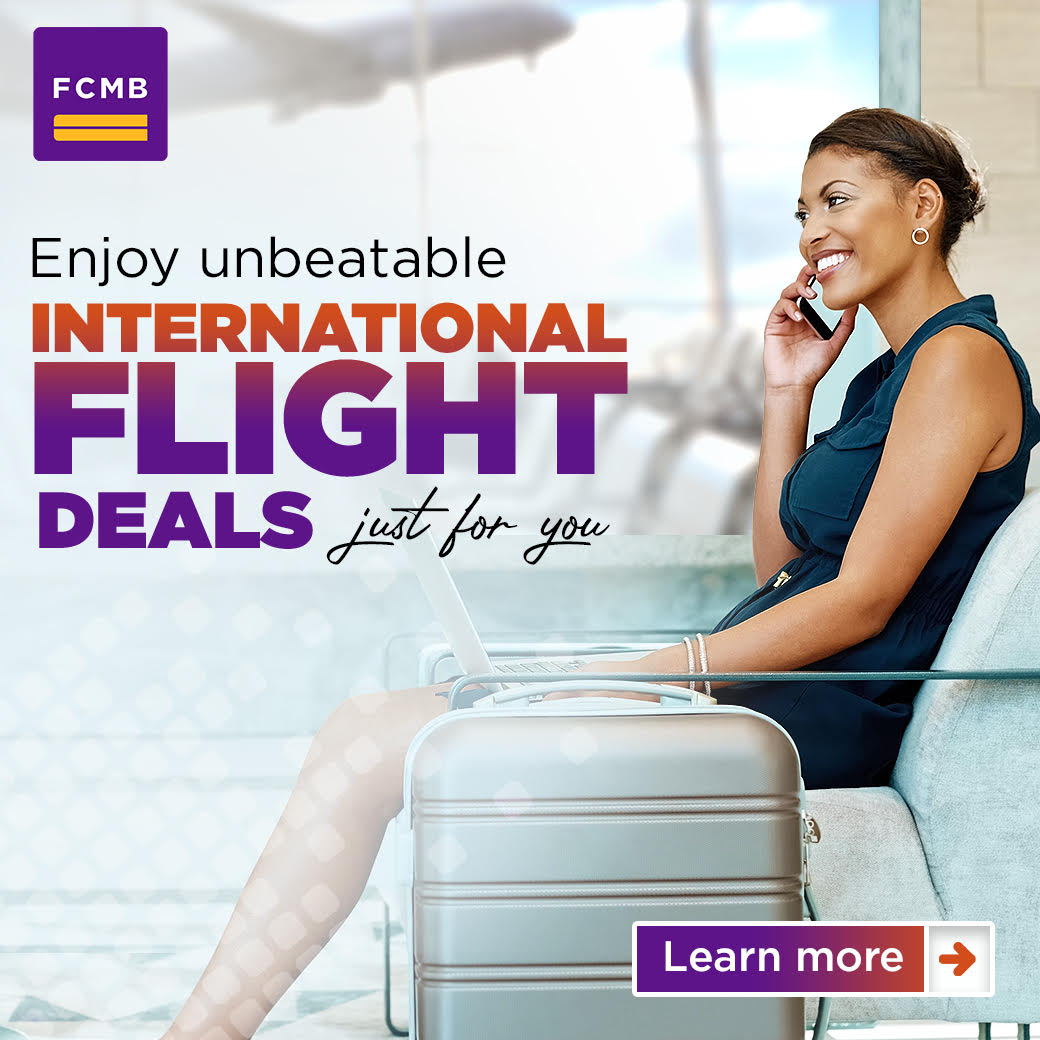 Linda is a digital marketing analyst. She became a film buff while studying for a Masters Degree in 2009 at the University of Surrey and was going to the cinema almost everyday. She has written over 150 movie reviews in the past 3 years.

@lindaochugbua