On Tuesday 18th of January, Microsoft announced that it was set to buy Activision, which makes the popular game franchises "Call of Duty" in a $68.7billion all-cash deal. In response to this news, shares of Activision Blizzard(NASDAQ: ATVI) jumped over 38% on Tuesday on the Nasdaq Stock Exchange, implying that Microsoft will pay a premium of more than 45 percent on the company's stock, which closed at $65.39 on Friday, just before the Martin Luther King Jr holiday, yesterday. If successful, the deal would be Microsoft's largest acquisition to date, after it purchased LinkedIn in 2016 for $26.2 billion.
Recently, Microsoft has gotten more aggressive with gaming after purchasing the Minecraft maker, Mojang for $2.5 billion in 2014 and Bethesda, a game maker in a $7.5 billion acquisition deal. The deal, if successful will accelerate the growth of Microsoft's gaming business by providing Microsoft Xbox console with a vast variety of popular games, such as Warcraft, Diablo and Candy Crush. Once the deal is finalised, analysts expect Microsoft to become the world's largest third gaming company by revenue, after Tencent and Sony.
Also Read: Microsoft partners AfDB to Train Nigerians for 9 Million Digital Economy Jobs
The deal also aligns with Microsoft's long-term strategy as it competes with Meta (formerly Facebook) to develop technology for a virtual world called Metaverse, which is currently dominated by gaming but expected to expand to other demographics and eventually replace much of traditional social networking activity online. Satya Nadella, Microsoft's CEO, noted that Metaverse creates opportunities for software developers to develop a variety of virtual worlds in the future, rather than one firm like Facebook dominating the space.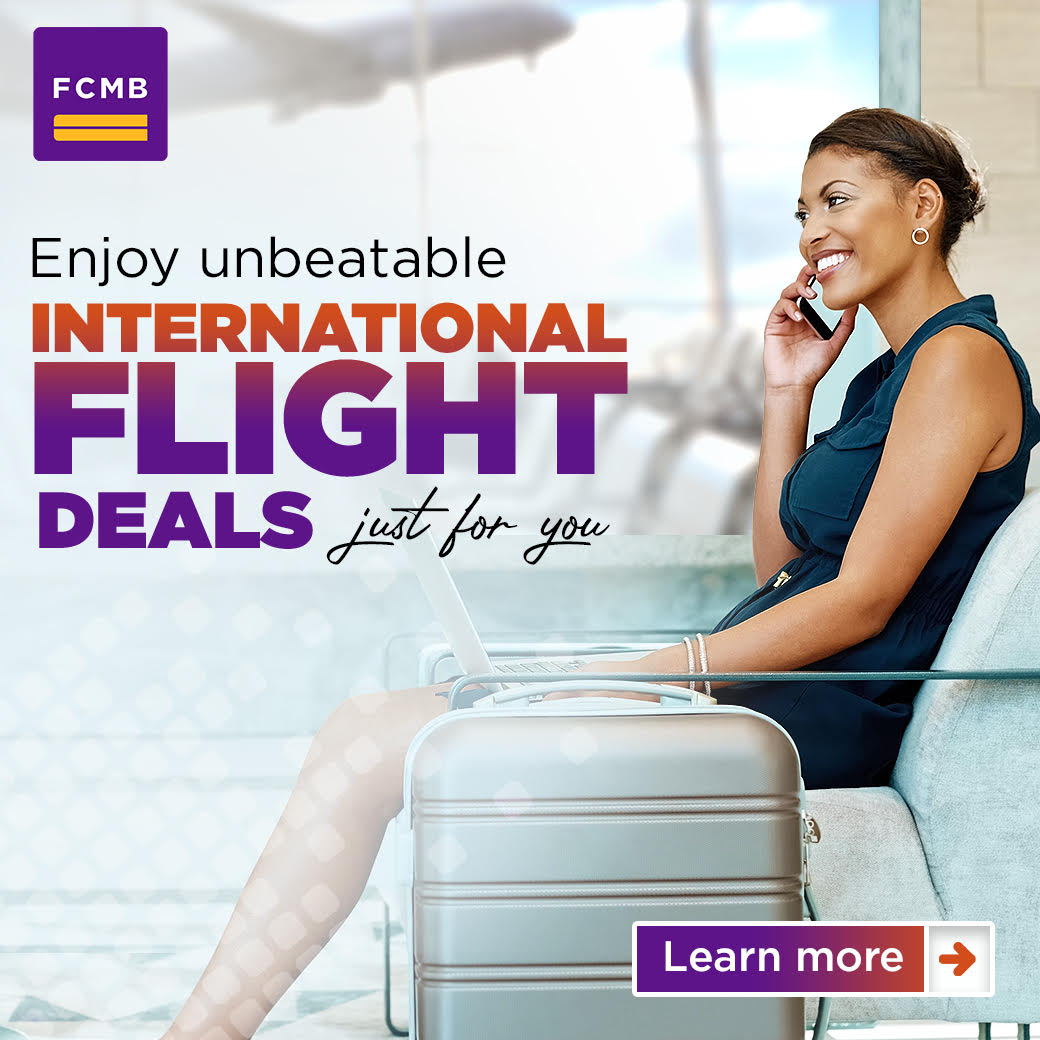 Since the pandemic, demand for gaming has surged as lockdown measures and social separation orders stimulated  interest in video games as a way to pass time. Analysts estimate that 3 billion individuals play video games around the world as a way of helping them maintain a sense of community and belonging.
Microsoft said it expects the acquisition deal to be completed in 2023. However, there are fears that the deal may be frustrated by government review as US regulators have become more aggressive in scrutinizing tech sector acquisitions.