People & Money
Manufacturing Contraction Points to Slower Than Expected Recovery in Nigeria
Nigeria's manufacturing Purchasing Managers' Index (PMI) for December fell back to 49.6 index points after expanding slightly in the previous month, suggesting Africa's biggest economy may be facing a slower than expected recovery from the fallout of the Covid-19 pandemic.
PMI is a survey conducted by the Central Bank of Nigeria (CBN) and shows changes in the level of industrial activity on a month-to-month basis. A composite index above 50 points indicates an expansion, 50 points shows there is no change, while an index below 50 points means the sector is contracting.
The manufacturing sector had seen a rebound in November, rising to 50.2 points, after six consecutive months of contraction since May due to the pandemic-induced lockdown.
But analysts warned that the growth was "fragile" given the renewed surge of coronavirus cases across the world after infections had slowed down – leading to new lockdowns and movement restrictions – and the unavailability of vaccines globally.
Also Read: Nigeria's Manufacturing Rebounds After Six Months of Decline But Recovery 'Fragile'
"Besides the second wave of Covid-19, there are other several challenges that the Nigerian economy is still facing on its own. Oil prices remain low and is causing U.S. dollar shortages, tight foreign exchange liquidity, product shortages, and security challenges. So the rebound is fragile," a research analyst at a top Lagos-based investment bank told Arbiterz at the time.
Of the 14 subsectors surveyed by the apex bank, only four – transportation equipment, nonmetallic mineral products, paper products, and food, beverage & tobacco products – reported expansion in the month under review, the report shows.
PMI for the non-manufacturing sector stood at 45.7 points, indicating a contraction in the non-manufacturing index for the ninth consecutive months. Only five of 17 surveyed subsectors reported growth.
Also Read: Covid-19 Second Wave: Nigeria's Connections to the Biggest Surges
"The PMI contraction halts the gleam of hope for a prolonged expansion premised on the 50.2 points recorded in November," an economist at PwC said. "So economic growth in Q4 2020 is likely to underperform most expectations… and projected period of recovery to pre-crisis levels might come later than expected."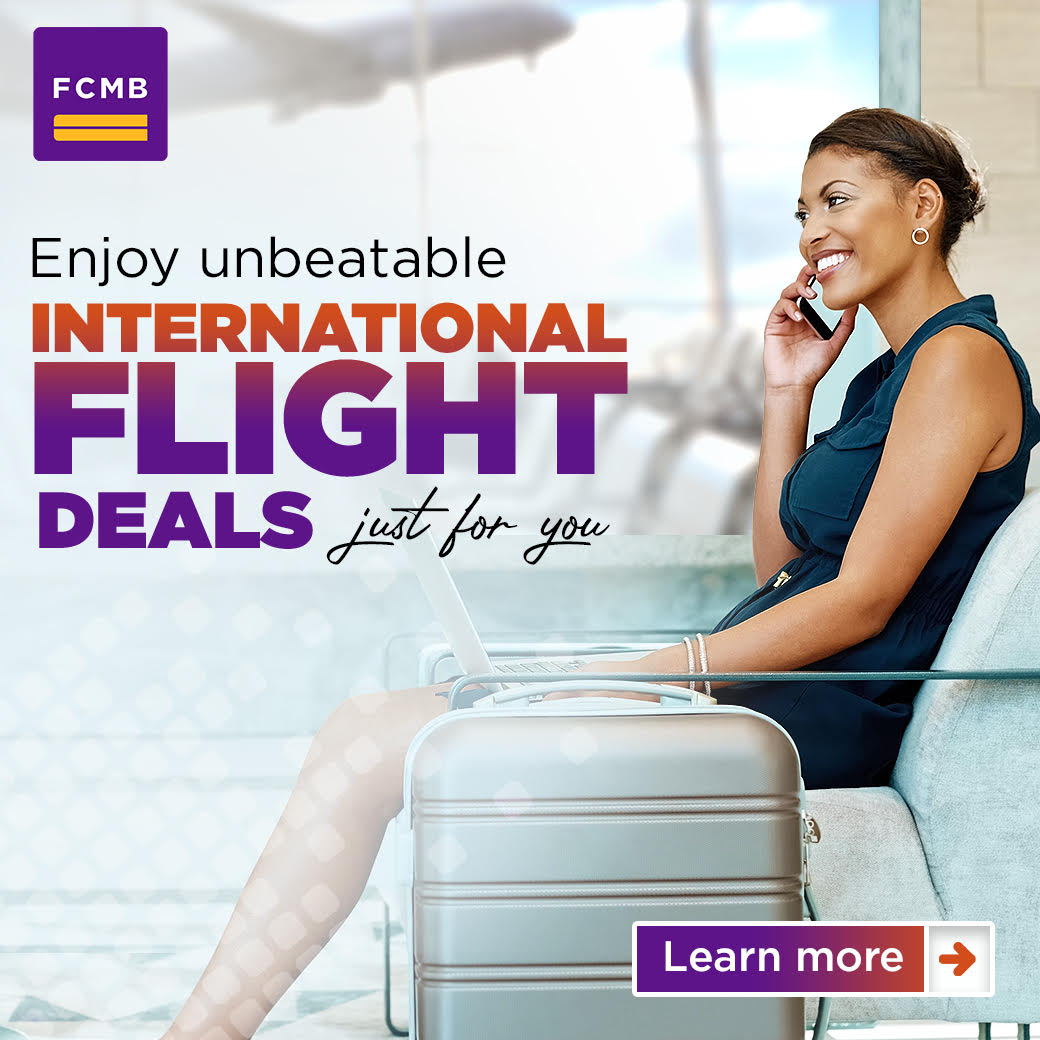 Lockdowns and movement curbs had eased as the Covid curve flattened but the world is now grappling with a renewed surge in coronavirus infections and new mutations of the virus in Britain and South Africa, which have triggered new restrictions just after massive vaccines rollout commenced.
As of December 27, 2020, Nigeria had 84,414 cases of Covid-19 with 71,034 discharged and 1,254 deaths, per data from the Nigeria Centre for Disease Control (NCDC).